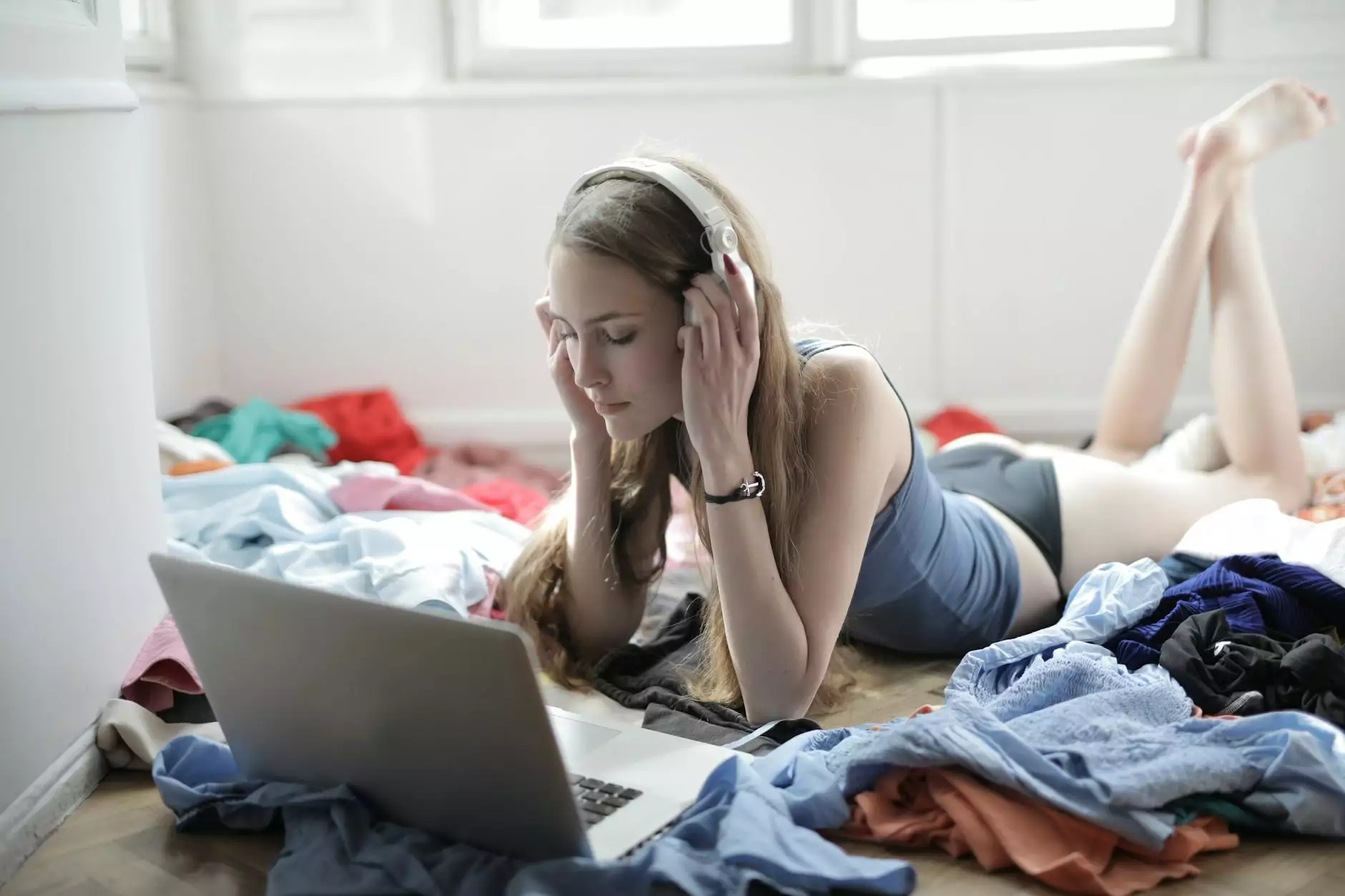 Welcome to Maslow Lumia Bartorillo Advertising, a leading marketing and advertising agency specializing in business and consumer services. We present to you the ultimate guide to the top 15 taxi booking apps to use in 2023. Whether you're a frequent traveler, a daily commuter, or simply in need of convenient transportation, these apps provide seamless experiences for booking and managing your rides.
1. Uber
When it comes to taxi booking apps, Uber has undoubtedly revolutionized the industry. With its extensive presence across cities worldwide, Uber ensures reliable transportation at your fingertips. Its user-friendly interface, real-time tracking, and multiple vehicle options make it a top choice for millions of users.
2. Lyft
Lyft is another popular app that offers quick and affordable rides. With its emphasis on community, Lyft provides a friendly and inclusive experience for both drivers and passengers. You can easily schedule rides, split fares with friends, and enjoy various ride options tailored to your needs.
3. Grab
Grab is a prominent taxi booking app in Southeast Asia, offering a range of services beyond just rides. In addition to taxis, users can book private cars, motorbikes, and even food deliveries. With its competitive pricing and excellent customer service, Grab has become a go-to app for transportation and essential services.
4. Didi (DiDi Chuxing)
Originally established in China, Didi has now expanded its services to several countries worldwide, making it a strong competitor among taxi booking apps. It offers various features such as carpooling, luxury car services, and a reliable rating system for both drivers and passengers.
5. Ola
Ola is an app widely used in India for booking taxis. With its extensive network of drivers and affordable rates, Ola ensures seamless transportation for users across the country. It provides a range of vehicles, including auto-rickshaws and shared rides, catering to diverse transportation needs.
6. Curb
Curb is a taxi booking app operating in several cities in the United States. It allows users to request rides from licensed and professional taxi drivers, ensuring a safe and regulated transportation experience. With Curb, you can book taxis in advance, track your ride, and securely pay through the app.
7. Bolt
Bolt, formerly known as Taxify, is a European taxi booking app that has expanded to other regions as well. It offers competitive pricing, quick response times, and a seamless booking process. With a user-friendly interface and reliable drivers, Bolt has gained popularity among passengers seeking efficient rides.
8. Careem
Careem is a ride-hailing app widely used in the Middle East and North Africa. With its extensive coverage across cities in the region, Careem provides reliable transportation services, including taxis, bikes, and car rentals. The app offers various payment options and customer loyalty programs for a rewarding experience.
9. Gojek
Gojek is a multi-service app based in Indonesia, offering not only transportation but also a wide range of on-demand services. Besides taxis, users can book motorbike rides, deliveries, and even make restaurant reservations. Gojek aims to make daily life easier by providing a comprehensive platform for various needs.
10. Yandex.Taxi
Yandex.Taxi is a popular taxi app in Russia, providing safe and reliable transportation services. The app offers multiple vehicle options, including economy class, business class, and larger vehicles for groups. With convenient payment methods and efficient service, Yandex.Taxi is a trusted choice for users in Russia and neighboring countries.
11. Jugnoo
Jugnoo is an Indian-based app that specializes in auto-rickshaw bookings. It primarily caters to users in smaller cities and towns, where auto-rickshaws are a common mode of transportation. Jugnoo ensures quick and affordable rides, making it a convenient choice for local commuters.
12. MyTaxi
MyTaxi, now rebranded as FREE NOW, is a taxi booking app operating in several cities across Europe. It allows users to book licensed taxis using their smartphones, providing a reliable and regulated service. With features like pre-booking, in-app payments, and driver ratings, MyTaxi offers a convenient and hassle-free way to travel.
13. Careem NOW
Careem NOW is an extension of the Careem app and focuses on food delivery services. Available in select cities, Careem NOW allows users to order meals from a wide range of restaurants and track their delivery in real-time. This seamless integration of transportation and food services enhances convenience for users.
14. Via
Via is a unique app that offers shared rides, enabling users to save on transportation costs while reducing congestion. With its advanced algorithms, Via efficiently matches passengers traveling in the same direction, optimizing the route and minimizing travel time. This eco-friendly approach sets Via apart from other taxi booking apps.
15. DiDi Express
DiDi Express is a carpooling service provided by DiDi Chuxing. This service allows users to share rides with other passengers heading in the same direction, promoting cost-effectiveness and reducing traffic congestion. With its focus on sustainability, DiDi Express presents a convenient and environmentally friendly option for daily commuters.
In conclusion, Maslow Lumia Bartorillo Advertising presents a comprehensive list of the top 15 taxi booking apps to use in 2023. Whether you're seeking convenience, affordability, or specialized services, these apps cater to diverse transportation needs. Download your preferred app today and experience the seamless and efficient world of modern taxi bookings.