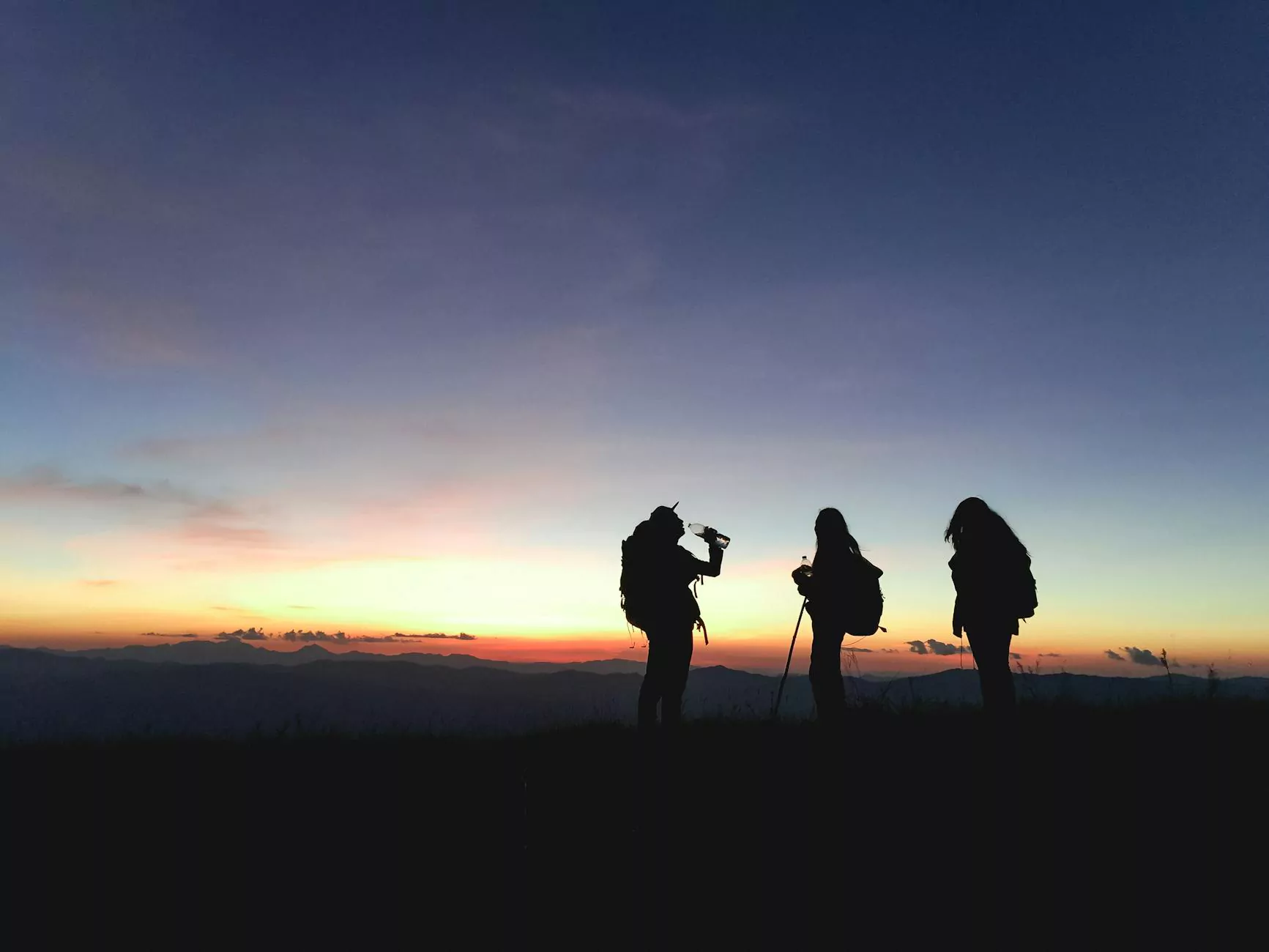 The Growing Popularity of Sports Betting Apps
Sports betting has gained immense popularity in recent years, and with the rise of technology, online sports betting apps have become the go-to choice for enthusiasts. William Hill, a renowned name in the industry, has set the benchmark for successful sports betting apps. If you are looking to create a sports betting app like William Hill, you've come to the right place.
Key Features of a Successful Sports Betting App
Developing a sports betting app requires careful planning and consideration of various key features. Here are some essential features that you should include in your app:
User Registration and Account Management
Allow users to create accounts, manage their personal information, and securely deposit and withdraw funds. Implement robust security measures to ensure the safety of user data and transactions.
Multiple Sports and Betting Markets
Offer a wide range of sports, leagues, and betting markets to cater to the diverse preferences of users. From popular sports like football, basketball, and cricket to niche sports like darts and eSports, provide a comprehensive selection.
Live Betting and Real-Time Updates
Enable users to place bets in real-time while watching the games. Provide live updates, match statistics, and odds to enhance the user experience and increase engagement.
Secure Payment Integration
Integrate secure payment gateways to allow users to easily deposit and withdraw funds. Ensure that the app complies with regulatory requirements and provides a seamless payment experience.
Personalized Recommendations
Implement intelligent algorithms that analyze user preferences and betting history to offer personalized recommendations and suggestions. This enhances user engagement and increases the chances of successful bets.
Social Sharing and Community Features
Integrate social sharing functionalities to allow users to share their wins, betting strategies, and progress on social media platforms. Additionally, create a community feature where users can interact, discuss, and engage with fellow sports betting enthusiasts.
Exploring the Cost of Developing a Sports Betting App
The cost of creating a sports betting app like William Hill can vary based on numerous factors, including the complexity of features, platform compatibility, design requirements, and development time. It is essential to work with a reliable and experienced app development agency to get an accurate cost estimate.
Choosing the Right App Development Partner
When embarking on the journey of creating a sports betting app, it is crucial to choose the right app development partner. Maslow Lumia Bartorillo Advertising is a leading marketing and advertising agency specializing in the development of cutting-edge mobile apps.
Why Choose Maslow Lumia Bartorillo Advertising?
With expertise in the business and consumer services industry, specifically in marketing and advertising, Maslow Lumia Bartorillo Advertising understands the unique requirements of creating a sports betting app like William Hill. Our team of highly skilled developers, designers, and marketers work collaboratively to deliver exceptional results.
Affordable and Transparent Pricing
We believe in providing transparent pricing and ensuring that our clients receive value for their investments. Our team will work closely with you to understand your budget and requirements, offering cost-effective solutions without compromising on quality.
Unmatched Technical Expertise
At Maslow Lumia Bartorillo Advertising, we stay updated with the latest industry trends and utilize cutting-edge technologies to develop robust and feature-rich sports betting apps. Our technical expertise ensures that your app performs seamlessly across various platforms and devices.
Comprehensive Support and Maintenance
Our partnership doesn't end with the development phase. We provide comprehensive support and maintenance services to ensure that your sports betting app remains up-to-date, secure, and bug-free. Our dedicated team is always available to address any concerns or issues that may arise.
Contact Us Today
Create a successful sports betting app like William Hill with Maslow Lumia Bartorillo Advertising. Contact our experts today to discuss your requirements, get a detailed cost estimate, and start your app development journey.