Welcome to Maslow Lumia Bartorillo Advertising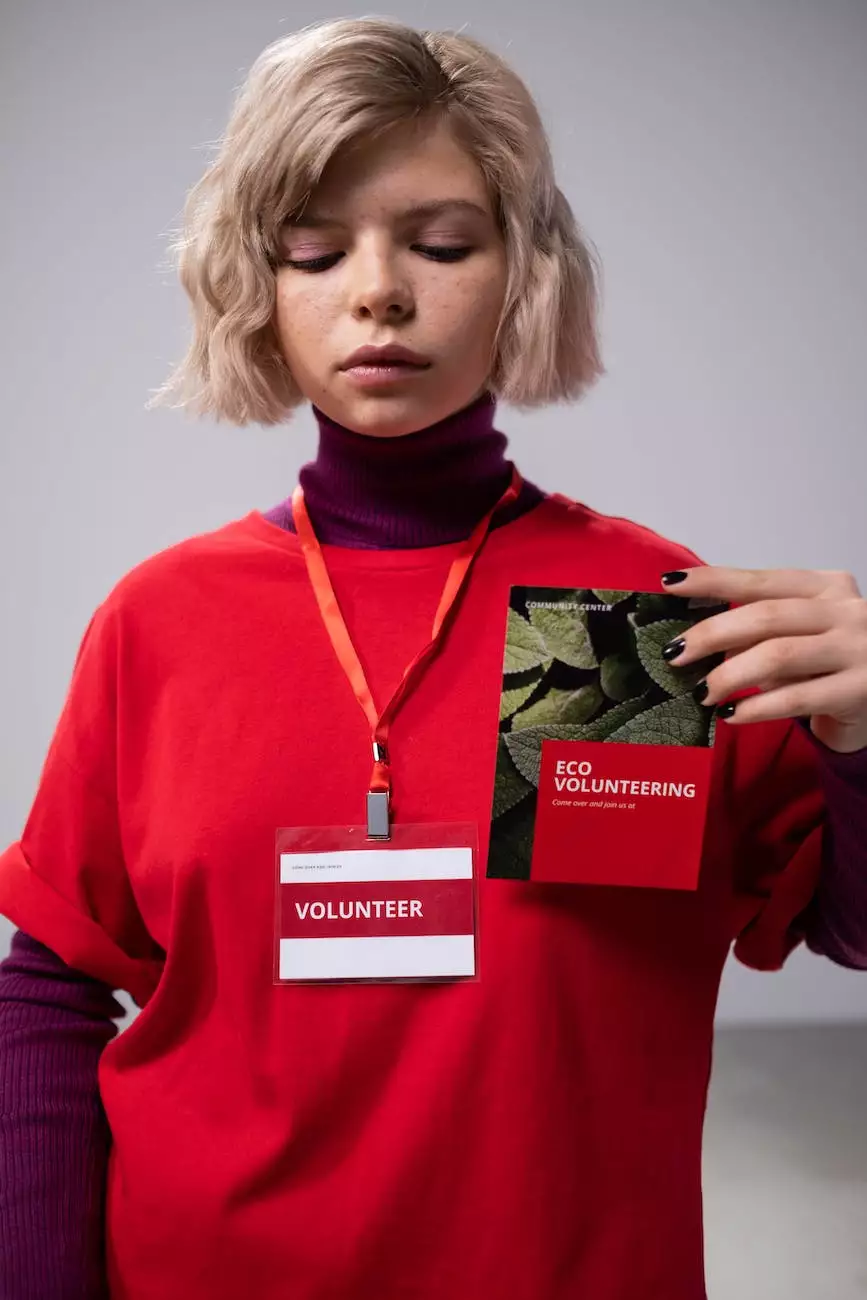 About MLB Advertising
When it comes to advertising, there's no one better than Maslow Lumia Bartorillo Advertising (MLB Advertising). As one of the top advertising agencies in Wilkes Barre, PA, we specialize in providing high-end marketing and advertising solutions to businesses in Wilkes Barre and beyond.
Why Choose MLB Advertising?
MLB Advertising stands out from other businesses in Wilkes Barre, PA, by offering a unique blend of creativity, expertise, and innovation. With years of experience in the industry, our team of talented professionals knows how to deliver impressive results that exceed our clients' expectations.
Comprehensive Advertising Services
At MLB Advertising, we pride ourselves on being a full-service advertising agency. Our wide range of services includes strategic planning, creative design, branding, digital marketing, media buying, and much more. Whether you need a captivating television commercial, a stunning website, or a targeted social media campaign, we have the skills and resources to make it happen.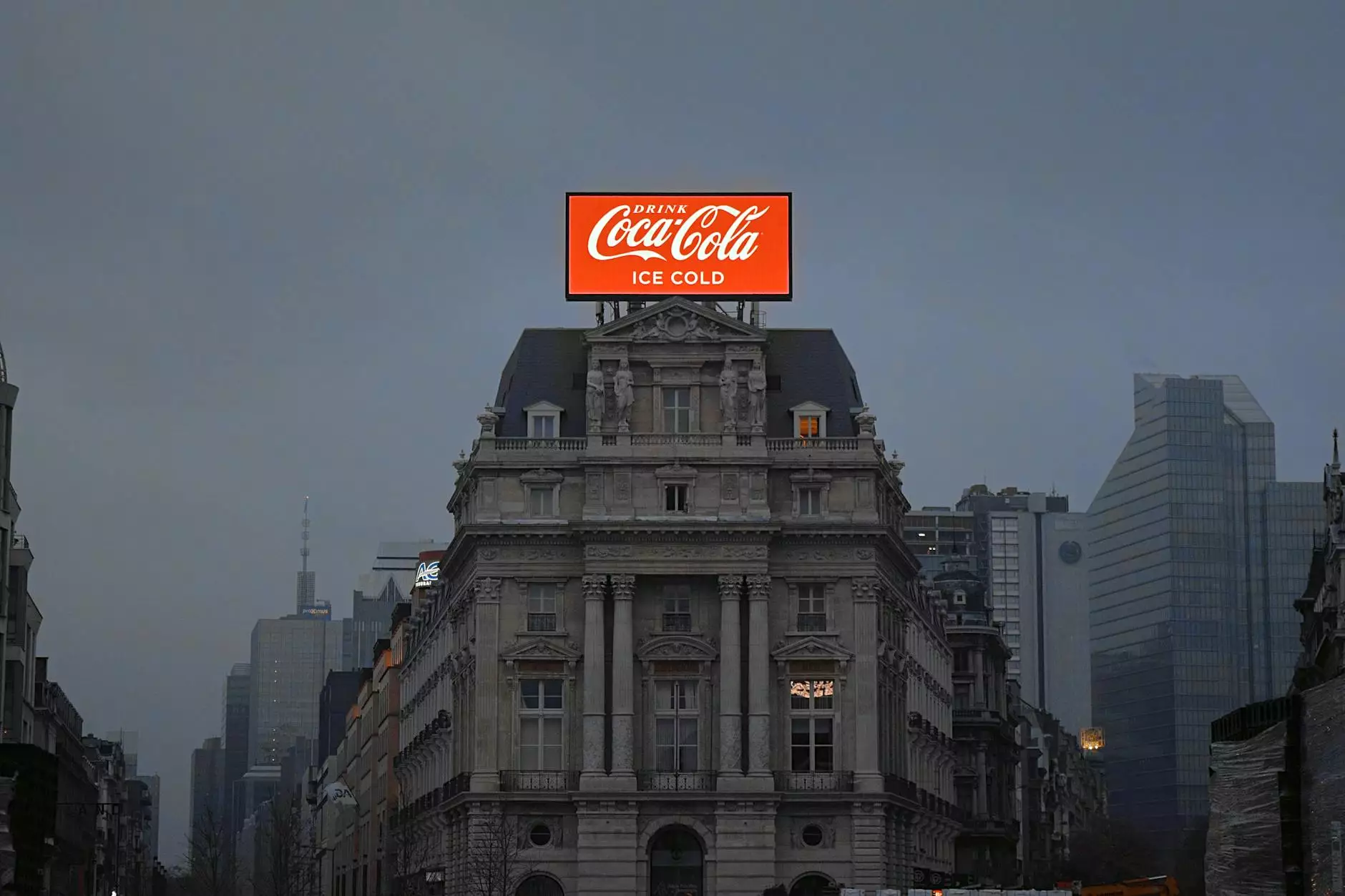 Local Expertise
As a local advertising agency in Wilkes Barre, we have a deep understanding of the business landscape in the area. We know what works and what doesn't when it comes to reaching your target audience. By leveraging our local expertise and market knowledge, we can develop tailored advertising strategies that drive real results for your business.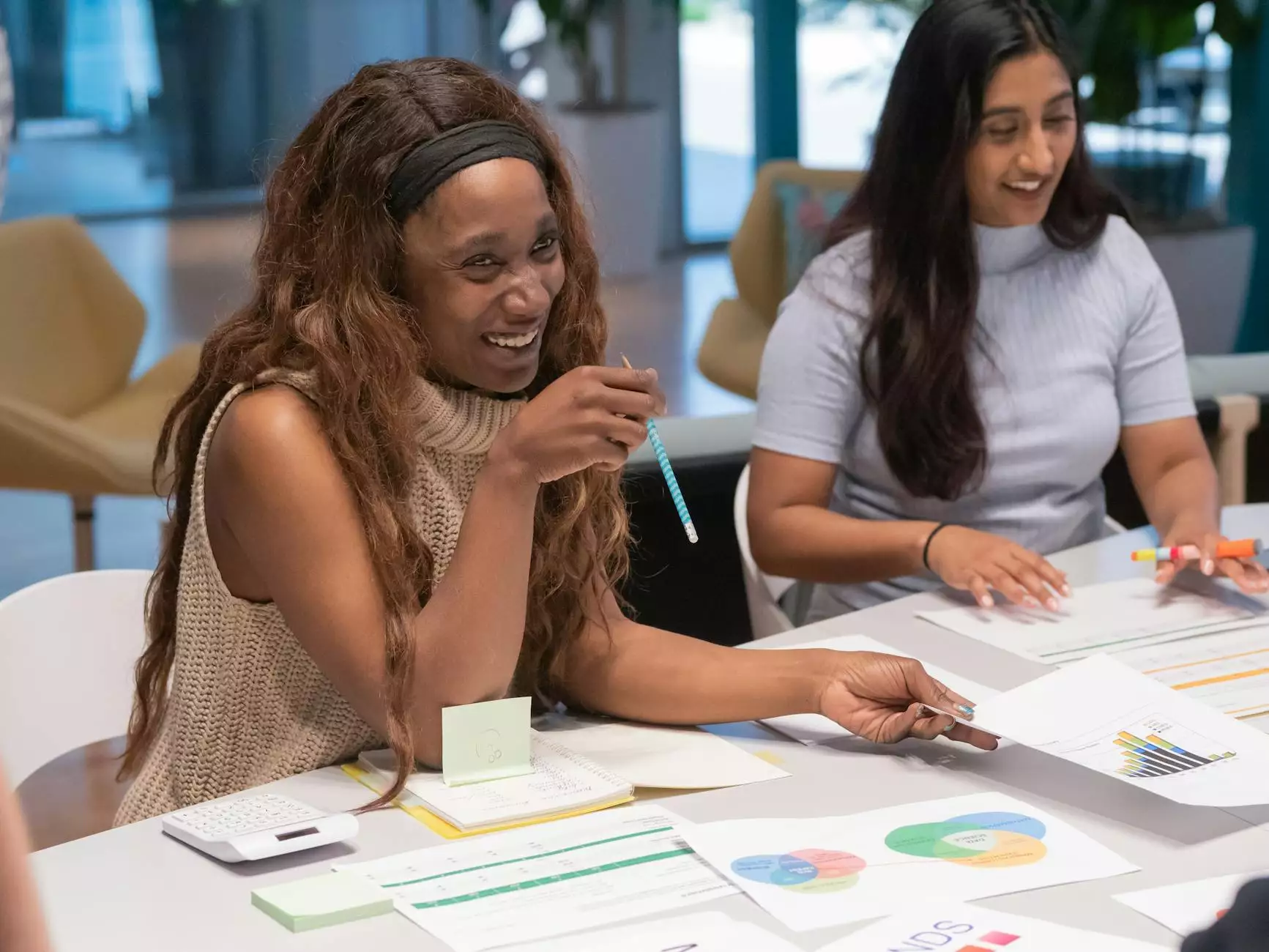 Client-Centric Approach
At MLB Advertising, we prioritize our clients' needs and goals. We take the time to understand your business, industry, and target market, allowing us to create customized campaigns that resonate with your audience. We believe in building long-term relationships with our clients, and our dedication to exceptional customer service sets us apart from other advertising agencies.
Partner with MLB Advertising Today
If you're looking for an advertising agency in Wilkes Barre, PA, that can help your business thrive, look no further than Maslow Lumia Bartorillo Advertising. Our team of experts is ready to take your marketing and advertising to the next level. Contact us today to discuss your needs and start driving the success your business deserves.
Keywords:
MLB Advertising
Advertising Agencies in Wilkes Barre PA
Lumia Agency
MLB Ad
Businesses in Wilkes Barre PA
Brucelli Advertising
Wilkes Barre Businesses
Levlane Advertising
Development Partners
Meet Our Team at Maslow Lumia Bartorillo Advertising
May 4, 2019
Learn about Lisa Barto and Michael Tinner, the talented team members at Maslow Lumia Bartorillo Advertising, a leading Marketing and Advertising agency specializing in Business and Consumer Services.
Continue reading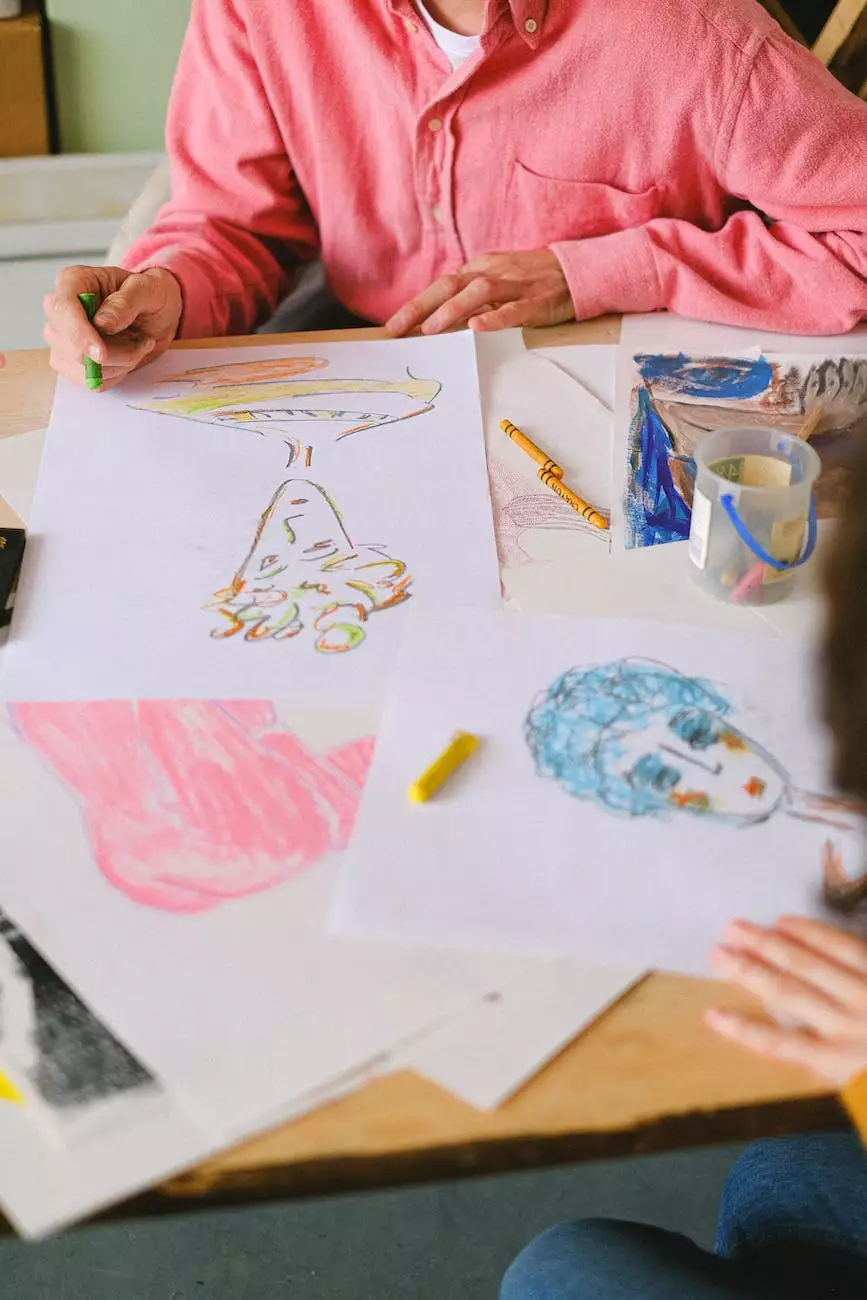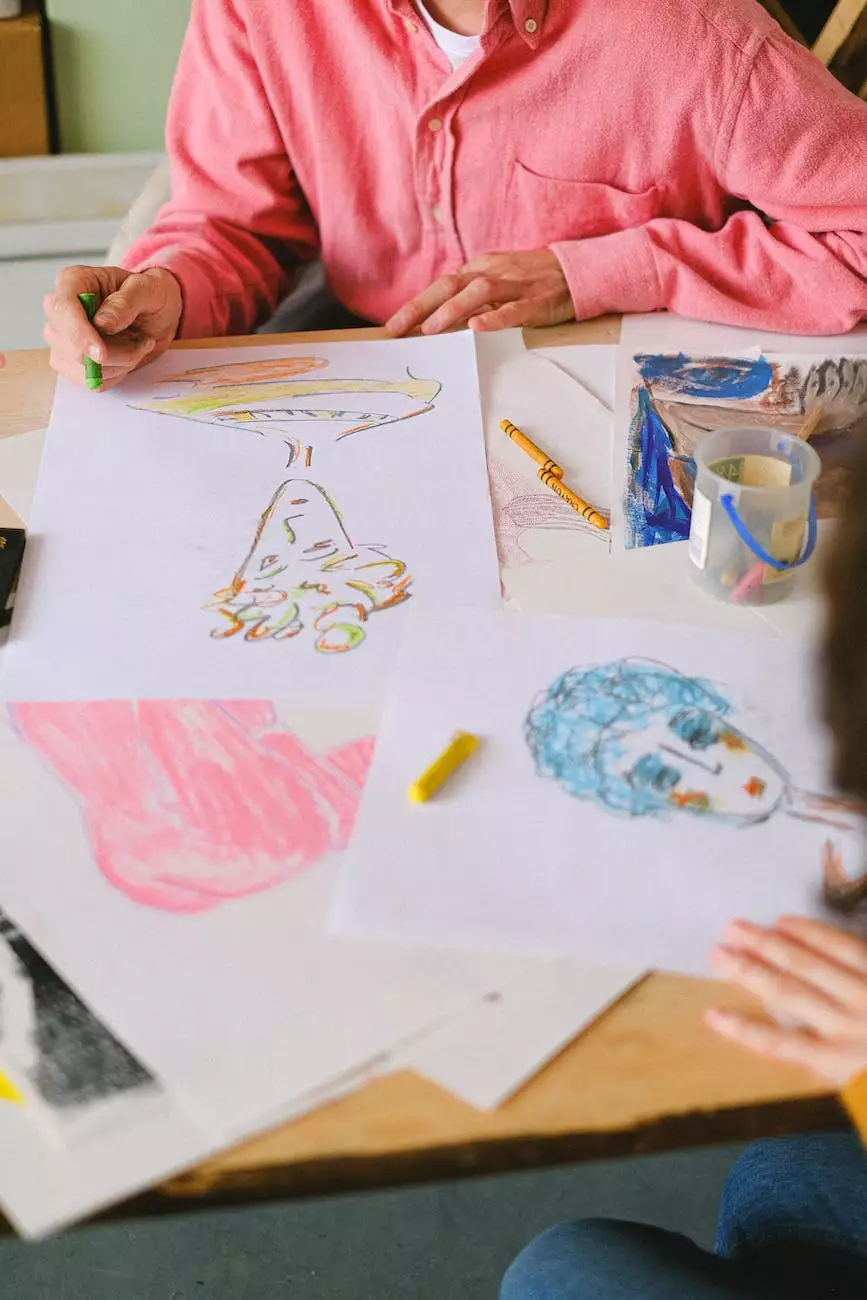 Development Partners
Website Design Company Cherry Hill | Local Marketing
Jul 24, 2023
Welcome to Maslow Lumia Bartorillo Advertising - the leading Website Design Company in Cherry Hill. We specialize in Local Marketing and Business and Consumer Services in Marketing and Advertising. Contact us today to boost your online presence.
Continue reading