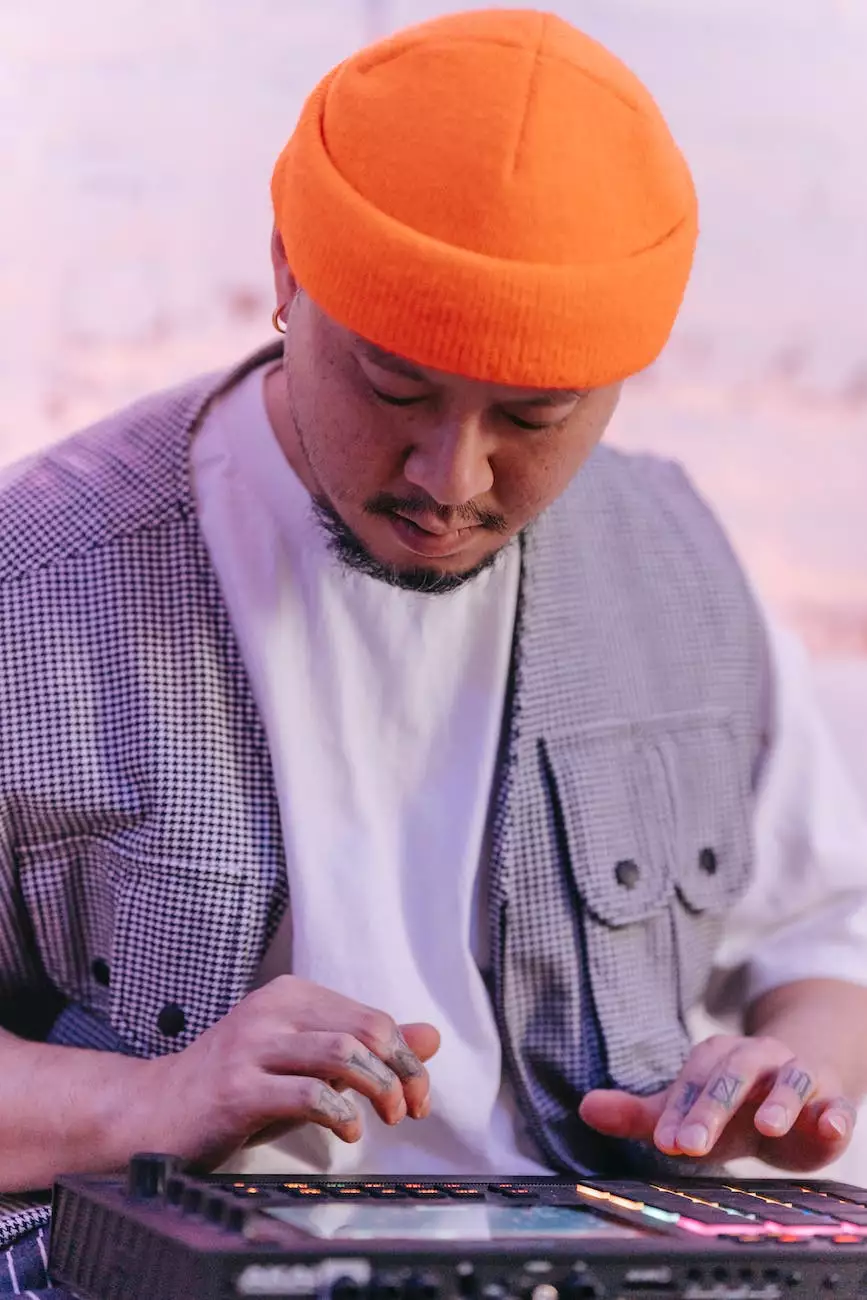 Welcome to Maslow Lumia Bartorillo Advertising's insights on how TikTok has revolutionized the music industry. In this article, we delve into the power of TikTok as a hit-making platform and how it has transformed the way musicians create, promote, and connect with their audience.
TikTok: A Gateway to Music Success
TikTok, the popular social media platform known for its short videos, has emerged as a powerful tool for musicians to propel their careers to new heights. With over billions of global users, TikTok offers an expansive and engaged audience that can launch unknown artists into overnight sensations.
Unlike other traditional social media platforms, TikTok's algorithm has a unique ability to make songs go viral. The platform's "For You" feed exposes users to content they might not have sought out, introducing them to new music and undiscovered talent. This feature creates an incredible opportunity for up-and-coming artists to gain exposure and widen their fan base.
Creating Viral Hits on TikTok
One of the key factors in a song's success on TikTok is its ability to inspire creators and spark trends. Catchy hooks, memorable lyrics, and unique sounds are essential elements that drive virality on the platform.
Music that can easily be incorporated into creative user-generated content has a higher chance of going viral. From dance challenges to lip-syncing videos, TikTok users love to engage with music in fun and interactive ways. Successful artists understand this and design their songs with TikTok's format in mind, fostering an environment where their music takes on a life of its own.
Connecting with Fans Like Never Before
Another aspect that sets TikTok apart from other platforms is its ability to facilitate direct engagement between artists and their fans. Through features like live streams, duets, and collaborations, musicians can connect with their audience on a deeper level.
TikTok's interactive nature allows fans to create content inspired by their favorite artists, showcasing their support and admiration. This not only strengthens the artist-fan relationship, but it also encourages user-generated content that further promotes the music.
The Impact on Music Promotion
The democratized nature of TikTok enables music to thrive without major record label support. Independent artists and emerging talents can leverage the platform's wide reach to promote their music without the need for expensive marketing campaigns.
Musicians who strategically work hand-in-hand with influencers or capitalize on existing trends can maximize their exposure, reaching audiences that they might not have reached through traditional means. This level playing field opens doors for undiscovered talent and disrupts the conventional music industry model.
The Future of Music and TikTok
As TikTok continues to grow and evolve, its influence on the music industry is destined to become even more significant. With its vast user base and innovative features, TikTok presents endless opportunities for musicians to achieve fame, creativity, and commercial success.
Artists who recognize TikTok's power and adapt their strategies to align with its dynamics will have a distinct advantage in reaching new fans, building a dedicated following, and ultimately making their mark in the music industry.
Conclusion
TikTok's impact on the music industry cannot be overstated. Its ability to produce hit songs, foster direct artist-fan interaction, and disrupt traditional music promotion channels has made it an indispensable tool for musicians looking to rise to stardom.
As the power of TikTok continues to grow, Maslow Lumia Bartorillo Advertising encourages artists and music industry professionals to embrace this platform and leverage its potential. By harnessing the unique features of TikTok, musicians can chart their path to success and unlock a world of opportunities.