Marketing SWOT - Eckert Marketing
Apr 27, 2023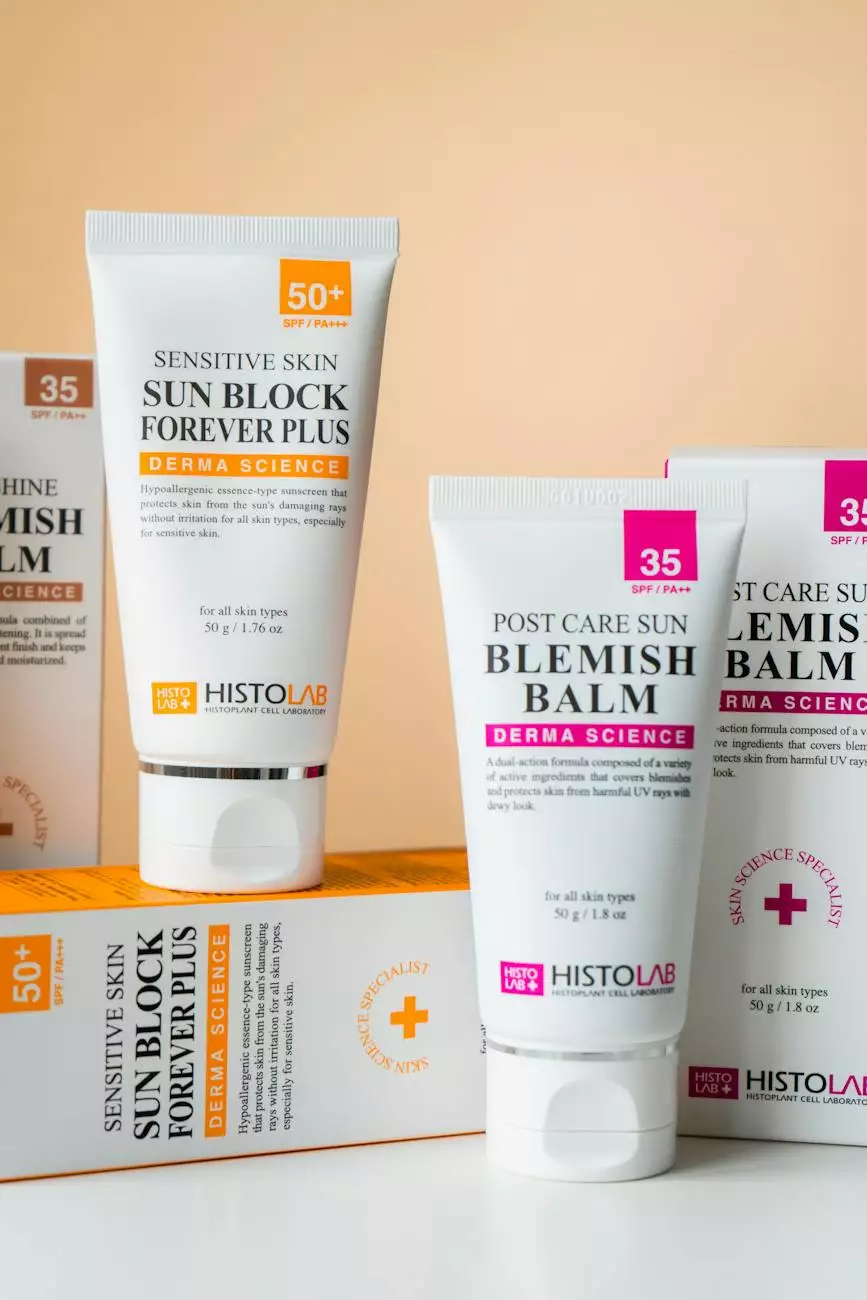 Introduction
Welcome to Eckert Marketing, a premier marketing agency in the Business and Consumer Services - Marketing and Advertising industry. Our Marketing SWOT service is designed to help businesses gain a competitive edge and achieve success. Through thorough analysis and strategic planning, we identify strengths, weaknesses, opportunities, and threats, enabling businesses to make informed decisions. With a team of highly skilled professionals, we deliver comprehensive SWOT analyses that drive growth.
What is Marketing SWOT?
Marketing SWOT is a powerful tool used to evaluate a business's internal and external environments. SWOT stands for Strengths, Weaknesses, Opportunities, and Threats. It provides insights into a company's current position, identifies areas for improvement, and explores untapped opportunities. By conducting a SWOT analysis, businesses can align their marketing strategies with their overall objectives, mitigate potential risks, and maximize their competitive advantage.
Strengths
Our Marketing SWOT service begins by identifying and analyzing the strengths of your business. These are the internal factors that set you apart from competitors. We delve deep into your product/service offerings, brand reputation, unique selling propositions, customer loyalty, and operational efficiencies. By understanding and leveraging these strengths, we help you build a solid foundation for success.
Weaknesses
Knowing your weaknesses is crucial for improvement and growth. Our team meticulously examines internal factors that may hinder your business's progress. This analysis involves assessing areas where you may be lagging behind competitors, such as outdated technology, inadequate marketing strategies, limited resources, or poor customer service. By addressing and overcoming these weaknesses, we pave the way for sustainable growth.
Opportunities
Opportunities are external factors that can positively impact your business. Our Marketing SWOT service uncovers untapped opportunities in the market, potential partnerships, emerging trends, shifts in consumer behavior, and upcoming industry developments. By identifying these opportunities, we help you capitalize on them, gain a competitive edge, and expand your market reach.
Threats
In today's dynamic business landscape, threats can arise from various sources. Our SWOT analysis identifies potential threats such as increasing competition, changing regulatory environments, economic uncertainties, or shifts in consumer preferences. By understanding these threats, we can develop strategies to mitigate risks and safeguard your business from potential downturns.
How We Help
At Eckert Marketing, we go above and beyond to deliver high-quality Marketing SWOT analyses that provide actionable insights. Our dedicated team of experts utilizes advanced research methodologies, industry data, and proven frameworks to produce comprehensive reports tailored to your specific needs. Our commitment to excellence ensures that you receive accurate, reliable, and valuable information to inform your marketing decisions.
Why Choose Eckert Marketing?
When it comes to Marketing SWOT, Eckert Marketing stands out for several reasons:
Experience: With over a decade of experience in the Marketing and Advertising industry, we have refined our SWOT analysis methodologies to deliver exceptional results.
Expertise: Our team comprises seasoned professionals with diverse backgrounds in marketing, research, strategy, and data analysis. They bring a wealth of knowledge and expertise to every project.
Customization: We understand that every business is unique. Therefore, we tailor our SWOT analyses to fit your specific goals and challenges, ensuring the most relevant insights for your organization.
Results-Oriented: Our ultimate goal is to help your business thrive. We focus on actionable recommendations and strategic approaches that drive tangible results and long-term success.
Client Satisfaction: We prioritize client satisfaction and maintain open communication throughout the entire SWOT analysis process. Your success is our success.
Contact Us for Marketing SWOT Services
If you are ready to elevate your business and gain a competitive advantage through Marketing SWOT, contact Eckert Marketing today. Our team of experts is eager to discuss your unique business needs and develop a tailored SWOT analysis solution to help you achieve your goals. Unlock new opportunities, strengthen your weaknesses, and propel your business forward with Eckert Marketing.