Applying Marketing Principles from Super Bowl Ads - Principle 1
Apr 6, 2022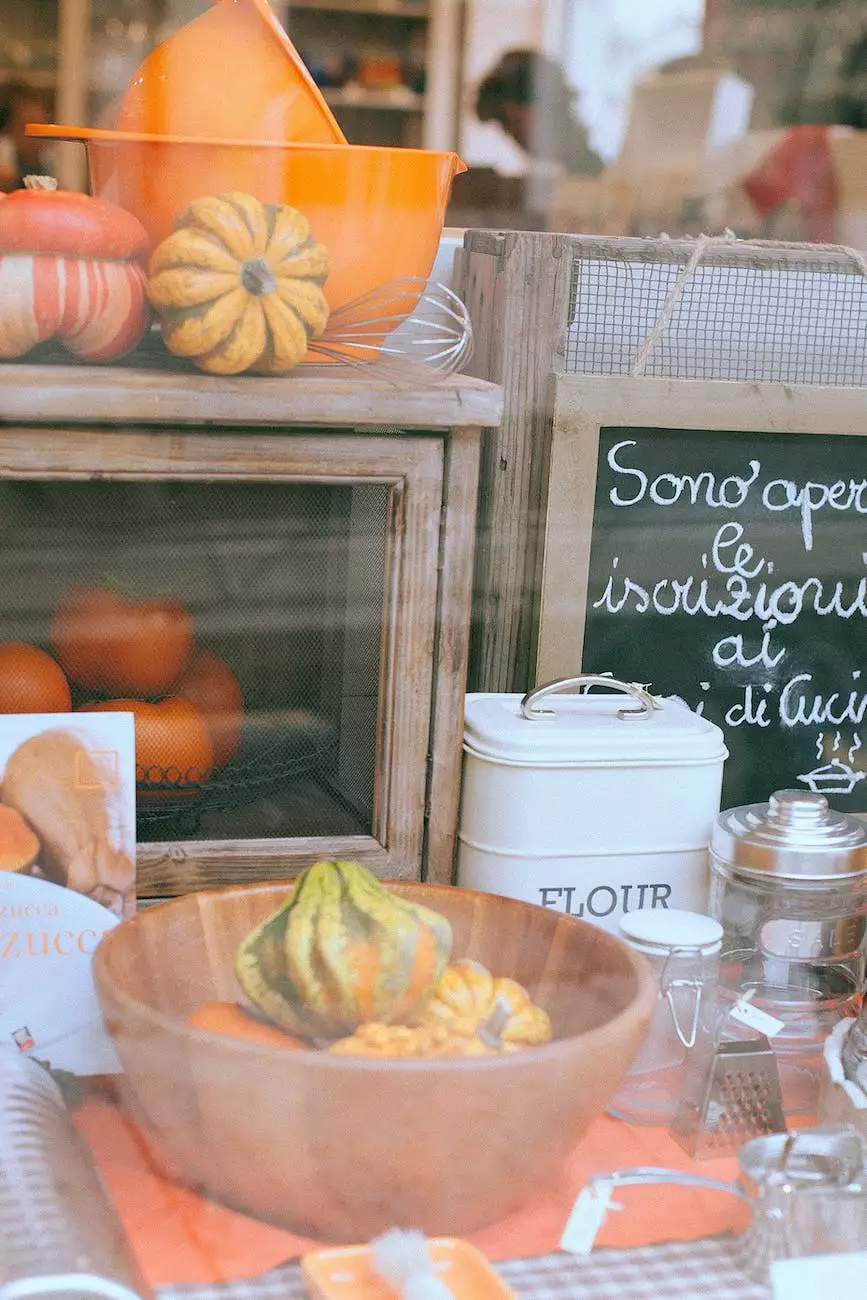 Introduction
Welcome to Maslow Lumia Bartorillo Advertising, a renowned marketing and advertising agency catering to businesses in various sectors. In this article, we will delve into Principle 1 of applying marketing principles from Super Bowl ads, a strategy that can propel your business success to new heights.
Understanding Super Bowl Ads
Super Bowl ads hold a special place in the advertising industry, captivating millions of viewers across the globe. They provide invaluable insights into the world of effective marketing, showcasing the creative and strategic brilliance of renowned brands.
The Power of Emotional Appeal
One vital principle we can learn from Super Bowl ads is the power of emotional appeal. These ads often invoke powerful emotions, creating a strong connection between the brand and the audience. By leveraging emotions, you can forge a long-lasting bond with your customers, increasing brand loyalty and driving growth.
Creating Emotional Connections
To harness emotional appeal effectively, it is crucial to understand your target audience. Conduct thorough market research to gain insights into their desires, fears, and aspirations. Craft compelling stories that resonate with their emotions, highlighting how your product or service can enhance their lives.
Utilizing Storytelling Techniques
Storytelling is a powerful tool that can engage and captivate your audience. Develop a narrative that intertwines your brand's values with the aspirations of your target audience. Through storytelling, you can create an emotional bond with customers, fostering trust and loyalty.
Cultural Relevance and Trend Awareness
Super Bowl ads often tap into current cultural trends and events, making them relatable and memorable. Staying updated with the latest trends and understanding your target market's cultural preferences can give your marketing campaigns a competitive edge.
Identifying Cultural Touchpoints
Research and analyze cultural touchpoints relevant to your target audience. Gain a deep understanding of their values, interests, and conversations. Incorporate these touchpoints into your marketing strategies to create a sense of connection and relevance.
Building Bridges with Trending Topics
Stay informed about trending topics and events that resonate with your audience. Be agile in adapting your marketing messages to align with these trends, ensuring your brand remains current and appealing.
Collaboration and Influencer Marketing
Collaborating with influencers and industry experts has become a powerful marketing strategy. Super Bowl ads often feature celebrity endorsements, leveraging the influence and reach of popular figures.
Identifying Relevant Influencers
Research influencers within your industry or niche who align with your brand's values. Look for individuals with a substantial following and high engagement rates. Collaborate with them to promote your products or services, tapping into their influence and expanding your reach.
Bolstering Credibility through Expert Endorsements
Invite industry experts to share their insights and opinions on your products or services. Their endorsements can enhance your credibility and attract potential customers who trust their expertise.
Conclusion
By applying marketing principles from Super Bowl ads, you can unlock a world of opportunities for your business. Embrace emotional appeal, stay culturally relevant, and leverage the power of collaboration and influencer marketing. Here at Maslow Lumia Bartorillo Advertising, our dedicated team of experts can guide you in implementing these strategies effectively. Contact us today to propel your business to new heights!