PR Distribution Partners
Aug 5, 2019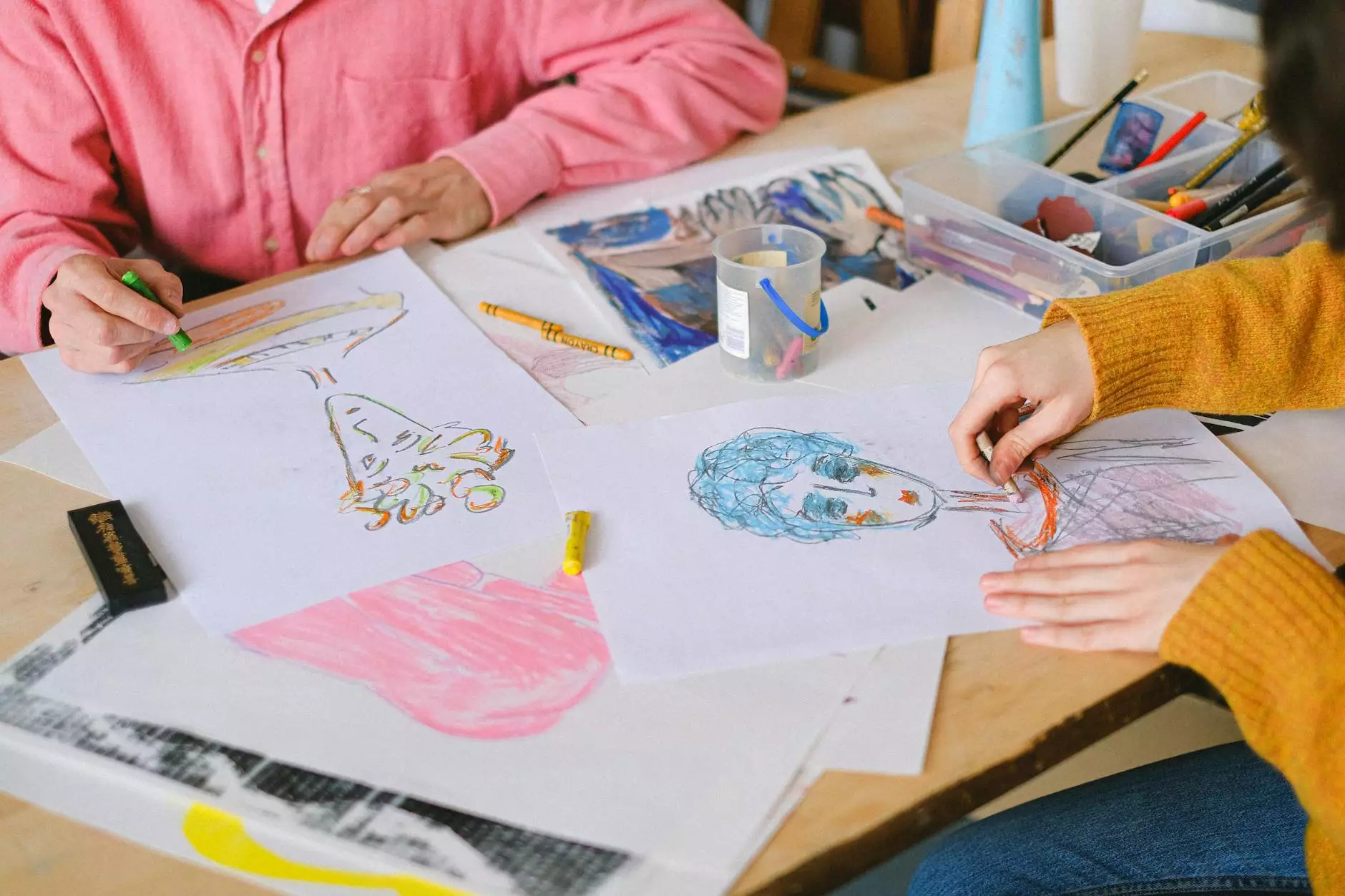 Welcome to Maslow Lumia Bartorillo Advertising, your trusted partner in the realm of PR services. As a leading marketing and advertising agency in the business and consumer services industry, we understand the importance of effective PR distribution in boosting your brand's visibility and attracting the right audience.
Why Choose Our PR Distribution Partners?
At Maslow Lumia Bartorillo Advertising, we pride ourselves on being at the forefront of PR expertise. The success of your PR campaigns heavily relies on the reach and exposure they receive. With our comprehensive PR distribution network, we ensure that your brand's message reaches the right people, at the right time, and through the right channels.
Our team of experienced professionals understands the intricacies of the ever-evolving media landscape. We combine our expertise with cutting-edge technology to provide unparalleled PR distribution services that give your brand a competitive edge. With an extensive network of media contacts, online platforms, and industry influencers, we have the resources to maximize your brand's exposure.
The Importance of PR Distribution
Effective PR distribution is vital for any business looking to build a strong online presence and establish credibility. Through strategic distribution, your brand has the opportunity to reach a wider audience, drive traffic to your website, and increase your chances of getting featured in reputable media outlets.
By choosing Maslow Lumia Bartorillo Advertising as your PR distribution partners, you tap into our extensive network of top-tier media contacts. We leverage our relationships to secure media placements in influential publications, blogs, podcasts, and other relevant platforms. This not only boosts your brand's visibility but also enhances your industry authority and builds trust among your target audience.
Our Comprehensive PR Distribution Approach
Our team employs a holistic approach to PR distribution, ensuring that your brand's message reaches the right audience, across various channels. We understand that each business is unique, and therefore, we tailor our distribution strategies to suit your specific needs and target market.
1. Targeted Media Outreach
Through our extensive research and media database, we identify the key journalists, editors, and influencers who can amplify your brand's message. We craft personalized pitches that resonate with their interests and publication guidelines, increasing the likelihood of securing media placements that drive traffic and generate buzz around your brand.
2. Online Platforms and Press Release Distribution
In the digital age, online platforms play a crucial role in PR distribution. We optimize your online presence by distributing press releases, articles, and other PR materials across various relevant platforms. This includes reputable news websites, industry blogs, and online publications, ensuring your brand's message reaches a broad online audience.
3. Industry Events and Influencer Engagement
We understand the power of networking and establishing connections within your industry. Our team proactively seeks opportunities for your brand to get involved in industry events, conferences, and collaborations with influencers. By aligning your brand with reputable industry figures, we amplify your reach and enhance your brand's reputation among industry professionals and your target audience.
Contact Us Today for Effective PR Distribution!
Ready to take your PR campaigns to the next level? Contact Maslow Lumia Bartorillo Advertising today to partner with our top-notch PR distribution services. With our expertise and comprehensive network, we ensure maximum exposure, visibility, and impact for your brand. Let us help you stand out amidst the competition and reach new heights of success!