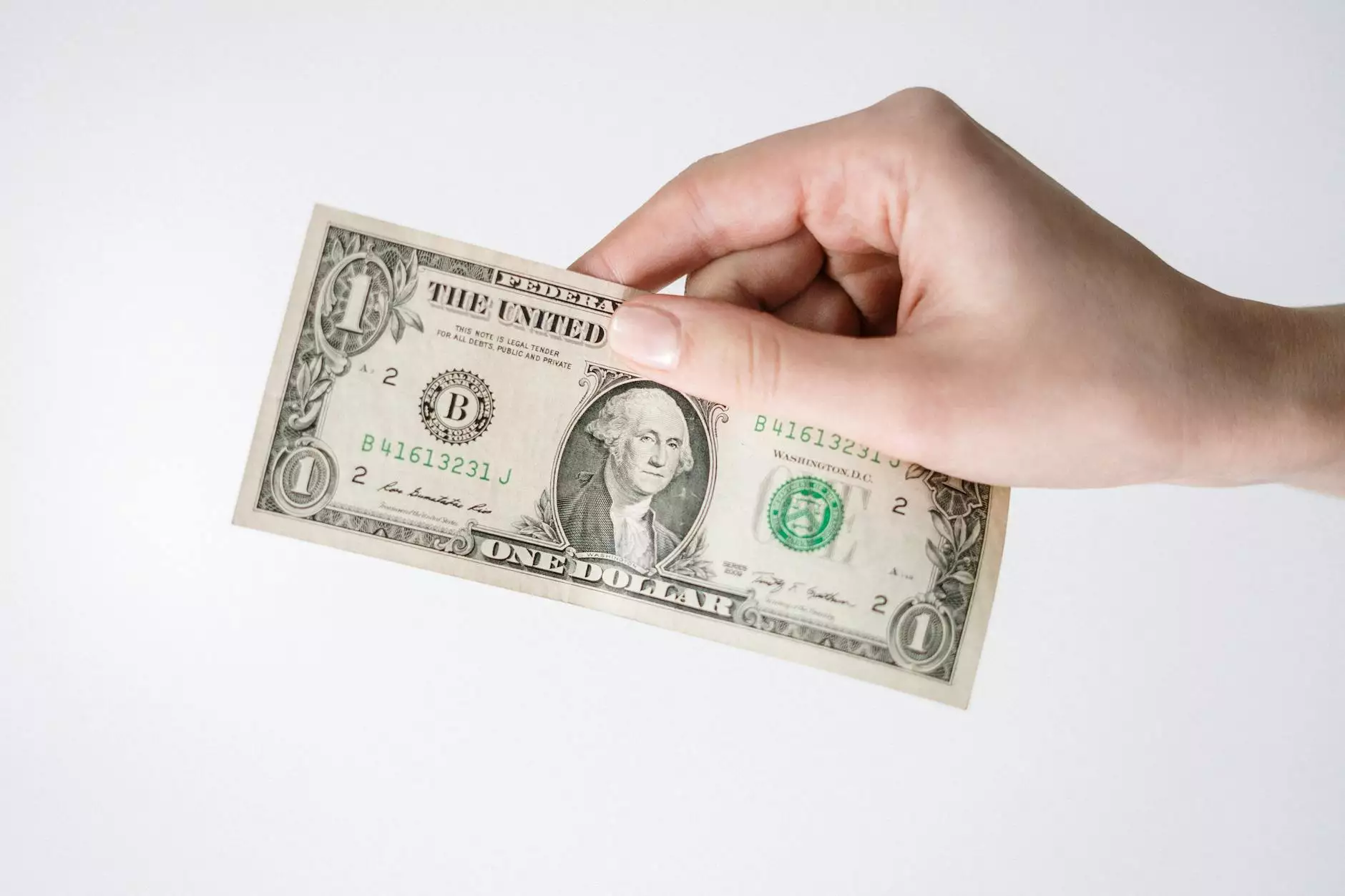 Introduction to Google Pay Per Click Advertising
Are you looking to drive more targeted traffic to your website and increase your online visibility? Maslow Lumia Bartorillo Advertising, a leading provider of business and consumer services in the marketing and advertising industry, offers professional Google Pay Per Click (PPC) advertising services tailored to meet your specific needs.
Why Choose Google Pay Per Click Ads?
Google Pay Per Click ads, also known as Google AdWords or Google Ads, are a popular and effective form of online advertising. With Google being the most widely used search engine worldwide, running PPC campaigns on this platform can help you reach a vast audience and generate qualified leads for your business.
Benefits of Google Pay Per Click Advertising
Immediate Results: Unlike other forms of online marketing, Google Pay Per Click ads can start driving traffic to your website as soon as your campaign goes live. You can quickly see the impact on your website's visibility and receive instant feedback on the effectiveness of your advertising efforts.
Targeted Audience: With Google's advanced targeting options, you can reach the right audience based on demographics, interests, location, and specific keywords. This ensures that your ads are shown to the most relevant users, increasing the likelihood of conversions.
Control over Budget: Google PPC advertising allows you to set a daily or monthly budget, giving you full control over your ad spend. You can adjust your budget and bids to optimize your campaign based on its performance, ensuring you get the best return on investment.
Measurable Results: With Google Ads, you can track the performance of your campaigns in detail. You can analyze important metrics such as click-through rates, conversion rates, and cost per acquisition, allowing you to make data-driven decisions to improve your campaign's success.
Enhanced Brand Visibility: Running Google Pay Per Click ads can significantly increase your brand's visibility across Google's vast network. Your ads can appear not only in search results but also on other websites and platforms affiliated with Google, providing additional exposure for your business.
Google Pay Per Click Advertising Cost
One of the most common questions businesses have when considering PPC advertising is the cost involved. The cost of running Google Pay Per Click ads can vary based on several factors:
1. Keyword Competitiveness
Highly competitive keywords often require a higher bid to secure a top placement in search results. It's important to carefully evaluate the competitiveness of the keywords relevant to your business and set realistic budget expectations accordingly.
2. Quality Score and Ad Relevance
Google assigns a Quality Score to each keyword in your campaign, taking into account factors such as click-through rates, ad relevance, and landing page experience. Higher Quality Scores can help lower your cost per click and improve your ad's position.
3. Ad Performance
The performance of your ads, including click-through rates and conversion rates, can influence your overall campaign cost. It's essential to continuously monitor and optimize your ads to maximize their effectiveness while minimizing costs.
4. Ad Budget
Your allocated budget plays a significant role in determining the effectiveness and reach of your Google PPC campaign. Setting a realistic budget aligned with your business goals is crucial to succeed in this highly competitive advertising space.
Contact Maslow Lumia Bartorillo Advertising for Your Google Pay Per Click Advertising Needs
At Maslow Lumia Bartorillo Advertising, our team of highly skilled SEO experts and copywriters is dedicated to helping businesses like yours succeed in the online marketplace. We have a proven track record of delivering outstanding results through effective Google Pay Per Click advertising campaigns.
Whether you're looking to launch your first PPC campaign or optimize your existing advertising efforts, we are here to provide you with comprehensive solutions tailored to your unique business goals and budget. Contact us today for a consultation, and let us help you dominate the search engine results pages with our expert PPC strategies.