Holiday E-Commerce Trends Infographic
Sep 18, 2021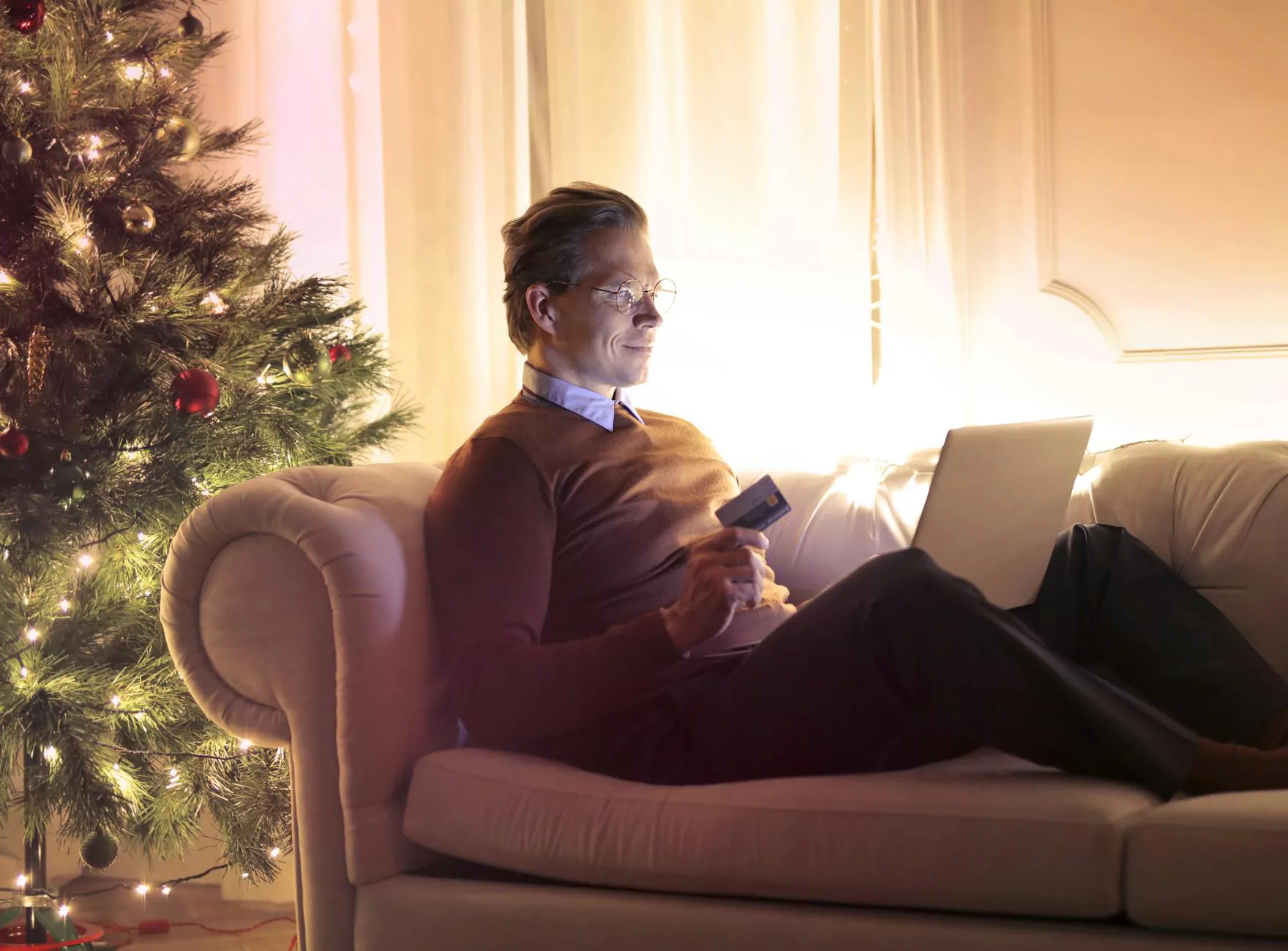 Introduction
Welcome to the world of holiday e-commerce trends! Maslow Lumia Bartorillo Advertising is excited to present you with our comprehensive infographic that highlights the latest insights and strategies to help your business succeed during the holiday season. As a top-notch marketing and advertising agency in the Business and Consumer Services sector, we understand the significance of staying ahead of the curve in a digital marketplace.
Why Holiday E-Commerce Matters
During the holiday season, e-commerce is a critical component of business success. With the rise of online shopping, capturing the attention of digital consumers becomes increasingly essential. By leveraging holiday e-commerce trends, you can optimize your marketing efforts, boost sales, and outperform your competitors. Let's delve deeper into these trends:
1. Mobile Shopping on-the-Go
The convenience of mobile devices has paved the way for a significant increase in mobile shopping. With more people relying on smartphones and tablets, it is crucial to optimize your website for mobile users. Responsive design, fast-loading pages, and user-friendly interfaces are key factors that contribute to a positive mobile shopping experience.
2. Personalized Shopping Experiences
In the era of personalization, customers crave tailored shopping experiences. Utilize customer data and analytics to create personalized recommendations, targeted promotions, and customized product suggestions. By understanding your audience's preferences and behaviors, you can enhance customer satisfaction and drive loyalty.
3. Social Media Influence
Social media platforms continue to play a vital role in e-commerce. Leverage the power of social media marketing to reach a broader audience, generate brand awareness, and drive traffic to your website. Engage with your customers through interactive content, influencer collaborations, and holiday-themed campaigns to amplify your online presence.
4. Seamless Checkout Experience
A streamlined and secure checkout process is essential to convert online browsers into buyers. Optimize your website's checkout flow by minimizing steps, offering multiple payment options, and ensuring data security. Simplify the process further by enabling guest checkouts and providing clear shipping and return policies.
5. Customer Reviews and Social Proof
In today's digital landscape, customer reviews and social proof heavily influence purchasing decisions. Encourage satisfied customers to leave reviews and testimonials on your website or popular review platforms. Showcase these positive reviews to instill trust in potential customers and establish credibility for your brand.
Conclusion
As you navigate the ever-evolving world of holiday e-commerce, Maslow Lumia Bartorillo Advertising is here to guide you with our expertise in marketing and advertising. By implementing the latest trends and strategies, you can drive your business forward and capitalize on the lucrative holiday season. Stay ahead of your competitors, boost conversions, and provide exceptional shopping experiences for your customers.