Business Spotlight Videos - A Powerful Marketing Tool for Your Business
Aug 2, 2021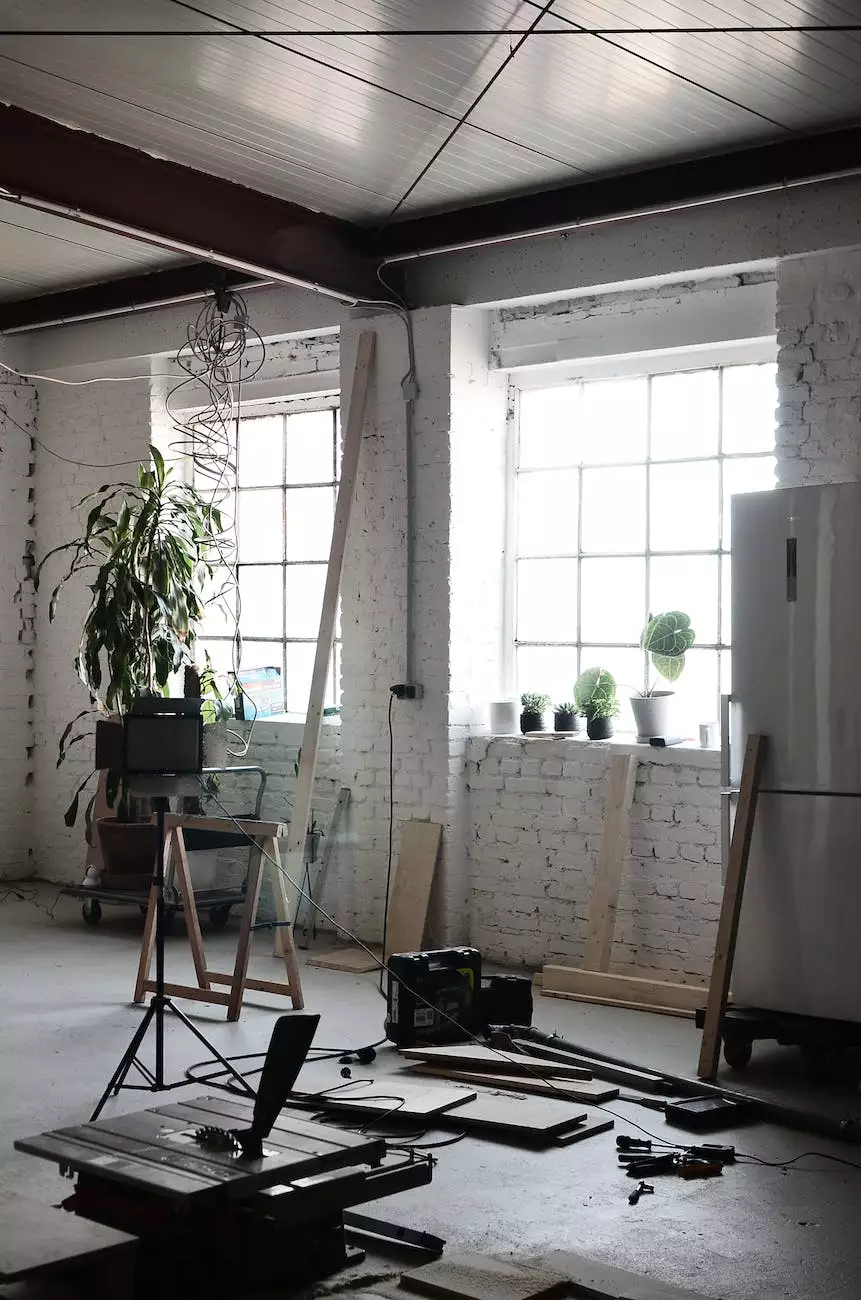 Welcome to Maslow Lumia Bartorillo Advertising, a leading agency in the Business and Consumer Services - Marketing and Advertising industry. We pride ourselves on delivering exceptional marketing solutions to businesses like yours, and today we want to introduce you to our remarkable Business Spotlight Videos. These promotional videos will provide a spotlight on your business, helping you stand out from the crowd and attract more customers.
Why Choose Business Spotlight Videos?
When it comes to marketing your business, it's crucial to utilize a variety of strategies to engage your target audience effectively. Business Spotlight Videos have proven to be a highly effective tool in today's digital age. They offer a unique opportunity to convey your brand story, showcase your products or services, and connect with potential customers in a more engaging way.
With the fast-paced nature of the online world, businesses need to capture attention quickly. A well-crafted Business Spotlight Video can communicate your key messages in a concise yet powerful manner, ensuring your audience receives the necessary information within seconds. In today's information overload, videos have become increasingly popular, making them a valuable asset for businesses striving to capture online visibility and engagement.
How Can Business Spotlight Videos Benefit Your Business?
The benefits of incorporating Business Spotlight Videos into your marketing strategy are immense. Let's take a closer look at some key advantages:
1. Enhanced Brand Awareness and Credibility
Your brand is at the core of your business. A Business Spotlight Video enables you to showcase not only your products and services but also the unique values, mission, and personality behind your brand. By sharing your story in an engaging format, you can build a deeper connection with your target audience, increasing brand awareness and establishing credibility in your industry.
2. Increased Conversion Rates
Engaging videos can significantly impact your conversion rates. Research reveals that individuals are more likely to purchase a product or service after watching a video. With a well-crafted Business Spotlight Video, you can effectively demonstrate the value your business brings to potential customers, nurturing trust and encouraging them to take that desired action, whether it's making a purchase or reaching out for more information.
3. Improved Search Engine Rankings
Search engines, like Google, highly value video content. By optimizing your Business Spotlight Videos with relevant keywords and tags, you can significantly enhance your website's search engine visibility. Having an engaging video can also increase the time visitors spend on your website, reducing bounce rates and increasing your chances of ranking higher in search engine results pages.
4. Increased Social Media Engagement
Social media platforms provide an excellent opportunity to showcase your Business Spotlight Videos and encourage user engagement. Visual content tends to be more shareable and viral in nature, amplifying your brand's reach and attracting new potential customers. With the right video content strategy, you can spark conversations, generate valuable user-generated content, and ultimately drive more traffic to your website.
Why Choose Maslow Lumia Bartorillo Advertising?
At Maslow Lumia Bartorillo Advertising, we understand the power of video and its impact on businesses. Our team of highly skilled professionals specializes in creating top-notch Business Spotlight Videos.
1. Customized Solutions
We believe that every business has unique needs and target audiences. When you choose to work with us, we tailor our video production process to align with your specific goals and requirements. Our team takes the time to understand your business, ensuring we capture the essence of your brand and effectively communicate your key messages.
2. High-Quality Production
We take pride in delivering exceptional quality in everything we do. Our experienced videographers utilize state-of-the-art equipment and software to ensure your Business Spotlight Video looks and feels professional. We pay attention to detail, ensuring each frame is visually appealing, engaging, and aligned with your brand identity.
3. Strategic Distribution
A beautifully crafted Business Spotlight Video does not reach its full potential without strategic distribution. Our team understands the importance of effective video marketing, and we work closely with you to create a distribution plan that maximizes your video's reach. From social media platforms to your website, we ensure your video receives the exposure it deserves.
Achieve Success with Business Spotlight Videos
There is no denying the power of well-executed Business Spotlight Videos in today's competitive business landscape. Whether you're a small startup or a well-established corporation, incorporating these videos into your marketing strategy can make a significant impact on your overall success.
Don't miss out on this opportunity to bring your business into the spotlight. Contact Maslow Lumia Bartorillo Advertising today to learn more about how our Business Spotlight Videos can elevate your brand and drive results.