Hashtag Monitoring Software for Businesses
Oct 16, 2021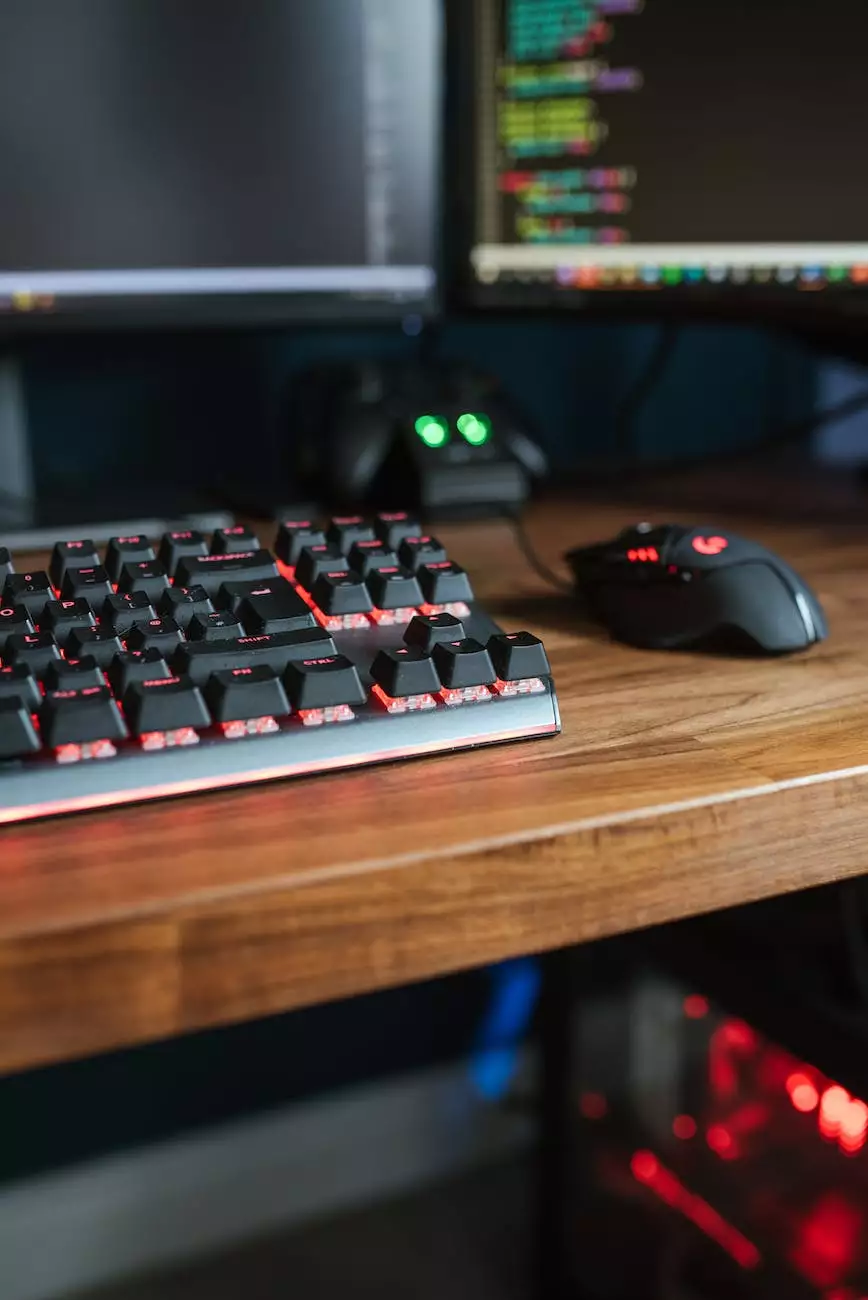 Efficiently Track and Analyze Hashtags with Our Advanced Tools
Welcome to Maslow Lumia Bartorillo Advertising, the leading provider of comprehensive marketing and advertising solutions for businesses in various industries. In today's digital age, staying ahead of the competition requires leveraging the power of social media and digital marketing. With our cutting-edge hashtag monitoring software, you can take control of your online presence and maximize your marketing efforts like never before.
Why Hashtags Matter for Businesses
Hashtags have revolutionized the way businesses communicate and engage with their target audience. These simple yet powerful symbols allow for better content discoverability, increased brand exposure, and enhanced social media reach. By effectively using hashtags, businesses can tap into relevant conversations, attract new customers, and build a strong online presence.
Introducing our HashtagGrabber Software
At Maslow Lumia Bartorillo Advertising, we understand the importance of utilizing hashtags to drive business growth. We are proud to introduce our revolutionary hashtag monitoring software, HashtagGrabber. Developed by our team of SEO and marketing experts, HashtagGrabber offers the ultimate solution to take your hashtag strategy to the next level.
Unleash the Power of HashtagGrabber
Our HashtagGrabber software is designed to provide businesses with a comprehensive suite of hashtag tracking and analytics tools. Whether you are a small start-up or a multinational corporation, HashtagGrabber can help you unlock the full potential of your social media marketing campaigns.
Key Features and Benefits
Real-time Hashtag Tracking: Monitor hashtags across various social media platforms, including Twitter, Instagram, Facebook, and more. Get instant updates on trending conversations and stay informed about what your target audience is talking about.
Advanced Analytics: Gain valuable insights into hashtag performance, reach, and engagement. Identify the most effective hashtags for your brand and optimize your marketing strategy accordingly.
Competitor Analysis: Stay one step ahead of your competition by analyzing their hashtag usage and performance. Identify gaps in the market and seize new opportunities to capture your audience's attention.
Campaign Performance Tracking: Measure the success of your hashtag campaigns and make data-driven decisions. Understand the impact of your marketing efforts and refine your strategies for optimal results.
Customized Reporting: Generate comprehensive reports tailored to your specific business needs. Showcase your hashtag performance, growth, and ROI to stakeholders and make informed business decisions.
User-Friendly Interface: Our intuitive and user-friendly interface makes it easy for businesses of all sizes to harness the power of hashtags. No technical expertise required.
Stay Ahead with Maslow Lumia Bartorillo Advertising
When it comes to digital marketing and advertising, Maslow Lumia Bartorillo Advertising is your trusted partner. Our team of industry experts is dedicated to helping businesses succeed in a fast-paced online landscape. With our HashtagGrabber software, you can elevate your social media presence, increase brand visibility, and drive meaningful engagement with your target audience.
Contact Us Today
To learn more about our hashtag monitoring software and discover how Maslow Lumia Bartorillo Advertising can take your business to new heights, contact our team today. We are here to assist you in achieving your marketing goals and surpassing your competitors. Elevate your marketing strategy with HashtagGrabber and secure your spot as a leader in your industry!