25+ Useful Business Apps To Help Small Businesses Grow
Jun 9, 2021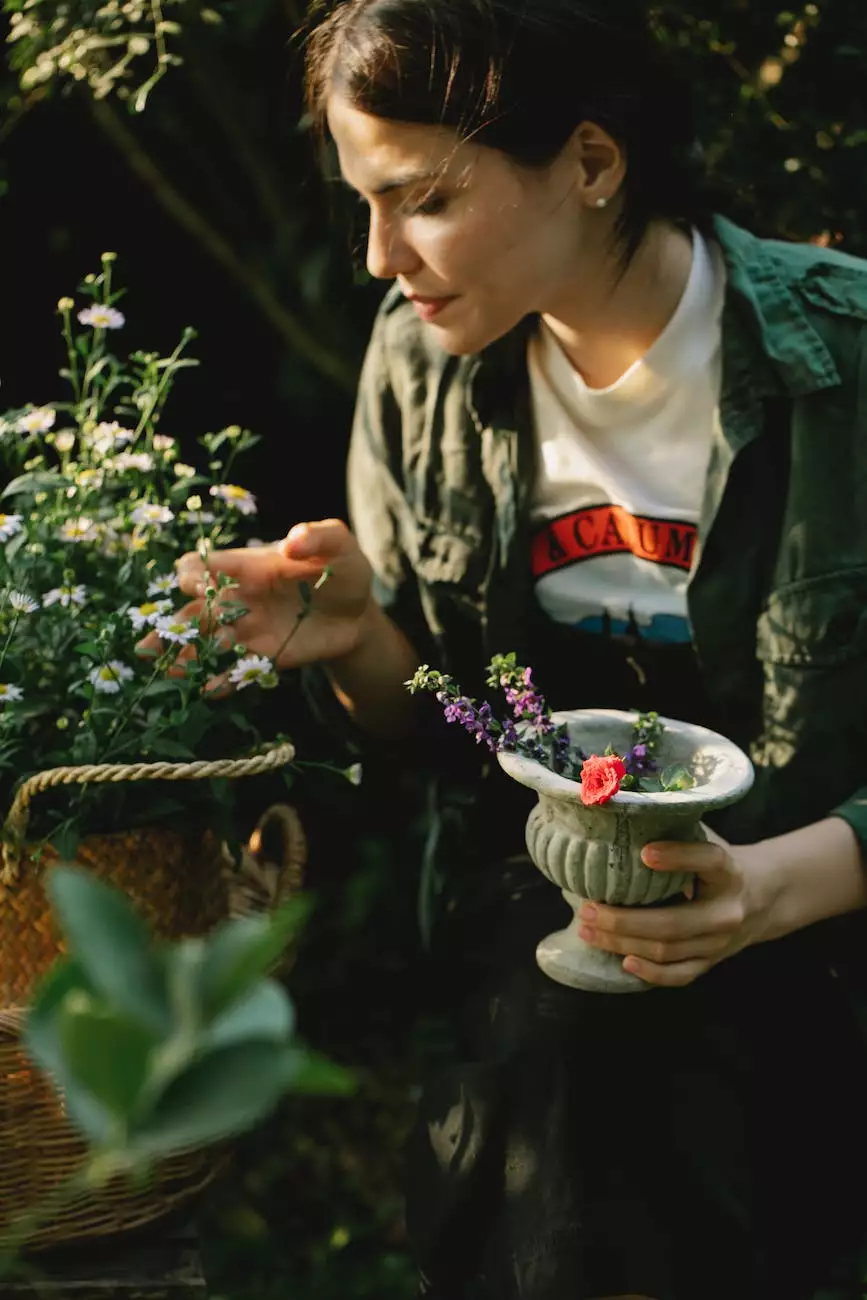 Introduction
Welcome to Maslow Lumia Bartorillo Advertising's insights on useful business apps for small businesses. In today's digital era, technology plays a vital role in the success of small businesses. With the right apps, businesses can streamline their processes, enhance productivity, and ultimately, achieve growth and profitability.
1. Project Management Apps
Efficient project management is crucial for small businesses to stay organized and meet deadlines. Here are some top project management apps:
Trello: Trello is a popular project management app that allows you to organize tasks and collaborate with team members effortlessly.
Asana: Asana offers robust project management features such as task assignments, progress tracking, and team communication.
Basecamp: Basecamp is an all-in-one project management tool that enables teams to work together efficiently and effectively.
2. Financial Management Apps
Managing finances is a critical aspect of running a small business. These financial management apps can simplify the process:
QuickBooks: QuickBooks is a comprehensive accounting software that allows you to track expenses, send invoices, and generate financial reports.
Wave: Wave offers free accounting tools for small businesses, including invoicing, receipt scanning, and expense tracking.
Xero: Xero provides powerful accounting features combined with seamless bank reconciliation and real-time financial visibility.
3. Social Media Management Apps
Social media has become a vital marketing tool for businesses. Here are some apps that can help you effectively manage your social media presence:
Hootsuite: Hootsuite allows you to schedule posts, monitor social media conversations, and analyze your social media performance.
Buffer: Buffer enables you to schedule posts across multiple social media platforms and provides valuable analytics to optimize your social media strategy.
Sprout Social: Sprout Social offers a suite of social media management tools, including content scheduling, social listening, and audience engagement features.
4. Communication and Collaboration Apps
Efficient communication and collaboration are crucial for small businesses, especially when teams are working remotely. Consider these apps:
Slack: Slack is a popular team communication app that brings all your conversations and files into one place.
Microsoft Teams: Microsoft Teams provides a centralized platform for chat, video meetings, file sharing, and collaborative workspaces.
Zoom: Zoom is a reliable video conferencing app that enables seamless communication and virtual meetings.
5. E-commerce Apps
For small businesses looking to establish an online presence and drive sales, these e-commerce apps can be highly beneficial:
Shopify: Shopify offers an easy-to-use platform for creating and managing online stores, with built-in marketing and payment solutions.
WooCommerce: WooCommerce is a popular WordPress plugin that allows businesses to transform their websites into e-commerce stores.
BigCommerce: BigCommerce offers robust e-commerce features, including hosting, secure payment gateways, and customizable templates.
Conclusion
These are just a few of the many useful business apps available to small businesses. By leveraging the power of technology, small businesses can optimize their operations, enhance customer experiences, and achieve sustainable growth. Choose the apps that best suit your business needs and take your small business to new heights!
Explore more insights from Maslow Lumia Bartorillo Advertising in the Insights section under the category of Business and Consumer Services - Marketing and Advertising.