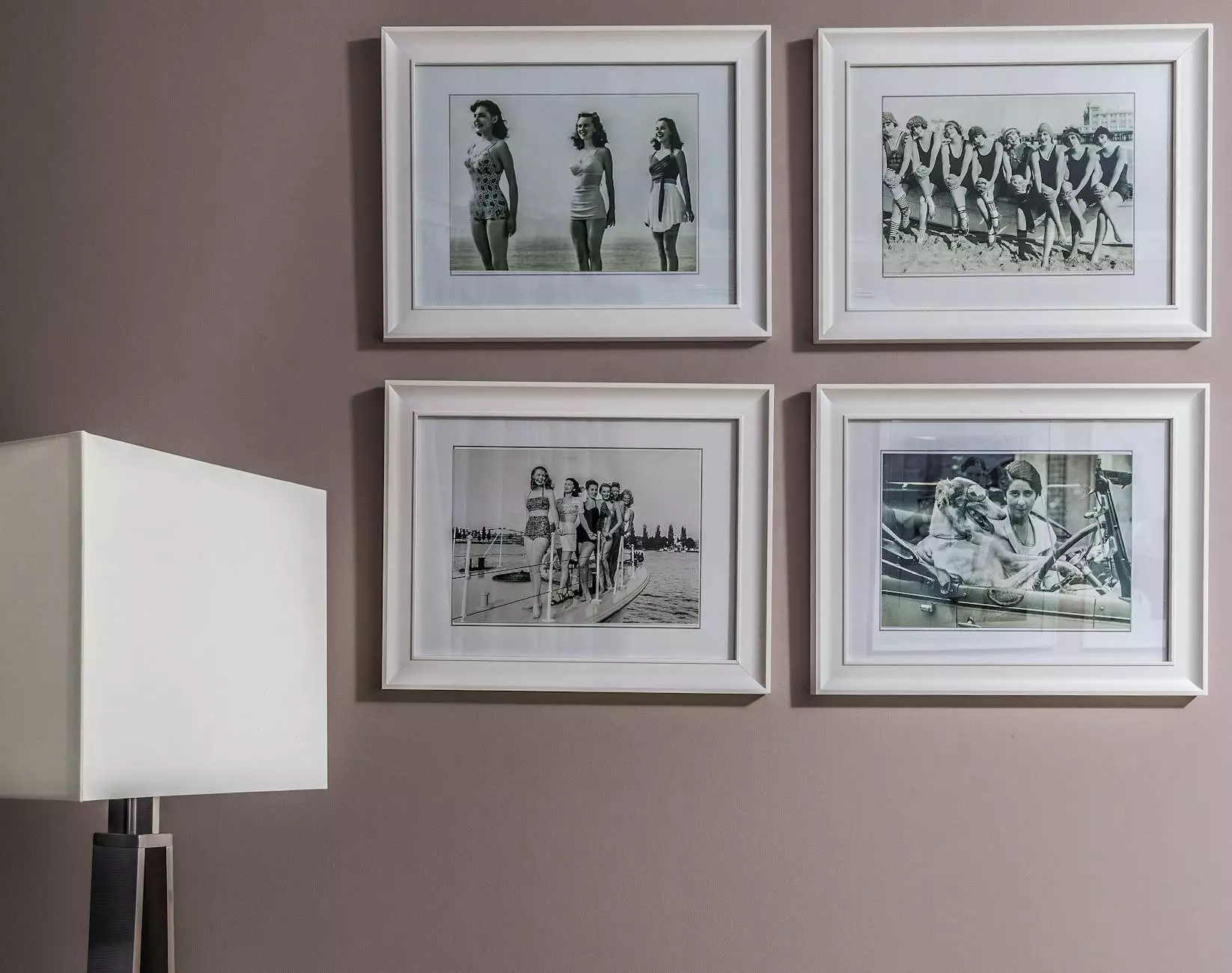 In the rapidly evolving world of web development, choosing the right CSS framework can greatly impact the efficiency and effectiveness of your projects. Two popular options, Bootstrap and Tailwind, offer developers a wide range of tools and features to enhance their workflow. In this article, we will explore and compare the main differences between Bootstrap and Tailwind, helping you make an informed decision for your next project.
Introduction to Bootstrap
Bootstrap, developed by Twitter, is one of the most widely used CSS frameworks in the industry. It is a comprehensive toolkit that provides pre-built components, responsive grid system, and an extensive set of utility classes. Bootstrap simplifies the process of creating consistent and responsive designs, making it a popular choice for both beginners and experienced developers.
Introduction to Tailwind
Tailwind CSS, on the other hand, takes a different approach to CSS frameworks. Rather than providing pre-designed components, Tailwind focuses on providing a low-level utility-first approach. It offers a set of highly configurable utility classes that allow developers to build custom designs without writing traditional CSS. Tailwind aims to provide complete freedom and flexibility while maintaining a highly optimized output.
Comparing Features
While both Bootstrap and Tailwind offer powerful tools for web development, they differ in their approach and feature sets. Let's compare some of the key features:
1. Customization
Bootstrap provides a wide range of pre-designed components and themes, making it easy to get started with a professional-looking design. However, customization options may be limited to a certain extent, especially if you need to deviate from the provided styles. On the other hand, Tailwind's utility classes allow for extensive customization, giving developers the freedom to create unique designs without being constrained by predefined styles.
2. Learning Curve
Bootstrap, with its extensive set of documentation and community support, offers a relatively smooth learning curve. Its approachable syntax and pre-built components make it easier for beginners to understand and implement. Tailwind, on the other hand, has a steeper learning curve due to its utility-first approach. Developers need to familiarize themselves with the utility classes and their configuration options. While this may take some time, it allows for greater flexibility in the long run.
3. Size and Performance
One of the main considerations when choosing a CSS framework is the size and impact on page performance. Bootstrap, being a feature-rich framework, may result in a larger file size and increased load times. However, its popularity means that its files are often cached, reducing the impact on subsequent visits. Tailwind, with its utility-first approach, allows for highly optimized and minimal CSS output. By only including the necessary utility classes, developers can create efficient stylesheets, resulting in smaller file sizes and improved performance.
4. Flexibility and Control
Bootstrap provides a comprehensive set of pre-built components and layouts, which can be beneficial for rapid prototyping and building consistent designs. However, this may limit the flexibility and control over the final output. Tailwind, with its utility-first approach, offers complete control over the design process. Developers can create custom designs without being restricted by predefined components, allowing for more creative freedom.
5. Integration with JavaScript
Both Bootstrap and Tailwind can seamlessly integrate with JavaScript frameworks, allowing for enhanced interactivity on websites. Bootstrap provides extensive JavaScript plugins and components out of the box, making it convenient for developers. While Tailwind itself does not include JavaScript functionality, it can be easily integrated with other JavaScript libraries or frameworks based on your project requirements.
Conclusion
In summary, choosing between Bootstrap and Tailwind depends on your specific project needs and development approach. Bootstrap provides a comprehensive set of pre-designed components and themes, making it ideal for rapid prototyping and beginner-friendly development. Tailwind offers a utility-first approach, providing extensive customization and flexibility for developers who prefer a more hands-on approach.
By considering the features, learning curve, size and performance, flexibility and control, and integration with JavaScript, you can evaluate which framework aligns best with your project requirements. Maslow Lumia Bartorillo Advertising, a leading marketing and advertising agency, can provide guidance and support in utilizing Bootstrap or Tailwind effectively in your web development projects. Contact us today to take advantage of our expertise and deliver outstanding results.