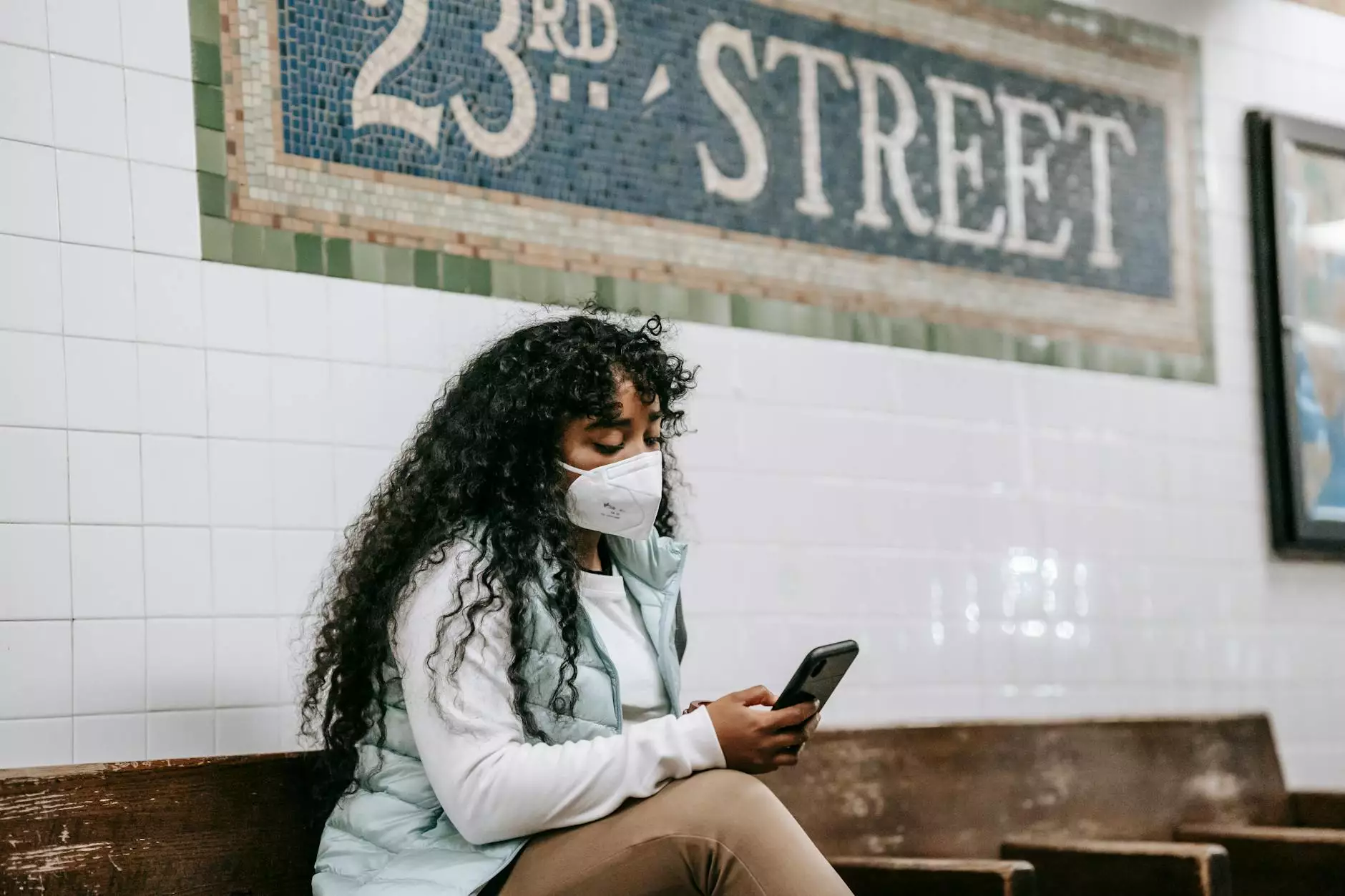 Welcome to Maslow Lumia Bartorillo Advertising, the leading classified app development company in the USA. We specialize in developing top-notch classified applications that are tailored to meet the specific needs and objectives of our clients. With our extensive experience and expertise in app development, we deliver exceptional solutions that drive user engagement and boost business growth.
Why Choose Maslow Lumia Bartorillo Advertising?
When it comes to classified app development in the USA, we distinguish ourselves through our commitment to delivering high-quality and innovative solutions. Here's why we are the preferred choice:
1. Expertise in Classified App Development
Our team of highly skilled developers are experts in creating classified apps that are feature-rich and user-friendly. We understand the nuances of app development and employ the latest technologies and frameworks to bring your app idea to life. Whether you need a classified app for buying and selling products, finding services, or connecting people, we have you covered.
2. Customized Solutions
At Maslow Lumia Bartorillo Advertising, we believe in offering personalized solutions that align with your business goals. We take the time to understand your requirements and develop a classified app that reflects your brand identity and values. Our solutions are fully customizable, allowing you to integrate specific features and functionalities that cater to your target audience.
3. User-Centric Design
We understand the importance of a seamless user experience in driving app engagement and retention. Our design team focuses on creating intuitive and visually appealing interfaces that captivate users and keep them coming back for more. By incorporating industry best practices, we ensure that your classified app is easy to navigate, making it a pleasure for users to browse and interact with.
4. Cutting-Edge Technologies
Our team stays up-to-date with the latest trends and technologies in app development, ensuring that your classified app is powered by modern and robust features. From advanced search algorithms to AI-powered recommendation engines, we leverage cutting-edge technologies to enhance the functionality and performance of your app, providing a superior user experience.
5. Scalability and Flexibility
As your business grows, so should your app. We build classified apps that are highly scalable and flexible, allowing them to accommodate increased traffic and evolving business needs. With our solutions, you can seamlessly add new features, expand your user base, and adapt to changing market dynamics, ensuring that your app remains competitive in the long run.
Our Classified App Development Process
At Maslow Lumia Bartorillo Advertising, we follow a systematic approach to classified app development that ensures transparency, efficiency, and customer satisfaction. Our process comprises the following stages:
1. Requirement Gathering and Analysis
We begin by understanding your app requirements, target audience, and business objectives. Our team conducts thorough research to identify key market trends and competitors, enabling us to create a unique selling proposition for your classified app.
2. Wireframing and Prototyping
Once we have a clear understanding of your requirements, we create detailed wireframes and interactive prototypes. This helps visualize the app flow and functionality, allowing you to provide feedback and make necessary revisions before we move on to development.
3. Design and Development
Our skilled designers create visually stunning and intuitive interfaces for your classified app, focusing on enhancing user engagement. Simultaneously, our developers work diligently to transform the designs into a fully functional and scalable app, leveraging the latest technologies and frameworks.
4. Quality Assurance and Testing
We conduct rigorous testing at each milestone to ensure that your classified app performs flawlessly across different devices and platforms. Our QA team meticulously checks for any issues or bugs, guaranteeing a smooth and seamless user experience.
5. Deployment and Support
Once your classified app has successfully passed our stringent quality checks, we deploy it to the respective app stores, ensuring it is available for download to your target audience. We also provide ongoing support and maintenance to ensure your app remains up-to-date and performs optimally.
Contact Us Today
Ready to take your classified app idea to the next level? Contact Maslow Lumia Bartorillo Advertising, the trusted classified app development company in the USA. Our team of experts is ready to assist you in turning your vision into a reality. Let's create an impactful app that revolutionizes the way people connect, buy, and sell!
Ready to get started? Reach out to us today!
Phone: XXX-XXX-XXXX
Email: [email protected]
Address: 123 Main Street, City, State, ZIP Code