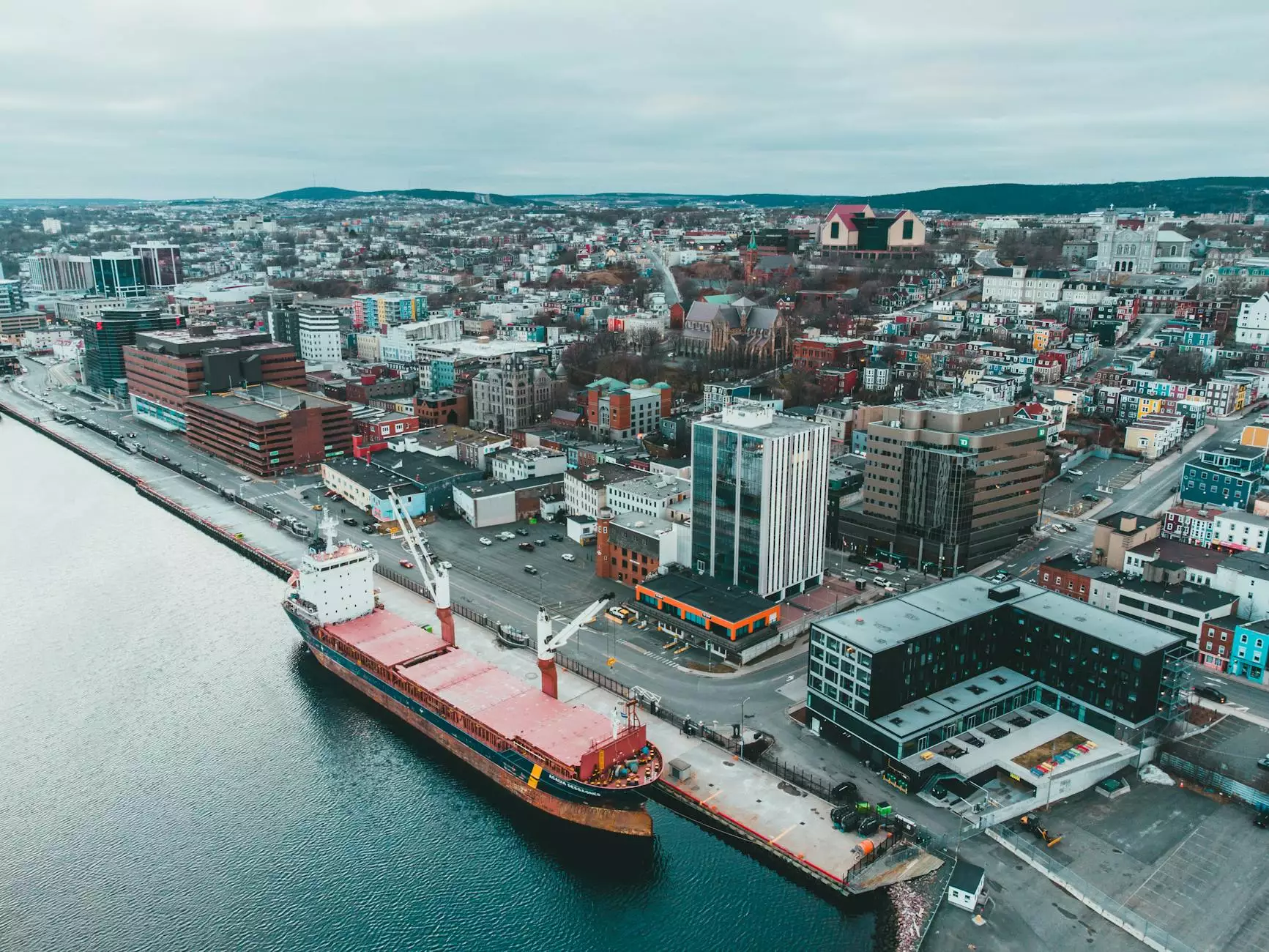 Introduction
Welcome to Maslow Lumia Bartorillo Advertising's detailed guide on the differences between Software-as-a-Service (SaaS), Platform-as-a-Service (PaaS), and Infrastructure-as-a-Service (IaaS). In this article, we will delve into these three popular cloud computing service models, explore their unique characteristics, and help you gain a comprehensive understanding of the benefits and limitations of each.
1. SaaS: Streamlining Software Delivery
Software-as-a-Service (SaaS) is a cloud computing model that enables users to access software applications over the internet, without the need for local installation or maintenance. SaaS eliminates the need for costly hardware infrastructure, allows for scalability, and offers a pay-as-you-go pricing structure. With SaaS, businesses can focus on their core activities while benefiting from seamless software delivery and convenient access to up-to-date applications.
1.1 Benefits of SaaS
SaaS offers numerous benefits for businesses of all sizes:
Simplifies software deployment and updates
Reduces infrastructure costs
Enables remote access and collaboration
Scalability based on demand
Lower upfront costs with pay-as-you-go pricing
1.2 Limitations of SaaS
While SaaS brings many advantages, it's important to consider its limitations:
Dependency on internet connectivity
Customization limitations
Potential data security concerns
Less control over software updates and maintenance
2. PaaS: Empowering Developers
Platform-as-a-Service (PaaS) provides developers with a cloud-based platform to build, deploy, and manage applications. PaaS offers pre-configured development tools, programming languages, and resources to streamline the application development process. With PaaS, developers can focus on coding rather than managing infrastructure, allowing for faster development and deployment cycles.
2.1 Benefits of PaaS
PaaS offers several advantages for developers and businesses:
Rapid application development and deployment
Automatic scalability as per requirements
Reduces time and effort for infrastructure management
Enables collaborative development and integration
Cost-effective due to pay-as-you-go pricing
2.2 Limitations of PaaS
As with any service model, PaaS has its limitations to consider:
Dependency on platform provider's updates and support
Vendor lock-in risks
Less control over underlying infrastructure
Compatibility issues with legacy systems
3. IaaS: Building a Virtual Infrastructure
Infrastructure-as-a-Service (IaaS) offers virtualized computing infrastructure resources over the internet. IaaS provides businesses with the flexibility to create and manage their virtual server instances, storage, and networking. With IaaS, organizations can focus on building their applications on a scalable infrastructure without the need to invest heavily in physical hardware or worry about maintenance.
3.1 Benefits of IaaS
IaaS brings numerous advantages for organizations:
Scalable infrastructure as per business needs
Flexible resource allocation and management
Reduced hardware and maintenance costs
Improved disaster recovery and data backups
Enhanced security and compliance options
3.2 Limitations of IaaS
While IaaS offers many benefits, there are some limitations to consider:
Technical expertise required for infrastructure management
Potential performance issues due to shared resources
Risk of vendor lock-in and migration challenges
Responsibility for data security and compliance
4. Making the Right Choice
When it comes to choosing between SaaS, PaaS, and IaaS, understanding your specific business needs and goals is crucial. Consider factors such as the nature of your applications, scalability requirements, budget constraints, and the level of control you desire. Consulting with an experienced cloud service provider or IT consultant can help you navigate through the options and make an informed decision.
Conclusion
In conclusion, SaaS, PaaS, and IaaS offer distinct advantages and cater to different business needs. Whether you're looking for streamlined software delivery, empowering development teams, or building a virtual infrastructure, cloud computing has a solution for you. Stay ahead of the competition and leverage the benefits of cloud computing by embracing the right service model for your organization.
Disclaimer: The information provided in this article is for informational purposes only and should not be considered as professional advice. The market and technology trends mentioned are subject to change. It's always recommended to conduct thorough research and consult with experts before making any decisions related to cloud computing services.