Cashify: Buy & Sell Old Phones - App of The Week
Sep 20, 2020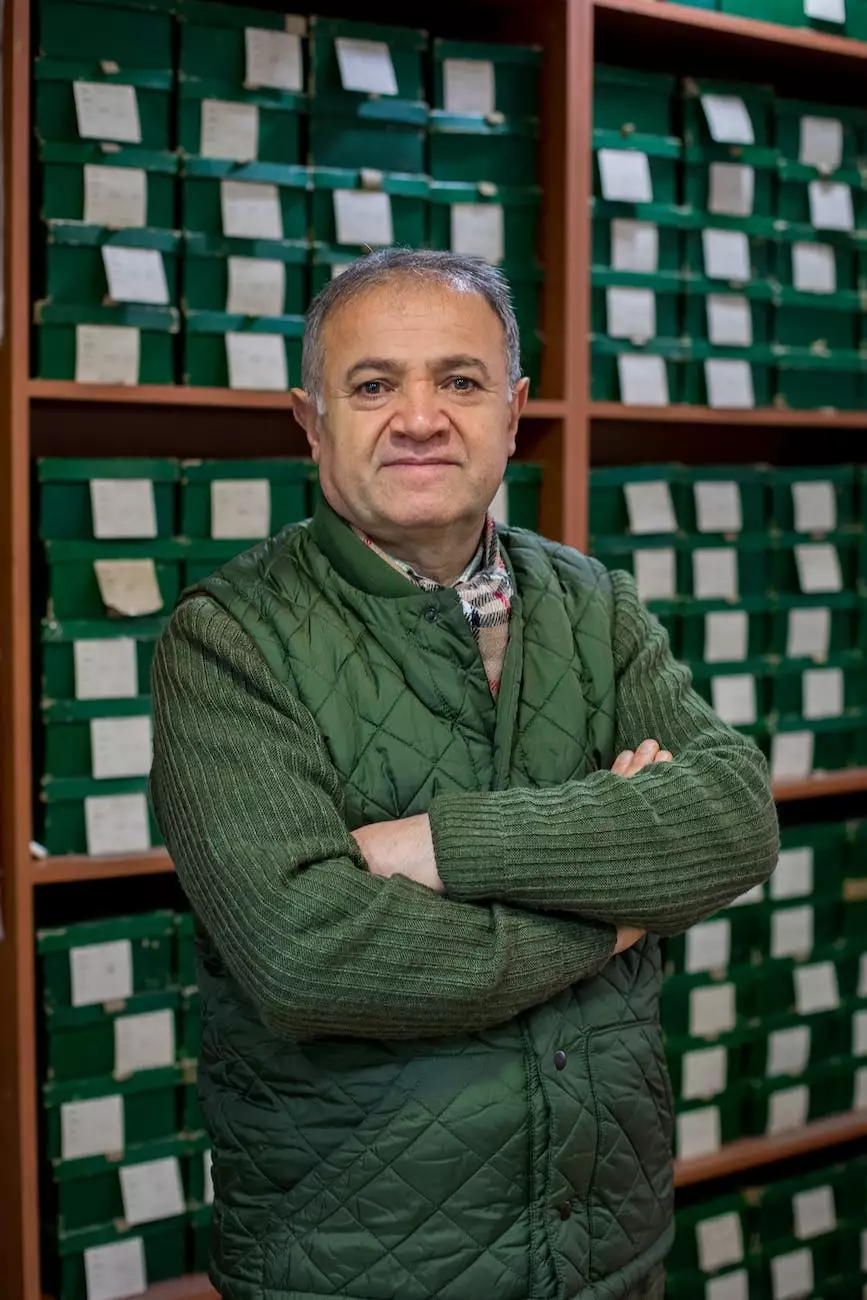 Welcome to Cashify - The Leading Platform for Buying and Selling Old Phones
Are you looking to upgrade your smartphone but don't know what to do with your old one? Look no further! Cashify is the ultimate solution for buying and selling used phones. Our platform connects buyers and sellers, ensuring a seamless and secure transaction. With Cashify, you can get the best deals on pre-owned smartphones and unlock the value in your old devices.
The Easiest Way to Upgrade Your Phone
Downloading the Cashify app is the first step towards upgrading your phone hassle-free. Our user-friendly interface allows you to explore a wide range of options, compare prices, and make an informed decision. Say goodbye to endless scrolling, visiting multiple stores, or dealing with unreliable sellers.
With Cashify, you can:
Buy Pre-Owned Phones: Discover affordable, high-quality pre-owned phones from top brands. Our extensive range ensures you'll find the device that suits your needs and budget.
Sell Your Old Phone: Unlock the value in your old phone and get the best resale price. Our transparent pricing mechanism ensures you receive a fair deal without any hidden costs.
Trade-In Your Phone: Upgrade your phone by trading in your old one. Avail amazing discounts on your new purchase by exchanging your pre-owned device.
Secure and Reliable Transactions: Trust is our top priority. Cashify provides a safe and secure platform for all transactions, ensuring a smooth experience for both buyers and sellers.
Instant Quotes: Get instant price quotes for your old phone. Our advanced algorithm takes various factors into account to determine the best value for your device.
Why Choose Cashify?
Cashify stands out from its competitors for several reasons:
Wide Network: Our vast network of verified sellers and buyers ensures access to a diverse range of devices and a broad customer base.
Quality Assurance: We thoroughly inspect all devices listed on our platform, guaranteeing their quality and functionality.
Convenience: With just a few clicks, you can buy or sell your phone from the comfort of your home. No more wasting time or effort.
Expert Support: Our dedicated customer support team is available to assist you at every step, ensuring a seamless experience.
Eco-Friendly: By buying and selling used phones, you contribute to reducing electronic waste and making more sustainable choices.
How Cashify Works
Selling or buying a phone on Cashify is incredibly straightforward:
Download the Cashify app from the App Store or Google Play Store.
Browse through the available options or search for a specific device.
Select the device you want to buy or sell and follow the guided steps.
Provide accurate information about your device's condition to get a fair and instant quote.
Choose your preferred mode of payment and delivery.
For sellers, once your device is picked up and verified, receive instant payment.
For buyers, enjoy your new phone delivered to your doorstep.
Join Cashify Today!
Don't miss out on the opportunity to upgrade your phone or sell your old one. Download the Cashify app now and experience the easiest way to buy and sell used phones. Our platform is trusted by millions of users worldwide, and we continuously strive to improve our services to provide you with the best experience.