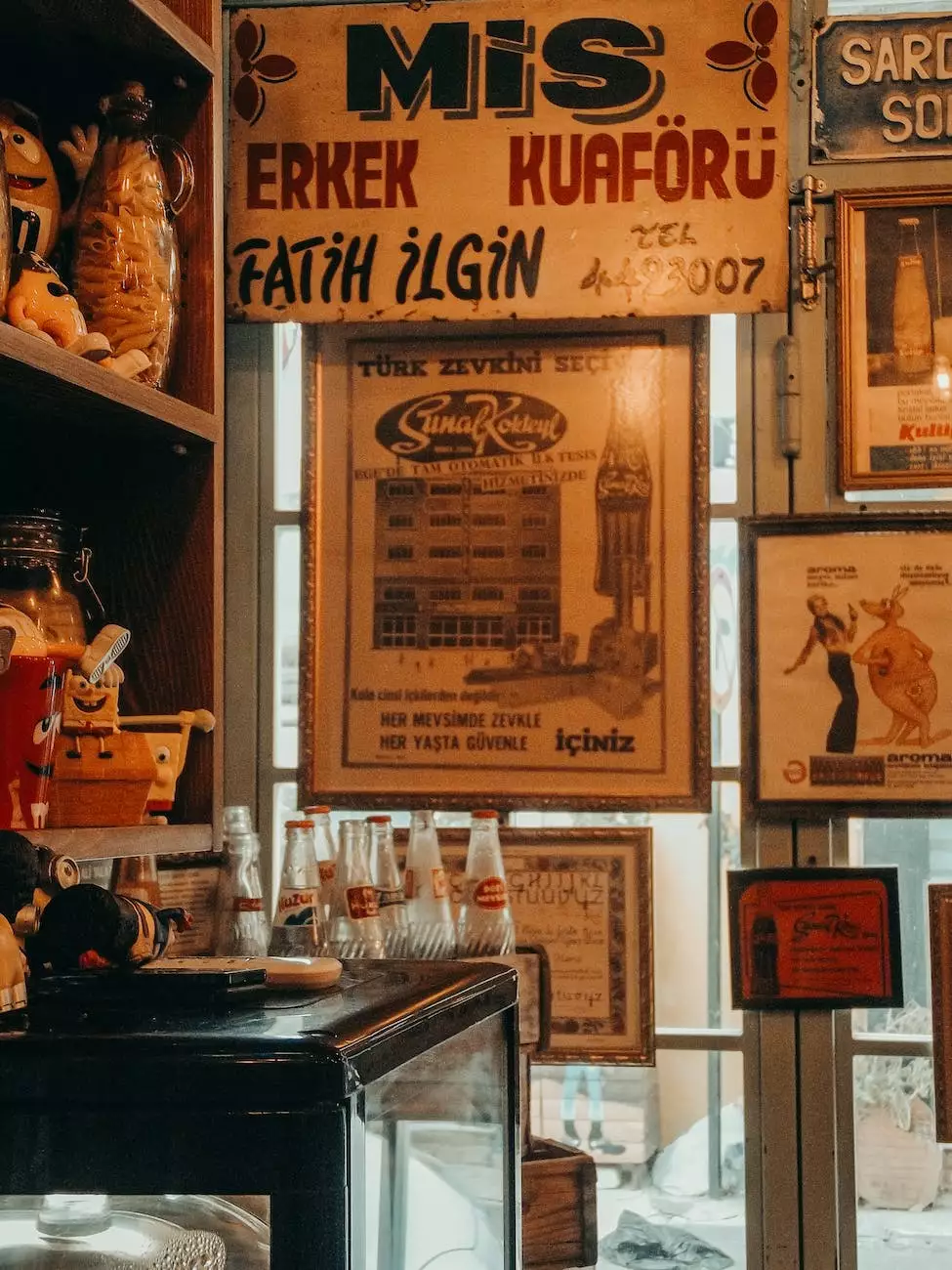 Welcome to Maslow Lumia Bartorillo Advertising's informative guide on the cost of running a Magento store in 2020. As a leading provider of business and consumer services in marketing and advertising, we understand the importance of transparency when it comes to budgeting for your eCommerce store. In this comprehensive article, we will dive into the various expenses involved in operating a Magento store and provide valuable insights to help you make informed decisions.
Understanding Magento Store Setup Costs
Before diving into the ongoing costs of running a Magento store, it's important to consider the setup expenses. The initial investment in setting up a Magento store varies depending on several factors such as the complexity of your desired website design, the size of your product catalog, and the level of customization required.
Typically, you can expect to allocate budget for the following:
Magento Platform Cost: Magento offers different editions, including the free Community Edition and the more advanced Enterprise Edition. The Enterprise Edition requires a licensing fee, while the Community Edition is open-source and available for free.
Website Design and Development: Hiring professional web designers and developers to create a visually appealing and user-friendly Magento store can incur costs, depending on the complexity of the design.
Extensions and Plugins: Magento offers a wide range of extensions and plugins to enhance the functionality of your store. Some extensions are free, while others require a one-time or recurring payment.
Server and Hosting: Depending on your store's expected traffic and size, you may need to invest in reliable hosting services and an appropriate server infrastructure to ensure optimal performance.
Payment Gateway Integration: To accept online payments, you may need to integrate a payment gateway, which could involve setup fees or transaction fees.
SSL Certificate: Implementing an SSL certificate is crucial for securing customer data and building trust. SSL certificates can range in price depending on the level of security and validation required.
Ongoing Expenses of Operating a Magento Store
Once your Magento store is up and running, you need to consider the ongoing expenses to ensure its continued success. Here are some essential costs associated with running a Magento store:
1. Hosting and Infrastructure Costs
Reliable hosting and infrastructure are essential for a smooth-running Magento store. Depending on your business needs, you can opt for shared, VPS, or dedicated hosting. Costs vary depending on the hosting provider and the resources required to handle your anticipated traffic and store functionality.
2. Magento Maintenance and Support
Maintaining and supporting your Magento store is crucial to keep it secure and up to date. Regular updates, bug fixes, and security patches are released by Magento, and hiring professionals to handle these updates ensures optimal performance. It's advisable to budget for ongoing maintenance or consider a retainer with a Magento development agency.
3. Marketing and Advertising Expenses
Promoting your Magento store and driving traffic requires investment in marketing and advertising strategies. Depending on your target audience and goals, you may allocate budget for search engine optimization (SEO), pay-per-click (PPC) campaigns, social media advertising, content marketing, and more.
4. Product Management and Data Entry
Efficient product management is crucial for a successful Magento store. Consider the costs involved in updating product information, adding new products, managing inventory, and ensuring accurate data entry. Depending on your store's scale, you may opt to handle this in-house or outsource the tasks to professional data entry services.
5. Payment Processing Fees
Payment gateways charge transaction fees on each processed payment. Be sure to calculate these fees as a part of your ongoing expenses. Magento offers various payment gateway integrations, and their associated fees may differ.
6. Security and Fraud Prevention
Investing in robust security measures and fraud prevention is crucial in eCommerce. Be prepared to allocate budget for security plugins, firewalls, fraud detection systems, and ongoing monitoring to protect your Magento store and customers' sensitive information.
7. Analytics and Reporting
Understanding your store's performance through analytics and reporting is vital for making data-driven decisions. Consider investing in analytics tools, such as Google Analytics, to gain insights into traffic, conversion rates, customer behavior, and more.
8. Additional Expenses
In addition to the above, there may be other costs involved depending on your specific store requirements. These can include customer support systems, integrations with third-party services, additional customized features, and ongoing training or consultation fees.
Plan Wisely for Your Magento Store
In conclusion, running a Magento store involves various costs, from the initial setup expenses to the ongoing overheads. Having a clear understanding of these costs can help you plan your budget wisely and ensure the long-term success of your eCommerce venture. As a leading marketing and advertising agency in the business and consumer services industry, Maslow Lumia Bartorillo Advertising is here to guide you every step of the way.