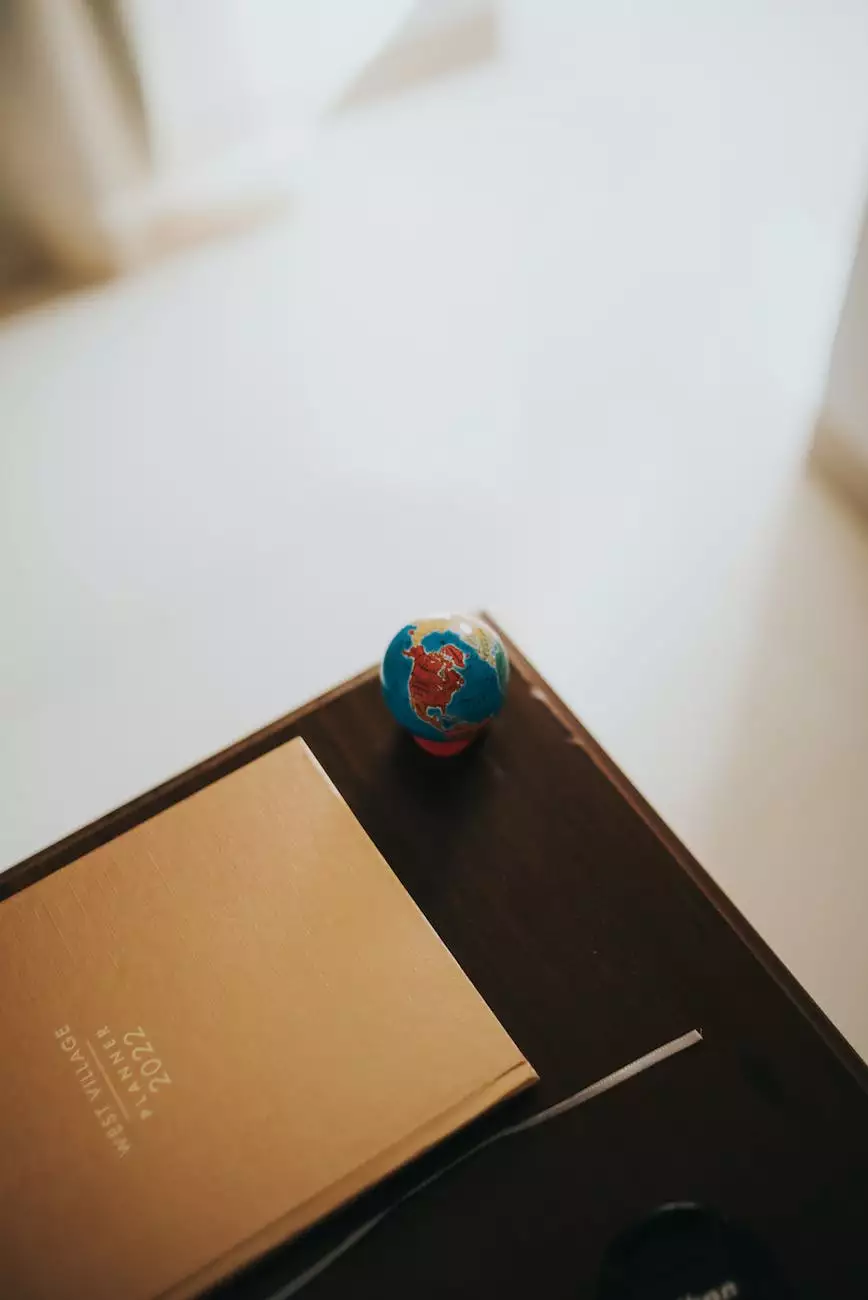 Introduction to Magento
As the world of e-commerce continues to evolve and grow, it's crucial for businesses to stay ahead of the competition. With the rapid advancements in technology, having a robust and flexible e-commerce platform is essential. That's where Magento comes in. Magento is a powerful open-source platform that empowers businesses to create engaging and scalable online stores.
Unparalleled Flexibility and Customization
One of the primary reasons why Magento stands out in the e-commerce landscape is its unparalleled flexibility and customization capabilities. Unlike other e-commerce platforms, Magento offers a wide range of features and functionalities that can be tailored to meet the specific requirements of your business. Whether you're a small start-up or an established enterprise, Magento provides the tools and options you need to create a unique and personalized online shopping experience.
Scalability and Performance
In today's fast-paced digital world, scalability and performance are crucial factors for any e-commerce website. With Magento, you can rest assured that your online store can handle high traffic volumes and accommodate the growing needs of your business. Magento's robust architecture, efficient caching, and optimized database structure ensure that your website performs seamlessly, even during peak times. This scalability enables your business to grow without limitations, ensuring a smooth user experience and higher conversion rates.
Comprehensive Feature Set
Magento offers a comprehensive set of features designed to enhance your e-commerce capabilities. From advanced inventory management to flexible pricing options, Magento empowers businesses to build successful online stores. Some notable features include:
Product Management: Easily manage your product catalog, set up categories, attributes, and inventory.
Order Management: Streamline the order process, manage shipments, refunds, and returns efficiently.
Payment and Shipping Integration: Seamlessly integrate with popular payment gateways and shipping providers for a hassle-free checkout experience.
Marketing and Promotions: Utilize various marketing tools, personalized offers, and promotions to attract and retain customers.
Mobile Optimization: Create a mobile-friendly and responsive website that reaches customers on all devices.
Search Engine Optimization: Implement SEO best practices to improve your website's visibility and organic search rankings.
Analytics and Reporting: Gain valuable insights into your business performance through comprehensive analytics and reporting tools.
Community and Support
Being an open-source platform, Magento has a thriving community of developers, designers, and experts who actively contribute to its growth. This community ensures that Magento remains up-to-date with the latest trends and technologies in the e-commerce industry. Additionally, Magento offers comprehensive support and documentation resources, making it easier for businesses to adopt and leverage the platform.
Integration Capabilities
Magento is known for its seamless integration capabilities, enabling businesses to connect with various third-party applications and services. Whether you require CRM integration, email marketing automation, or social media integration, Magento provides the necessary tools and extensions to streamline your operations and enhance your online presence.
Security and Compliance
When it comes to online transactions, security is of paramount importance. Magento prioritizes security and compliance, providing businesses with robust security features to safeguard customer data and prevent unauthorized access. With regular security updates and adherence to industry standards, Magento ensures that your online store remains secure and builds trust with your customers.
Conclusion
Magento has established itself as the go-to e-commerce platform for businesses in 2022. Its flexibility, scalability, comprehensive features, and robust community support make it an ideal choice to drive success in the competitive online market. Whether you're starting a new e-commerce venture or looking to enhance your existing online store, Magento empowers businesses to create remarkable shopping experiences, boost conversion rates, and stay ahead of the competition.