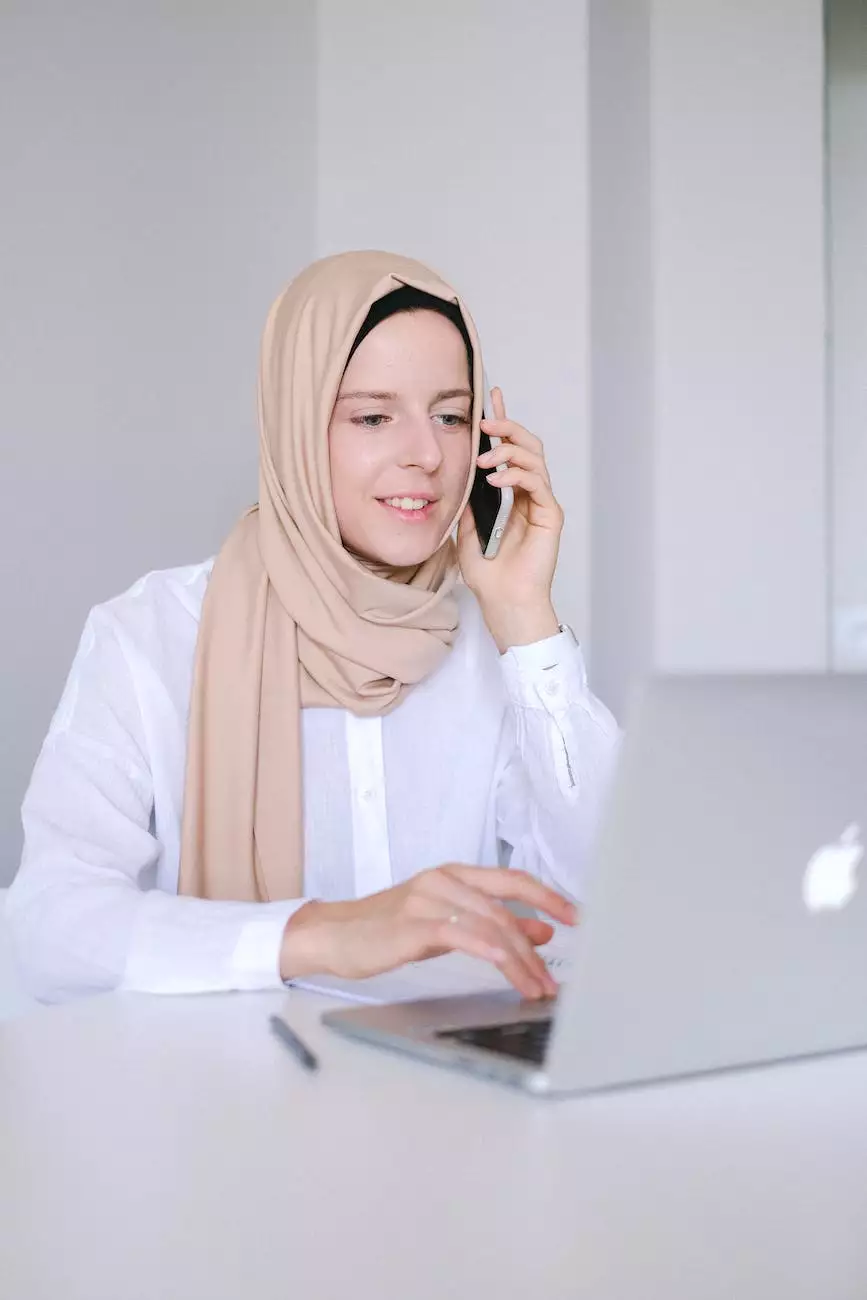 Introduction
Welcome to Maslow Lumia Bartorillo Advertising's comprehensive guide on developing an Agritech mobile app. In today's competitive market, leveraging technology to enhance agricultural practices has become essential. Agritech mobile apps have the potential to revolutionize the industry, providing farmers, agronomists, and other stakeholders with valuable tools and insights to optimize their operations.
Understanding the Agritech Landscape
In order to develop a successful Agritech mobile app, it is crucial to have a deep understanding of the industry landscape. Agriculture is a complex field with unique challenges and requirements. By conducting extensive research and analysis, our team at Maslow Lumia Bartorillo Advertising ensures that every app we develop is tailored to the specific needs of the agricultural sector.
Identifying the Target Audience
One of the first steps in app development is identifying the target audience. In the case of an Agritech mobile app, the audience may include:
Farmers
Agronomists
Retailers
Distributors
Government agencies
Understanding the unique challenges and pain points of each target audience segment allows us to create a user-centric app that solves real-world problems and provides value.
Defining App Features and Functionality
Once the target audience is identified, it's essential to define the features and functionality that the Agritech mobile app should offer. At Maslow Lumia Bartorillo Advertising, we work closely with our clients to understand their requirements and translate them into a comprehensive feature set. Some key features that may be included in an Agritech mobile app are:
Data Collection and Analysis
Collecting and analyzing data is crucial in the agriculture industry. An Agritech mobile app can facilitate data collection related to soil quality, weather conditions, crop growth, and more. By leveraging advanced analytics and visualization techniques, the app can provide actionable insights to farmers and agronomists, enabling them to make data-driven decisions.
Weather Forecasting
Accurate weather forecasting plays a significant role in agriculture. An Agritech mobile app can integrate real-time weather data and provide localized forecasts to users. This feature helps farmers plan their activities, optimize resource allocation, and mitigate risks caused by adverse weather conditions.
Marketplace Integration
An Agritech mobile app can also function as a marketplace, connecting farmers with potential buyers and suppliers. By integrating e-commerce capabilities, farmers can sell their produce directly to consumers, eliminating intermediaries and increasing profitability.
Educational Resources
Providing educational resources within the app can empower farmers and agronomists with the latest industry knowledge and best practices. This can include articles, videos, tutorials, and expert advice, enhancing their skills and promoting sustainable agricultural practices.
Design and User Experience
A visually appealing and intuitive design is crucial for an Agritech mobile app's success. Our team at Maslow Lumia Bartorillo Advertising specializes in creating user-centric designs that prioritize usability and accessibility. By conducting user research and performing iterative testing, we ensure that the app provides a seamless and engaging experience for all users.
Development and Testing
Once the app's features and design are finalized, our team of experienced developers starts building the Agritech mobile app. We utilize the latest development frameworks and technologies to create robust, scalable, and secure applications. Rigorous testing is conducted throughout the development process to identify and fix any bugs or usability issues.
Launch and Marketing
Launching an Agritech mobile app is just the beginning. Effective marketing strategies are vital to ensure maximum reach and adoption. Maslow Lumia Bartorillo Advertising offers comprehensive marketing services to promote your app across various channels, including search engine optimization (SEO), social media, influencer marketing, and more.
Maintenance and Updates
Regular maintenance and updates are necessary to keep the Agritech mobile app running smoothly and address any evolving needs. Our team provides ongoing support, monitoring, and updates to ensure that your app remains up-to-date and continues to provide value to its users.
Conclusion
In conclusion, developing an Agritech mobile app requires a deep understanding of the agricultural industry, a comprehensive feature set, user-centric design, robust development, effective marketing, and ongoing maintenance. Maslow Lumia Bartorillo Advertising has a proven track record in developing successful Agritech mobile apps, and we are committed to helping our clients leverage technology to drive innovation in agriculture. Contact us today to discuss your Agritech mobile app development needs and take your agribusiness to new heights.