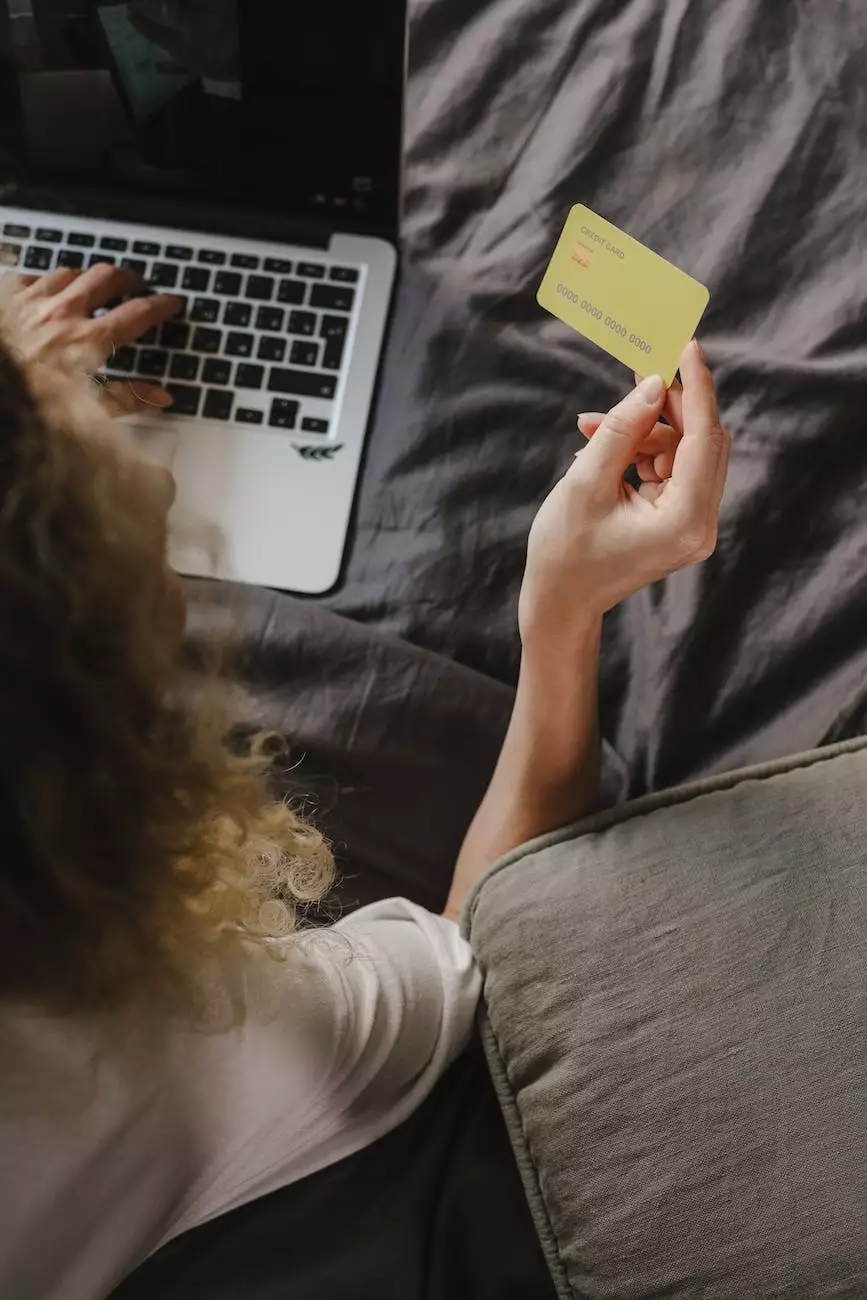 Welcome to Maslow Lumia Bartorillo Advertising's insightful guide on how to successfully create a shopping app for your ecommerce business. In today's digital age, having a mobile app has become an essential aspect of an ecommerce strategy. This comprehensive guide will provide you with expert tips, innovative strategies, and step-by-step guidance to ensure your shopping app stands out in the highly competitive market.
Why a Shopping App is Crucial for Your Ecommerce Business
In the fast-paced world of ecommerce, customers are increasingly turning to mobile devices to make their purchases. A shopping app offers numerous advantages that can catapult your business to new heights:
Enhanced User Experience: A shopping app provides a seamless and personalized user experience, allowing customers to browse products, make purchases, and track orders without any hassle.
Increase Customer Loyalty: With a shopping app, you can build strong customer loyalty by offering exclusive discounts, rewards programs, and personalized recommendations based on their preferences and purchase history.
Increased Revenue: Studies have shown that customers tend to spend more when shopping through a mobile app. With push notifications and personalized promotions, you can entice customers to make repeat purchases, contributing to increased revenue.
Competitive Advantage: Having a shopping app sets you apart from competitors, giving you a competitive edge in the market. It helps establish your brand's presence and enhances your credibility among customers.
Key Steps to Create an Effective Shopping App
1. Define Your Goals and Objectives
The first step towards creating a successful shopping app is defining clear goals and objectives. Determine what you want to achieve with the app - whether it's increasing sales, improving customer satisfaction, or expanding your reach.
2. Research and Understand Your Target Audience
Conduct extensive research to understand your target audience's preferences, behaviors, and needs. This data will help you tailor your shopping app to their specific requirements, ensuring a seamless user experience.
3. Choose the Right Technology and Platform
Selecting the right technology and platform is crucial for the success of your shopping app. Consider aspects such as security, scalability, and integration capabilities when choosing the platform.
4. Design a User-Friendly Interface
An intuitive and user-friendly interface is the key to keeping customers engaged and encouraging conversions. Ensure your shopping app has a clean and modern design, making it easy for users to navigate and find what they're looking for.
5. Optimize for Performance and Speed
Speed is a critical factor in ensuring a positive user experience. Optimize your shopping app for performance, minimizing any loading times or delays to keep users satisfied and engaged.
6. Implement Secure Payment Gateways
Security is paramount in ecommerce. Implement secure payment gateways to protect customer data and provide peace of mind during transactions. Incorporate trusted payment options to build trust with your customers.
7. Provide Personalized Recommendations and Offers
Make your customers feel valued by offering personalized recommendations and exclusive offers. Leverage data analytics to understand customer preferences and tailor promotions to their interests.
8. Test and Refine Your App
Before launching your shopping app, thoroughly test its functionality and performance. Gather feedback from beta users and make necessary refinements to ensure a seamless user experience.
9. Create Effective Marketing Strategies
Once your shopping app is ready, it's crucial to create effective marketing strategies to promote it. Utilize various channels, such as social media, email marketing, and influencer collaborations, to generate awareness and attract users.
Conclusion
Creating a shopping app for your ecommerce business can revolutionize your operations and unlock new growth opportunities. By following the expert advice and strategies provided by Maslow Lumia Bartorillo Advertising, you can ensure your app stands out in the market and captures the attention of your target audience. Remember, a well-designed and optimized shopping app has the potential to drive significant revenue and nurture lasting customer relationships.