Video Services for Social Media & Websites
Nov 18, 2018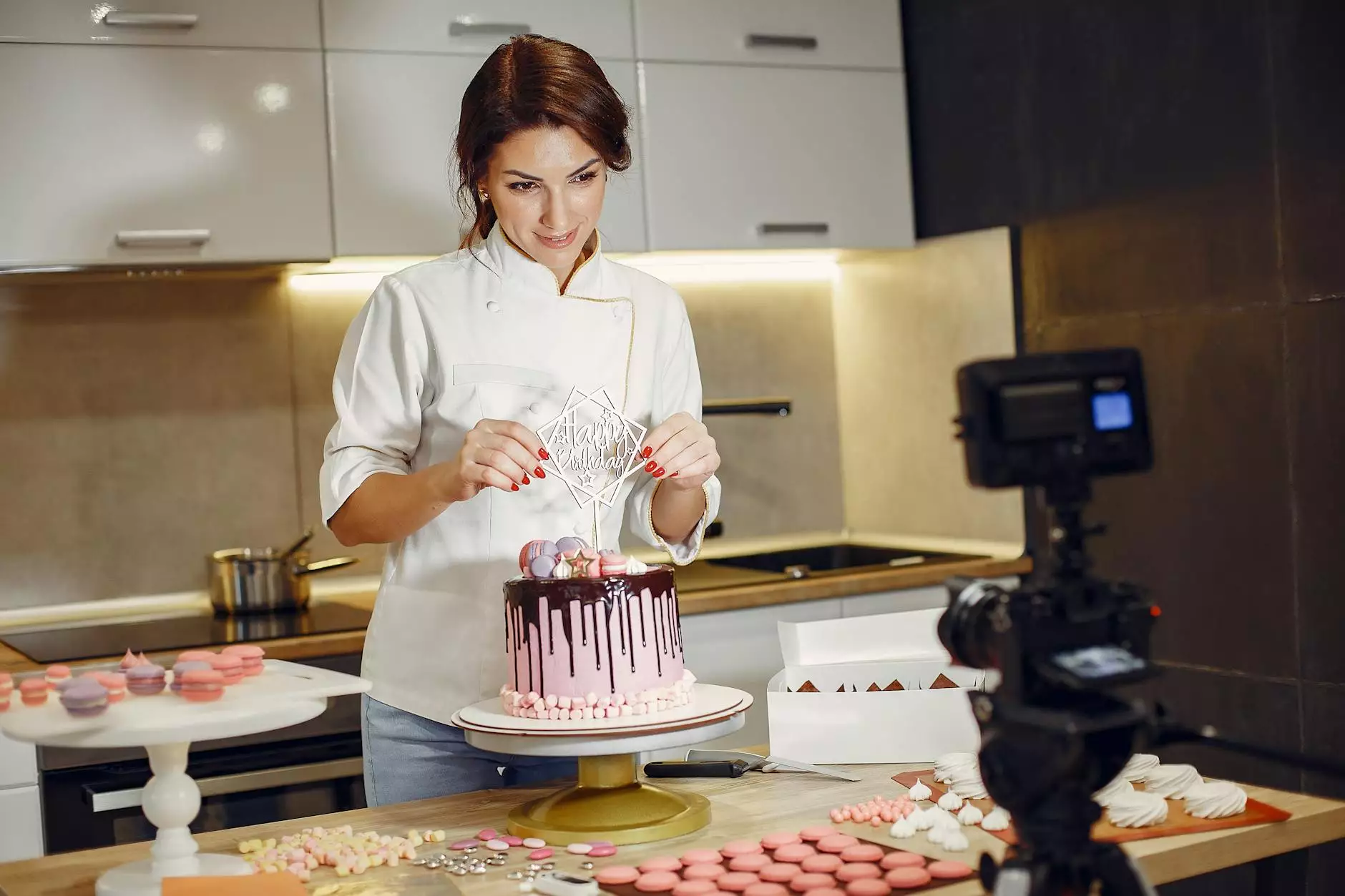 Welcome to Maslow Lumia Bartorillo Advertising, the go-to agency for top-notch video services tailored for social media and websites. As a leading marketing and advertising agency specializing in business and consumer services, we understand the significance of high-quality video content in today's digital landscape. With our expertise and a keen eye for storytelling, we can help you elevate your brand and captivate your target audience.
Comprehensive Video Production Capabilities
Our team of experienced professionals excels in every aspect of video production, from conceptualization to final delivery. We offer a comprehensive range of video services to meet your unique needs:
Video Strategy and Planning: We work closely with you to develop a video strategy that aligns with your business objectives. Our expert team conducts thorough research to understand your target audience and craft compelling video concepts that resonate with them.
Scriptwriting: Our skilled copywriters create engaging scripts that effectively convey your brand message and capture the attention of your viewers. We know the power of words and how to tell your story in a way that leaves a lasting impact.
Storyboarding and Visual Conceptualization: Our talented designers transform your vision into visually stunning storyboards. Through meticulous attention to detail, we ensure that the visuals align seamlessly with your brand identity and the essence of your message.
Video Production: Using state-of-the-art equipment and industry-best practices, our video production team brings your concepts to life. We handle everything from location scouting and talent casting to shooting and editing, ensuring a smooth and seamless production process.
Animation and Motion Graphics: Elevate your video content with captivating animations and motion graphics. Our skilled animators can create eye-catching visuals that enhance your message and engage your audience.
Post-Production and Editing: Our editing team employs advanced techniques to enhance the visual appeal and narrative flow of your videos. We pay great attention to detail, ensuring that the final product is polished, professional, and aligns with your brand guidelines.
Optimization for Social Media and Websites: We understand the importance of video content optimization for various platforms. Our experts tailor your videos to match the specifications of social media channels and websites, maximizing your reach and engagement.
Why Choose Our Video Services?
At Maslow Lumia Bartorillo Advertising, we go above and beyond to deliver exceptional video services that help you stand out from the competition. Here are some reasons why choosing our video services can give you the competitive edge:
Unparalleled Expertise: With years of experience in the marketing and advertising industry, our team has honed their skills in crafting impactful videos that drive results. We stay up-to-date with the latest trends and techniques to ensure your videos are relevant and effective.
Strategic Approach: We believe in the power of strategy. Our team works closely with you to understand your unique goals and target audience. By aligning our video production process with your marketing objectives, we create videos that leave a lasting impression and support your overall business strategy.
Creative Excellence: We pride ourselves on our creative prowess. Our team of talented creatives, including copywriters, storyboard artists, and designers, are passionate about bringing your visions to life. We meticulously craft each video element, ensuring that it captures the essence of your brand and resonates with your audience.
Customized Solutions: We recognize that each client is unique, with distinct requirements and goals. That's why we offer customized video solutions tailored specifically to your brand. Whether you need a promotional video for social media, an animated explainer video, or a full-scale commercial production, we have the expertise to deliver.
Excellent Client Service: As a client-centric agency, we prioritize your satisfaction. We maintain open lines of communication throughout the video production process, ensuring that we meet or exceed your expectations. Your success is our success, and we strive to build long-lasting partnerships with every client.
Unlock the Power of Video Marketing Today
Ready to take your brand to the next level with captivating video content? Contact Maslow Lumia Bartorillo Advertising today and let our team of experts help you harness the power of video marketing. Whether you need video services for social media or your website, we have the creativity and expertise to make your brand shine. Don't miss out on the opportunity to engage your audience and achieve your marketing goals through high-quality, compelling videos.