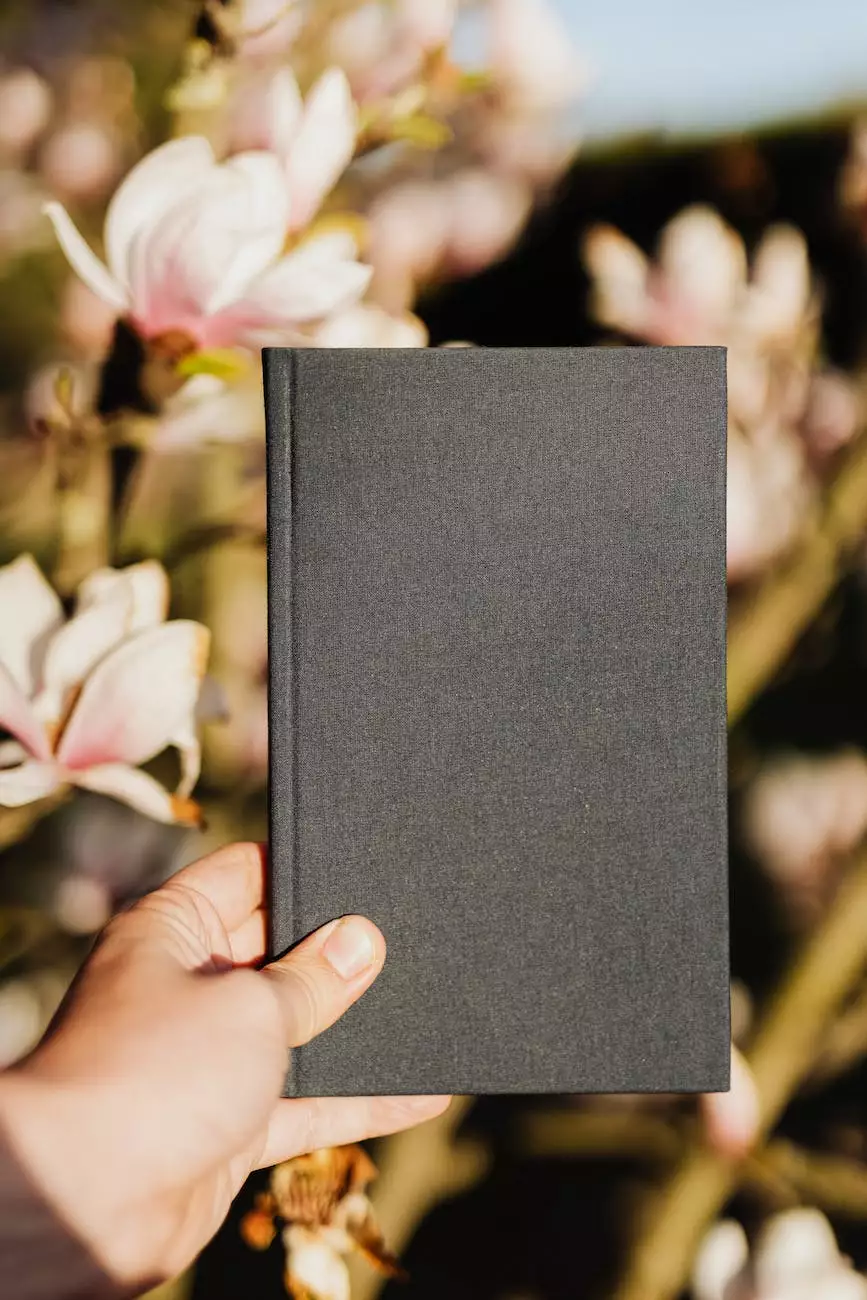 Boost Your Online Presence with the Best Website Package
Are you ready to take your business to new heights in the digital world? Look no further than Maslow Lumia Bartorillo Advertising's Ultimate Website Package. As a leading name in the Business and Consumer Services - Marketing and Advertising category, we understand the importance of a powerful online presence in today's competitive market.
Unleashing the Potential of Your Website
Your website is the face of your business in the virtual realm. It's not just about having an attractive design; it's about optimizing it for success. Our Ultimate Website Package offers a comprehensive set of services designed to maximize your website's potential and outrank your competitors.
The Perfect Blend of SEO and High-End Copywriting
When it comes to website success, two factors stand above the rest: SEO and high-end copywriting. Our team of experts excels in both areas, ensuring that your website shines in search engine rankings and engages your target audience.
SEO: Unlocking Your Website's Visibility
In the vast online landscape, visibility is key. Our SEO specialists go above and beyond to optimize every aspect of your website, from meta tags and descriptions to keyword-rich content and backlink strategies. By implementing the latest SEO techniques, we ensure that your website ranks higher on Google and attracts organic traffic.
High-End Copywriting: Crafted for Success
Compelling, persuasive, and informative copy is the backbone of any successful website. Our high-end copywriters possess a deep understanding of your industry and target market. They seamlessly integrate relevant keywords and phrases into engaging content that captivates your visitors and drives conversions.
A Comprehensive Approach for Optimal Results
Our Ultimate Website Package adopts a holistic approach to supercharge your online presence. We leave no stone unturned when it comes to website optimization.
In-Depth Website Analysis and Strategy
We begin by conducting an in-depth website analysis to identify areas for improvement. This analysis includes evaluating your website's architecture, load speed, mobile responsiveness, and user experience. Armed with this knowledge, we develop a personalized strategy tailored specifically to your business goals.
Strategic Keyword Research
Keywords are the language of search engines. Our experts perform thorough keyword research to identify the most relevant and high-converting terms for your business. By strategically integrating these keywords throughout your website, we enhance its visibility and drive targeted traffic.
Mobile-First Design and Responsiveness
In today's mobile-driven world, a mobile-first approach is crucial for success. Our web designers create visually stunning websites that adapt seamlessly to various screen sizes. This ensures a flawless user experience across all devices, leading to higher engagement and lower bounce rates.
Engaging Visual Content
Engaging visual content is a powerful tool to capture your audience's attention. Our designers craft eye-catching graphics, captivating images, and engaging videos that magnify the impact of your message. By incorporating visual elements strategically, we create memorable experiences that leave a lasting impression.
Conversion-Driven Landing Pages
A well-designed website is meaningless without effective landing pages. Our experts specialize in creating conversion-driven landing pages that direct visitors towards specific actions, such as making a purchase, submitting a form, or contacting your business. We optimize these pages to maximize conversions and transform visitors into loyal customers.
A Strong Backlink Profile
Backlinks are essential to establish your website's authority and authenticity. Our team leverages a variety of strategies to build a strong backlink profile. From guest blogging to social media outreach, we ensure that your website earns high-quality backlinks from trusted sources, enhancing its credibility in the eyes of search engines.
The Maslow Lumia Bartorillo Advertising Difference
At Maslow Lumia Bartorillo Advertising, we take pride in our commitment to delivering exceptional results for our clients. Our Ultimate Website Package is backed by our years of industry experience, talented professionals, and a proven track record of success. Here's why we stand out:
Unparalleled Expertise: Our team consists of industry-leading experts well-versed in the latest digital marketing trends and techniques.
Personalized Approach: We understand that every business is unique. That's why we customize our strategies to meet your specific goals and objectives.
Transparent Communication: We believe in building strong partnerships with our clients. You can expect regular updates, open communication, and complete transparency throughout the process.
Exceptional Customer Service: Your satisfaction is our top priority. Our dedicated support team is always available to address your concerns and provide timely assistance.
Take Your Business to New Heights Today!
If you're ready to transform your online presence and outrank your competitors, Maslow Lumia Bartorillo Advertising's Ultimate Website Package is the solution you've been waiting for. Contact us today to discuss your business goals and discover how we can help you achieve them. Let's embark on this digital journey together!