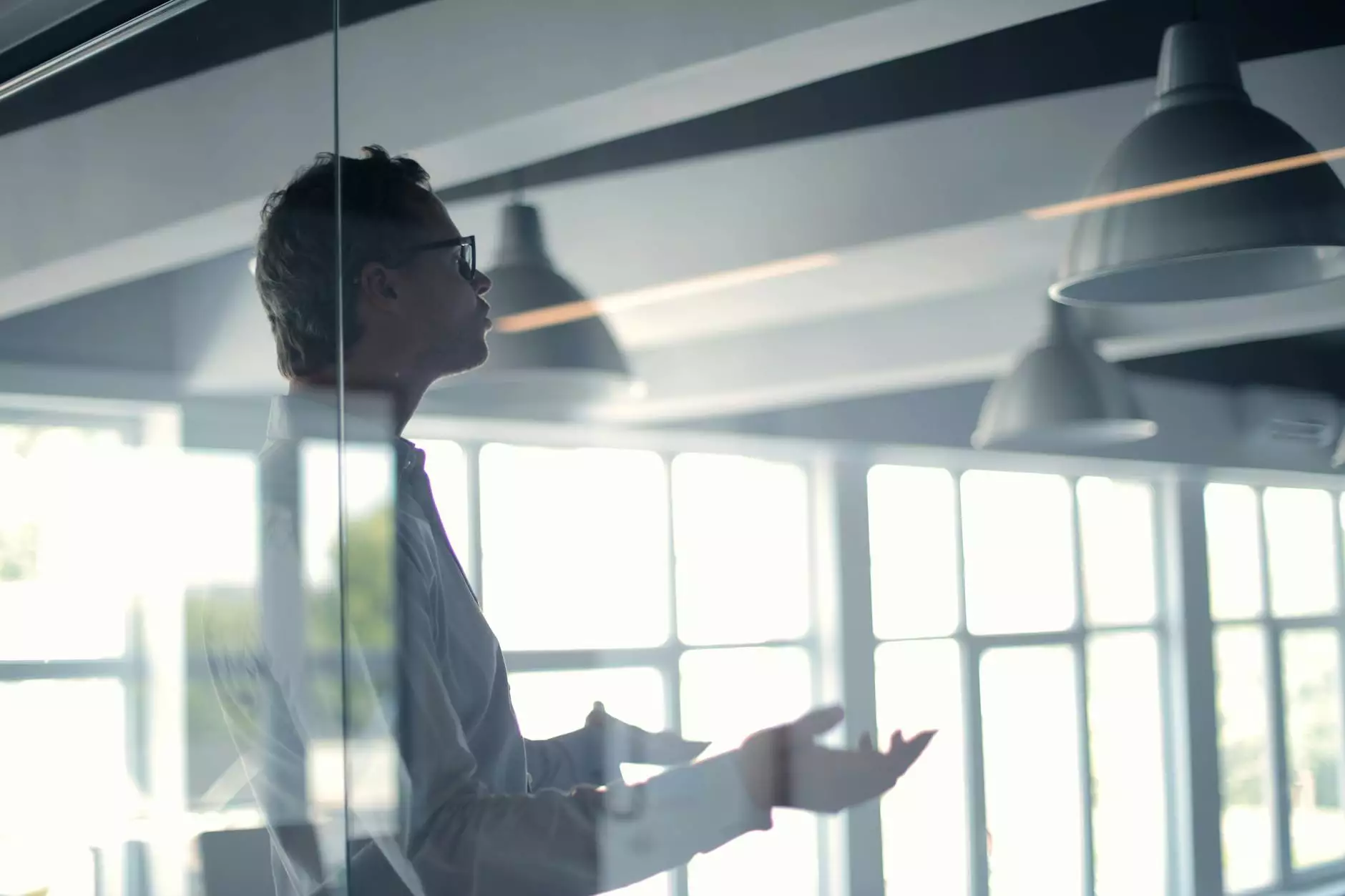 About Maslow Lumia Bartorillo Advertising
Maslow Lumia Bartorillo Advertising is a renowned digital marketing and advertising agency with a strong focus on the Business and Consumer Services industry. With years of experience and a dedicated team of experts, we provide top-notch solutions to businesses looking to enhance their online presence and reach their target audience effectively.
High-End Travel App Development
We specialize in travel app development, catering to the specific needs of businesses operating in the travel and tourism sector. Our team of skilled developers and designers collaborate closely with clients to understand their vision and deliver customized, innovative, and user-friendly travel apps.
Why Choose Our Travel App Development Services?
Expertise: Our team comprises experienced professionals with in-depth knowledge of the travel industry and the latest technological trends. We stay up-to-date with the evolving market and incorporate cutting-edge features in our app development process.
User-Centric Approach: We prioritize user experience by designing intuitive interfaces, seamless navigation, and engaging interactions. Our travel apps are optimized for both iOS and Android platforms, ensuring maximum accessibility.
Customization: We understand that each business has its unique requirements. Our travel app development services are tailored to match your brand identity, goals, and target audience. We incorporate personalized features and functionalities to enhance user engagement.
Integration Capabilities: Our travel apps seamlessly integrate with various third-party services, including flight/hotel booking systems, payment gateways, social media platforms, and more. This eliminates friction and enhances the overall user experience.
Performance and Security: We prioritize high-performance and robust security in our app development process. Our apps are optimized for fast loading times, smooth functionality, and data protection to ensure a secure environment for users.
The Value of Mobile Apps in the Travel Industry
In today's digital era, mobile apps have revolutionized the way people explore and plan their travel experiences. Individuals rely on travel apps to discover destinations, book accommodations, find popular attractions, access travel guides, track itineraries, and more. As a travel business, having a well-designed and functional mobile app is essential for staying competitive and meeting customer expectations.
With our expertise in travel app development, we can help you harness the power of mobile technology to streamline your operations, enhance user experience, and boost customer engagement. Whether you are a travel agency, hotel, tourist attraction, or any other travel-related business, we have the solutions to elevate your digital presence along with the following advantages:
Increased Brand Visibility
A mobile app puts your brand directly in the hands of users. By offering a convenient and accessible platform for travelers to explore your services, you can significantly increase brand visibility and recognition. Stand out from your competitors and make a lasting impression on potential customers.
Enhanced Customer Engagement
Engage with your audience on a more personal level through push notifications, location-based offers, and tailored content. A well-designed travel app enables you to deliver relevant information, promotions, and updates to keep your customers connected and interested in your offerings.
Streamlined Booking and Customer Support
Simplify the booking process by integrating an efficient reservation system within your app. Enable users to view real-time availability, compare prices, and make secure transactions seamlessly. Additionally, provide instant support through in-app chat or call features, ensuring prompt assistance throughout the customer journey.
Data-driven Insights
Collect valuable data and gain insights into user behavior, preferences, and trends. Leverage this information to refine your marketing strategies, personalize recommendations, and offer customized experiences. Use analytics to make data-driven decisions and optimize your travel services for maximum profitability.
Contact Us for Customized Travel App Solutions
At Maslow Lumia Bartorillo Advertising, we are passionate about helping travel businesses thrive in the digital landscape. Our travel app development services are tailored to your specific needs, ensuring a seamless user experience and impactful results.
Contact us today to discuss your project requirements and discover how our team of experts can bring your travel app ideas to life. Stay ahead of the competition and embark on a journey towards digital success with our high-end, customized travel app solutions!