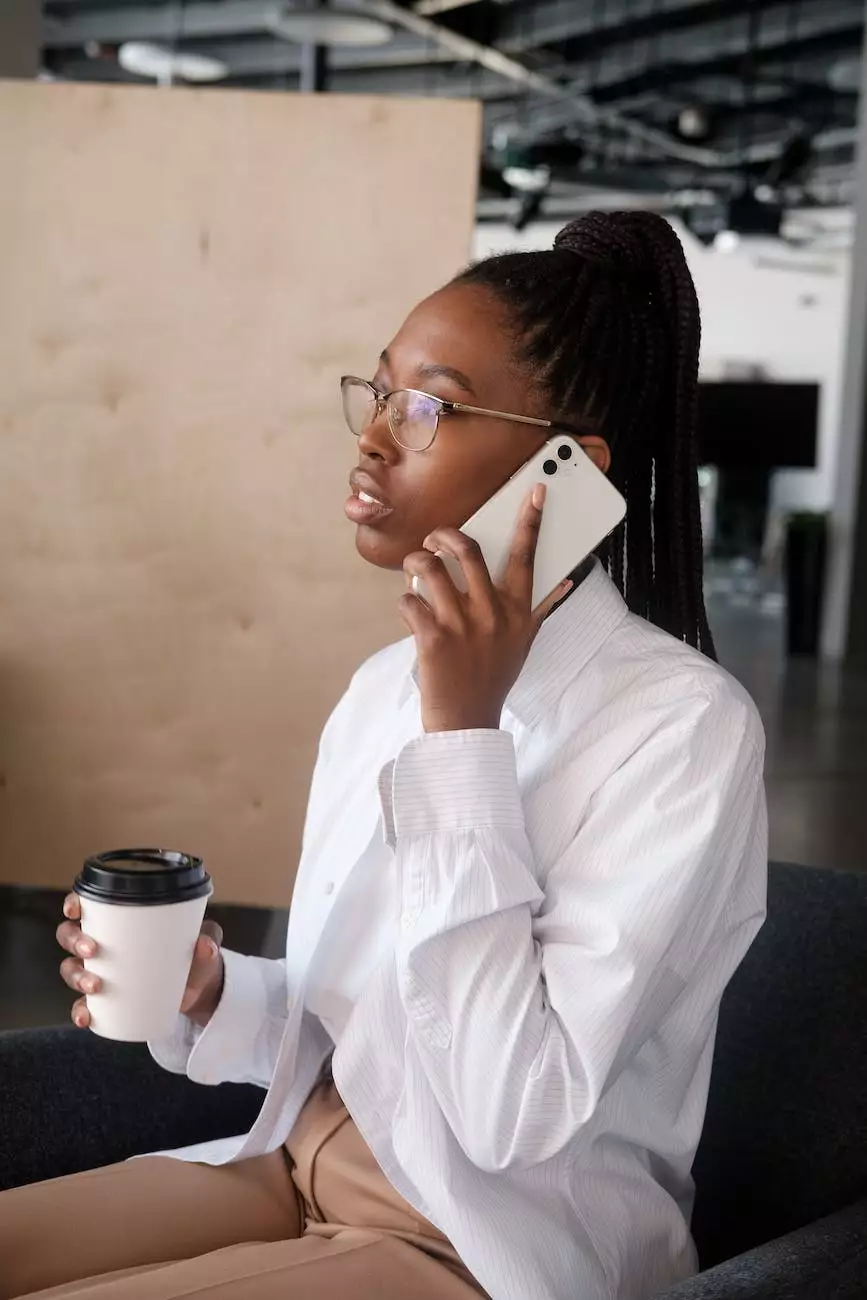 Welcome to Maslow Lumia Bartorillo Advertising, a trusted leader in the field of mobile banking app development. If you are seeking professional and cutting-edge solutions for your banking application needs, you have come to the right place. With our experience, expertise, and commitment to excellence, we are dedicated to helping businesses in the financial sector harness the power of technology to create innovative and user-friendly mobile banking experiences.
Why Choose Maslow Lumia Bartorillo Advertising?
As a specialized mobile banking app development company, we understand the unique requirements and challenges faced by businesses operating in the finance industry. Our team of talented developers, designers, and marketers are well-versed in the latest trends and technologies, enabling us to deliver exceptional results that will set your mobile banking application apart from the competition.
Comprehensive Development Process
At Maslow Lumia Bartorillo Advertising, we follow a comprehensive development process to ensure the successful delivery of your mobile banking app. Our process begins with a detailed analysis of your specific requirements, allowing us to create a tailored strategy for your project. We then proceed with the design and development stages, leveraging our expertise to build an intuitive and secure app that meets the highest industry standards.
User-Centric Design
In today's competitive market, user experience is key. Our team of designers prioritizes user-centric design principles, creating interfaces that are intuitive, visually appealing, and easy to navigate. We pay careful attention to every detail, from the layout and color scheme to the placement of buttons and icons, to ensure that your mobile banking app provides a seamless and enjoyable user experience.
Enhanced Security and Compliance
Security is of utmost importance when it comes to mobile banking applications. At Maslow Lumia Bartorillo Advertising, we prioritize the implementation of robust security measures to protect sensitive user data and transactions. We adhere to industry best practices and ensure compliance with relevant regulations, providing peace of mind to both your business and your customers.
Advanced Features and Functionality
A successful mobile banking app should offer more than just basic banking services. With Maslow Lumia Bartorillo Advertising, you can expect advanced features and functionality that elevate your app to the next level. From personalized user profiles and account management to real-time transaction notifications and intelligent financial analytics, our solutions are designed to empower your customers and streamline their banking experience.
Seamless Integration
We understand that your mobile banking app needs to seamlessly integrate with your existing systems and infrastructure. Our team of experts possesses the technical knowledge and experience to ensure a smooth integration process, minimizing disruptions and maximizing efficiency. Whether you require integration with core banking systems, third-party financial services, or biometric authentication platforms, we have you covered.
Driving Success in the Finance Industry
At Maslow Lumia Bartorillo Advertising, we take pride in our ability to drive success for businesses in the finance industry. Our mobile banking app development solutions have helped numerous clients enhance their digital presence, improve customer satisfaction, and increase overall profitability. With our deep understanding of the industry's unique challenges and opportunities, we are well-equipped to deliver tailored solutions that align with your goals and objectives.
Contact Us Today
If you are ready to take your mobile banking app to the next level, get in touch with Maslow Lumia Bartorillo Advertising today. Our team of experts is ready to discuss your specific requirements and provide you with a customized solution that meets your needs and exceeds your expectations. Don't miss out on the opportunity to stay ahead of the competition – contact us now.