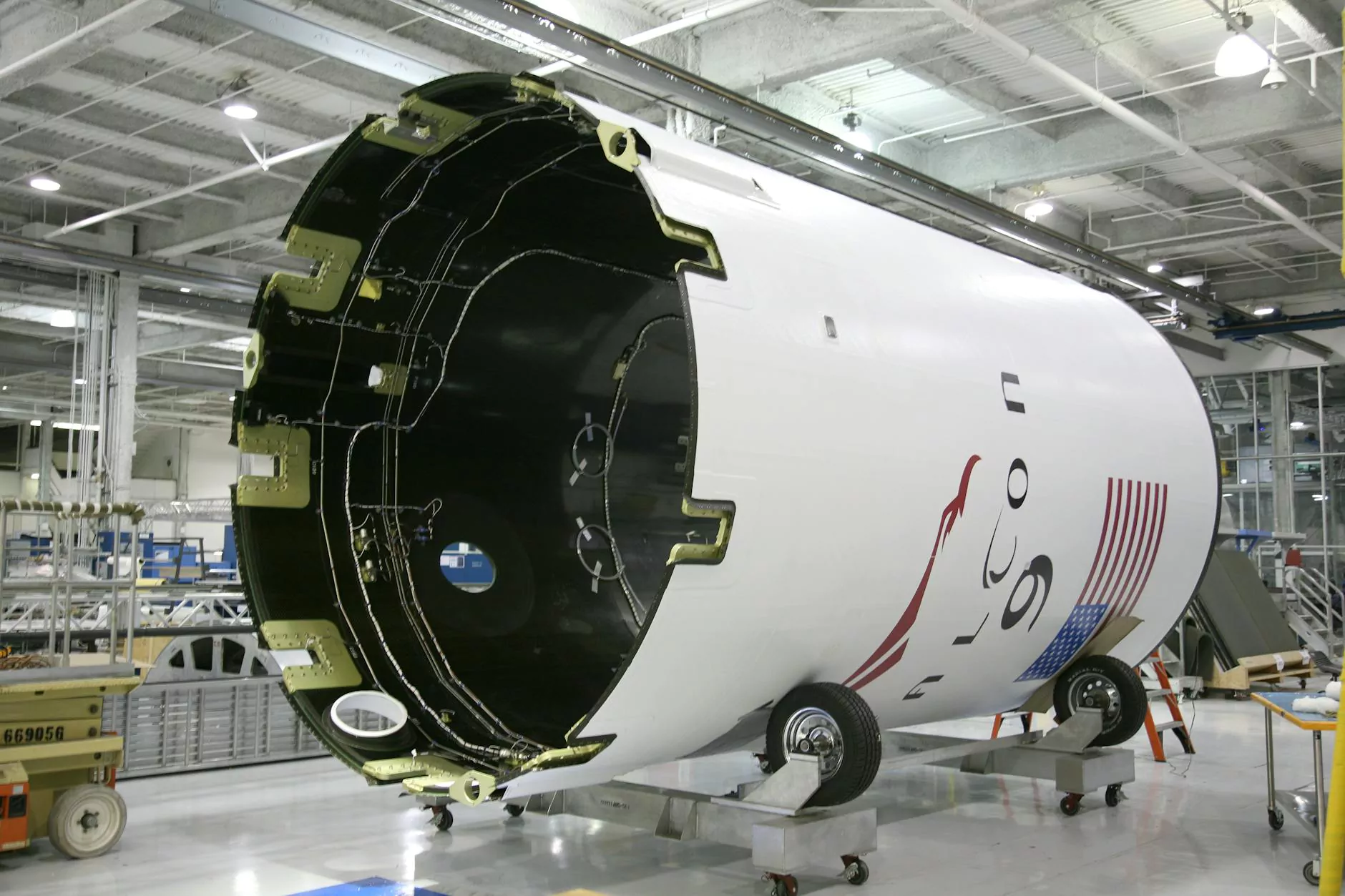 The Power of Enterprise Product Development
In the rapidly evolving digital age, businesses need to continuously innovate and adapt to stay ahead in the competitive landscape. Enterprise product development plays a crucial role in enabling businesses to create and launch innovative products that meet the evolving needs of their target customers. At Maslow Lumia Bartorillo Advertising, we offer top-notch enterprise product development services and solutions in the USA, helping businesses unleash their true potential.
Why Choose Maslow Lumia Bartorillo Advertising?
At Maslow Lumia Bartorillo Advertising, we understand that effective product development requires a strategic approach that aligns with your business goals. Our team of highly skilled professionals has years of experience in the marketing and advertising industry, working with businesses across various sectors. Here's why you should choose us for your enterprise product development needs:
Expertise: Our team comprises experts in product development, marketing strategy, market research, and consumer behavior. We have a deep understanding of the dynamics of different industries, enabling us to provide tailored solutions to our clients.
Innovation: We embrace innovation and constantly explore emerging technologies and trends to stay ahead of the curve. Our goal is to develop cutting-edge products that disrupt the market and captivate your target audience.
Collaborative Approach: We believe in fostering strong partnerships with our clients. Through open communication and collaboration, we work closely with you to understand your unique requirements and develop solutions that align with your vision.
Comprehensive Services: Our enterprise product development services encompass every stage of the product lifecycle, from ideation and research to design, development, and launch. We provide end-to-end solutions to ensure a seamless and successful product development journey.
Results-Driven: We are committed to delivering tangible results. Our data-driven approach allows us to measure the success of our strategies and make data-backed decisions to optimize your product's performance.
Our Enterprise Product Development Process
At Maslow Lumia Bartorillo Advertising, we follow a well-defined product development process to ensure that your product meets the highest standards of quality and delivers exceptional value to your customers.
1. Research and Analysis
Our team starts by conducting thorough market research and competitor analysis to identify gaps and opportunities in the market. This helps us understand your target audience, their needs, and preferences, allowing us to develop a product that resonates with them.
2. Ideation and Concept Development
Based on the research findings, we generate innovative ideas and concepts that address the identified market gaps. Our team collaborates with you to refine these ideas and develop a compelling product concept that aligns with your business objectives.
3. Design and Prototyping
Once the product concept is finalized, our expert designers create visually appealing and user-centric product designs. We also develop prototypes to test the product's functionality, gather feedback, and make necessary improvements before moving to the development phase.
4. Development and Testing
Our experienced developers bring your product to life by coding and building the necessary infrastructure. We rigorously test the product at each stage to identify and resolve any issues, ensuring that it functions smoothly and meets the highest quality standards.
5. Launch and Marketing
After thorough testing and refinement, we help you plan and execute a successful product launch. Our marketing experts develop tailored strategies to create buzz, generate excitement, and drive adoption of your product in the target market.
6. Continuous Improvement
At Maslow Lumia Bartorillo Advertising, we believe that product development is an ongoing process. We closely monitor the performance of your product, gather user feedback, and analyze market trends to identify opportunities for further improvement and innovation.
Unlock Your Business's Potential with Our Enterprise Product Development Services
Transform your business with our enterprise product development services and solutions in the USA. At Maslow Lumia Bartorillo Advertising, we are committed to helping businesses like yours stay ahead of the competition by developing innovative, market-leading products. Contact us today to discuss your requirements and start your journey towards success.