Factors to Consider Before Choosing A Mobile Application Development Company
Sep 1, 2018
Development Partners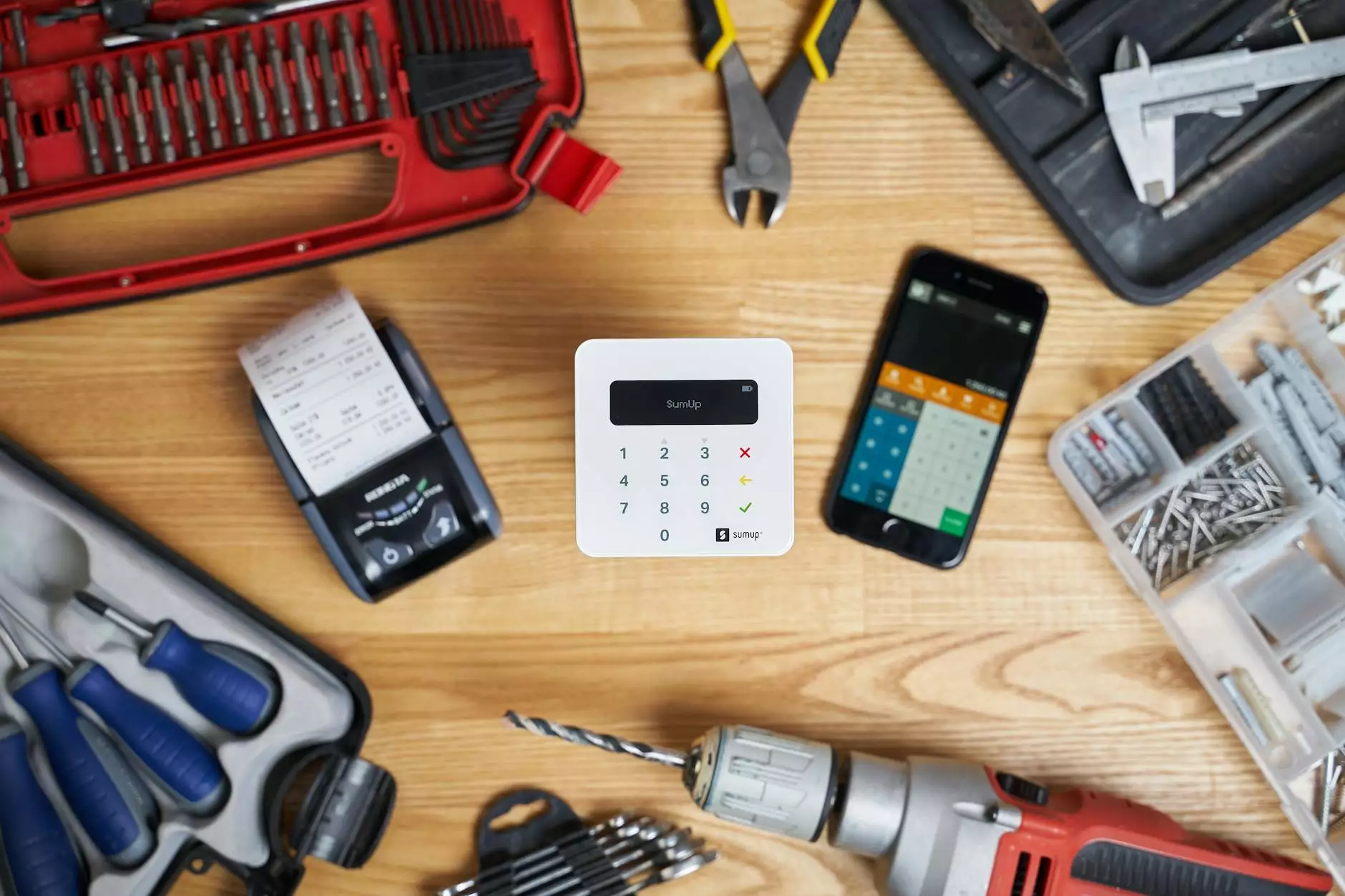 Introduction
Welcome to Maslow Lumia Bartorillo Advertising, a leading business and consumer services provider in the marketing and advertising industry. In this comprehensive article, we will guide you through the vital factors that you must consider before choosing a reliable mobile application development company for your business. With our expertise in delivering high-end marketing solutions, we aim to empower you with the knowledge needed to make informed decisions.
1. Experience and Expertise
When selecting a mobile application development company, their experience and expertise should be at the top of your list. Look for a company that has a proven track record in developing successful mobile applications across various industries. The team should possess a deep understanding of mobile technologies, user experience design, and app development frameworks.
2. Portfolio and Case Studies
Reviewing a company's portfolio and case studies is crucial in evaluating their capabilities. Take the time to explore the mobile applications they have developed in the past. Look for diversity in design, functionality, and complexity to assess their versatility. Pay attention to client testimonials or case studies that demonstrate their ability to deliver outstanding results.
3. App Design and User Experience
The design and user experience of your mobile application play a vital role in attracting and retaining users. A reputable development company should have a team of skilled UI/UX designers who can create visually appealing and intuitive interfaces. Look for evidence of their attention to detail, consistency, and ability to create seamless user journeys.
4. Development Process and Methodology
Understanding the development process and methodology employed by a mobile application development company is essential for ensuring a smooth and efficient project. Inquire about their approach to project management, communication, and quality assurance. A transparent and well-defined process ensures that your project stays on track and meets your expectations.
5. Technical Capabilities
Assessing the technical capabilities of a mobile application development company is crucial to ensure they can cater to your specific requirements. Consider factors such as platform expertise (iOS, Android, etc.), integration capabilities (APIs, third-party services), and scalability. A development team equipped with the right technical skills ensures that your mobile app functions flawlessly.
6. Budget and Pricing
While budget is an important consideration, it should not be the sole deciding factor in choosing a mobile application development company. Look for a company that offers competitive pricing while delivering exceptional quality. Remember, investing in a well-designed and functional mobile app is a long-term investment in the success of your business.
7. Support and Maintenance
A reliable development company should provide ongoing support and maintenance services to ensure your mobile application remains up-to-date and bug-free. Inquire about their post-launch support, bug fixing, and update policies. Regular updates and maintenance are essential for keeping your app secure and compatible with evolving platforms.
Conclusion
Choosing the right mobile application development company is a critical decision that impacts the success of your business. By considering the factors mentioned in this article, you are equipped with the knowledge to make an informed choice. Maslow Lumia Bartorillo Advertising, with our expertise in marketing and advertising, stands ready to assist you in all your mobile app development needs. Contact us today to transform your app idea into a reality!