Digital Wallet vs Mobile Wallet: Know the Top 10 Differences
Apr 28, 2021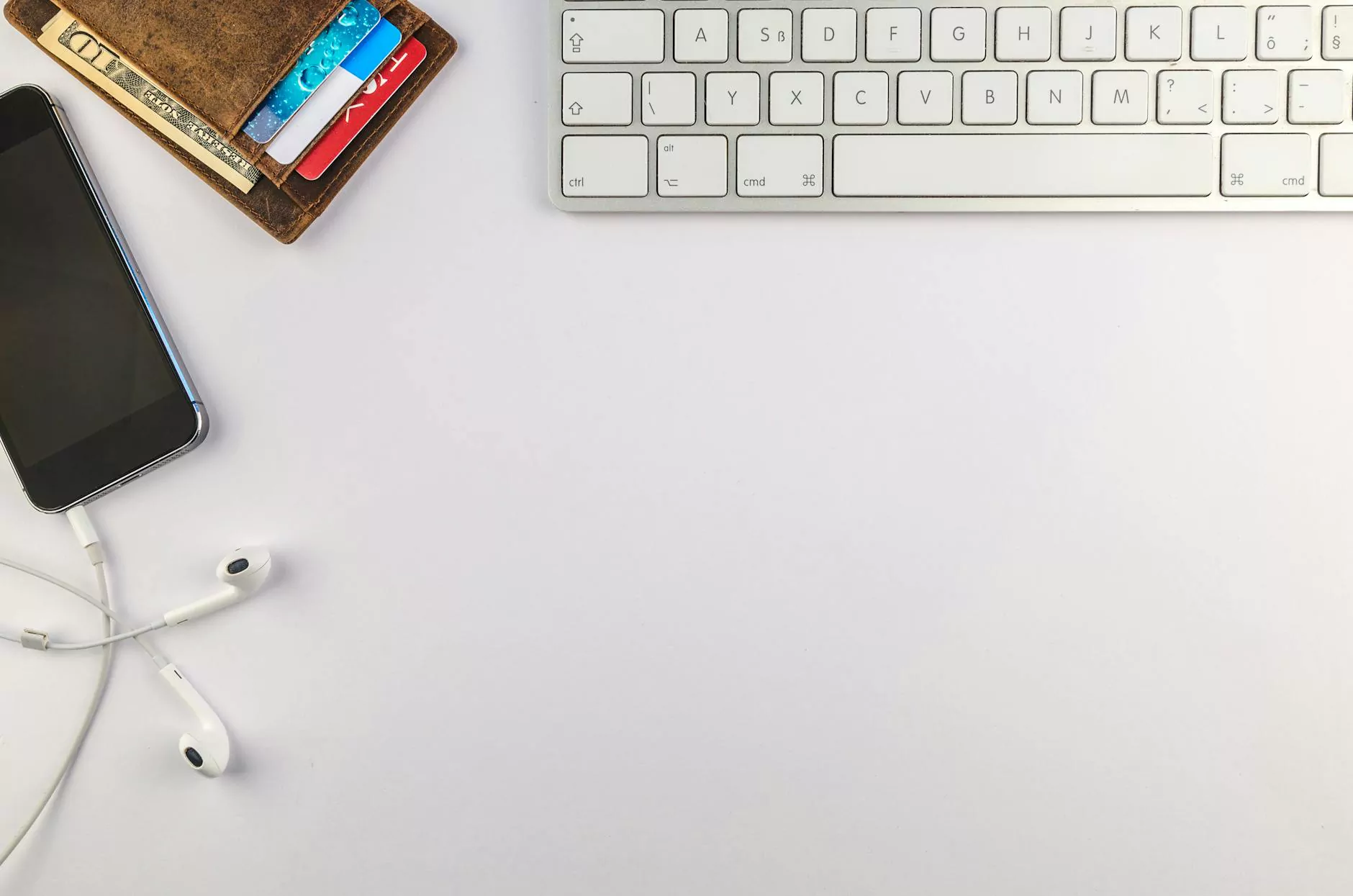 Home
Services
Insights
Contact
Introduction to Digital Wallets and Mobile Wallets
In today's digital age, the convenience of making payments through mobile devices has become increasingly popular. Two common options for this are digital wallets and mobile wallets. Although the terms are often used interchangeably, they do have some key differences. This article will explore the top 10 differences between digital wallets and mobile wallets, helping you make an informed decision on which option suits your needs best.
1. Definition and Functionality
Digital wallets, also known as e-wallets or online wallets, are virtual wallets that securely store a user's payment information, such as credit card details, bank account numbers, or cryptocurrency credentials. They allow users to make online purchases or transfer money electronically without constantly entering their financial information.
On the other hand, mobile wallets are smartphone applications that offer a range of services, including digital payments, loyalty cards, ticketing, and more. In addition to storing payment information, they can also facilitate in-store payments using near-field communication (NFC) technology, allowing users to tap their phone on compatible payment terminals.
2. Compatible Devices and Platforms
Digital wallets can be used on various devices, such as smartphones, tablets, and computers, as long as they have internet access. They are not restricted to any specific operating system or platform, as they primarily rely on web-based services or standalone applications.
Mobile wallets, as the name suggests, are designed specifically for mobile devices and require smartphones with compatible hardware and software. They usually integrate with the operating system of the device, offering a more seamless user experience.
3. Security Features
When it comes to security, both digital wallets and mobile wallets prioritize the safety of users' financial details. Digital wallets typically employ encryption technologies, secure servers, and tokenization to safeguard sensitive information.
Mobile wallets add an extra layer of security by utilizing biometric authentication methods such as fingerprint scanning or facial recognition. This adds an additional level of protection, ensuring that only the authorized user can access the wallet and perform transactions.
4. Payment Options
Digital wallets support a wide range of payment options, including credit cards, debit cards, bank transfers, and even cryptocurrency. They allow users to link multiple payment methods to their account, providing flexibility and convenience.
Mobile wallets also offer diverse payment options but may be limited to a smaller selection of payment methods based on the specific wallet and its partnerships with financial institutions. Additionally, some mobile wallets enable users to load funds directly onto the wallet's balance or integrate with prepaid cards.
5. Merchant Acceptance
As digital wallets are not reliant on specific hardware or software, they can be used with any merchant that accepts online payments. They offer a wide reach, allowing users to make purchases across various websites and online platforms.
Mobile wallets, on the other hand, require merchants to have compatible payment terminals equipped with NFC technology for contactless payments. While the number of NFC-enabled terminals is growing, some smaller businesses may not yet support mobile wallet payments.
6. Loyalty Programs and Offers
Many digital wallets provide integrated loyalty programs, allowing users to accumulate points or rewards for their purchases. This feature can encourage customer loyalty and provide additional incentives for using the wallet for transactions.
Mobile wallets often have partnerships with specific retailers and offer exclusive discounts or tailored offers based on the user's location or purchasing history. These personalized deals can enhance the overall shopping experience and help users save money.
7. Offline Accessibility
Digital wallets rely on an internet connection to access stored payment methods and complete transactions. While this is usually not an issue in today's connected world, it can pose a limitation when making payments in areas with limited or no internet connectivity.
Mobile wallets have an advantage in offline accessibility as they can store payment information directly on the device. This means that users can still make payments even without an internet connection, as long as the merchant accepts mobile wallet payments offline.
8. International Usage
Digital wallets are widely accepted globally, allowing users to make international payments or purchases from any country, as long as the supporting services are available. This flexibility is especially beneficial for frequent travelers or individuals who often engage in cross-border transactions.
Mobile wallets may have limited international compatibility, depending on the region and partnerships with local financial institutions. It's essential to verify if your mobile wallet is supported in the countries you plan to visit or conduct transactions in.
9. Future Developments
The world of digital payments is continuously evolving, with emerging technologies, regulatory changes, and consumer demands shaping its future. As a result, digital wallets are expected to integrate additional features and services to stay competitive and address users' evolving needs.
Mobile wallets are also poised to expand their functionalities further, integrating with new technologies such as wearables, smart devices, and Internet of Things (IoT) devices. These advancements will offer users more convenient and seamless payment experiences.
10. User Preference and Convenience
Ultimately, the choice between a digital wallet and a mobile wallet depends on individual preferences and convenience factors. Digital wallets provide a broader scope of compatibility and payment options, ideal for those who frequently make online purchases, while mobile wallets offer enhanced convenience for in-store transactions.
It's important to evaluate your payment habits, consider your primary usage scenarios, and assess which features are most significant to you before determining which type of wallet will best suit your needs.
© 2022 Maslow Lumia Bartorillo Advertising | Business and Consumer Services - Marketing and Advertising