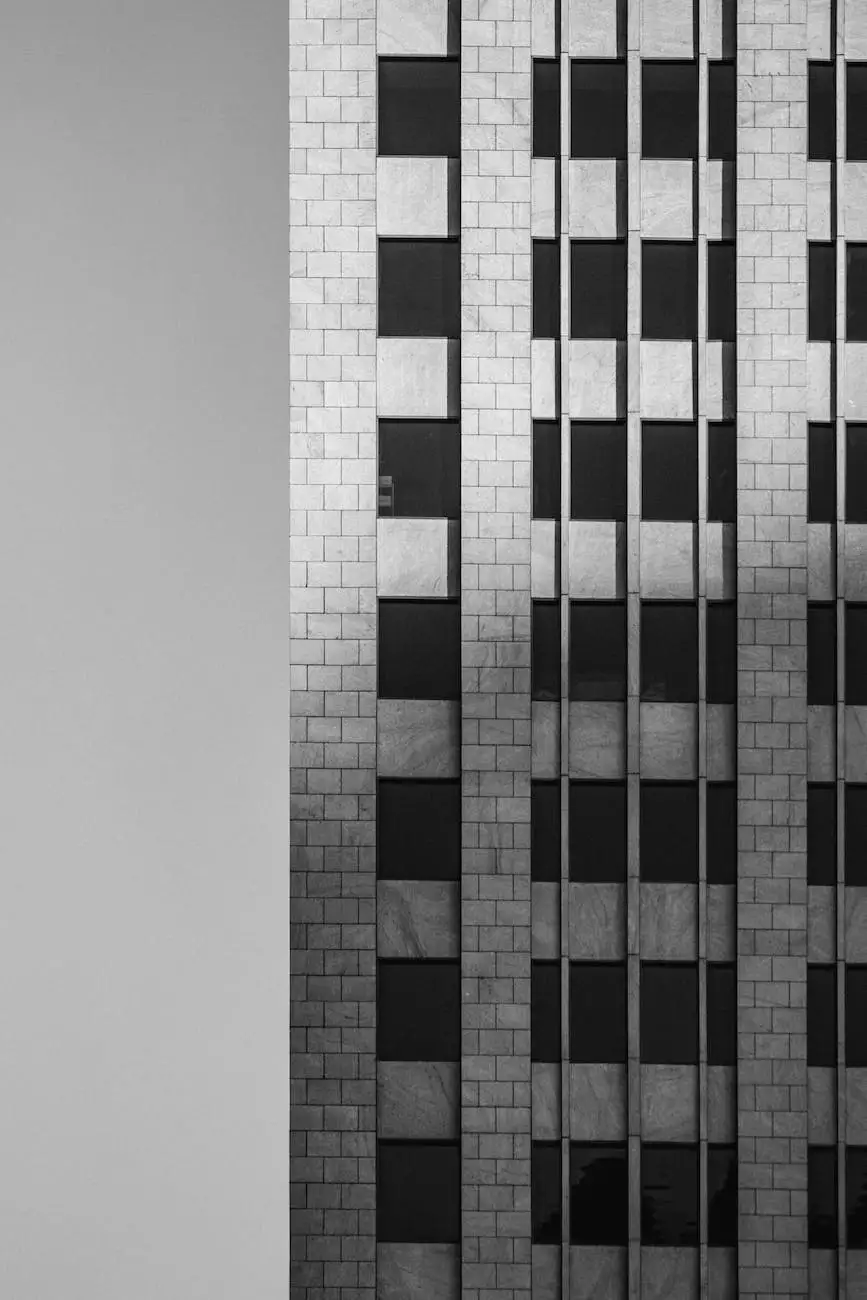 Why Choose Maslow Lumia Bartorillo Advertising?
When it comes to front end development services, Maslow Lumia Bartorillo Advertising has established itself as a reliable and top-notch provider. With years of experience in the field of marketing and advertising, we understand the vital role that a well-designed and user-friendly website plays in enhancing your online presence and attracting potential customers.
Our team of highly skilled and talented front end developers is dedicated to delivering exceptional results that meet and exceed your expectations. We stay updated with the latest industry trends and technologies to ensure that your website remains cutting-edge and competitive in the digital landscape.
Comprehensive Front End Development Services
At Maslow Lumia Bartorillo Advertising, we offer a wide range of comprehensive front end development services tailored to your specific business needs. Our team has expertise in various programming languages, including HTML, CSS, and JavaScript, enabling us to create visually stunning and interactive web experiences.
Responsive Web Design
In today's mobile-first world, having a responsive website is crucial. Our front end developers specialize in creating responsive web designs that adapt seamlessly to different screen sizes and devices. This ensures that your website looks and functions optimally for all users, whether they're accessing it from a desktop, smartphone, or tablet.
User Experience Optimization
We understand the importance of delivering a seamless and intuitive user experience. Our front end developers pay attention to every detail of your website's design and functionality to enhance user engagement and satisfaction. From smooth navigation to intuitive interfaces, we ensure that your users have a positive and enjoyable browsing experience.
Cross-Browser Compatibility
With a plethora of web browsers available, it's crucial to ensure that your website works across all major browsers. Our front end developers thoroughly test your website on various browsers to guarantee compatibility and consistent performance. This helps in maximizing your reach and ensuring that your website delivers a consistent experience to all users.
Optimized Page Speed
The speed at which your website loads is a critical factor in user satisfaction and search engine rankings. Our front end developers employ best practices and optimizations to ensure that your website loads quickly and efficiently. By minimizing unnecessary code and optimizing assets, we enhance your website's performance and deliver a smooth browsing experience.
SEO-friendly Code
Having a visually appealing website is important, but it's equally crucial to have a website that is optimized for search engines. Our front end developers follow SEO best practices, incorporating relevant metadata, proper heading structure, and clean code to enhance your website's visibility in search engine results. This helps in driving organic traffic and improving your online presence.
Contact Us Today
If you're looking to hire front end developers in 2022, Maslow Lumia Bartorillo Advertising is the perfect choice. Our team of dedicated professionals will work closely with you to understand your business goals and deliver a website that truly represents your brand. Contact us today to discuss your front end development needs!