Benefits of Blockchain in Education Industry in 2023
Sep 11, 2023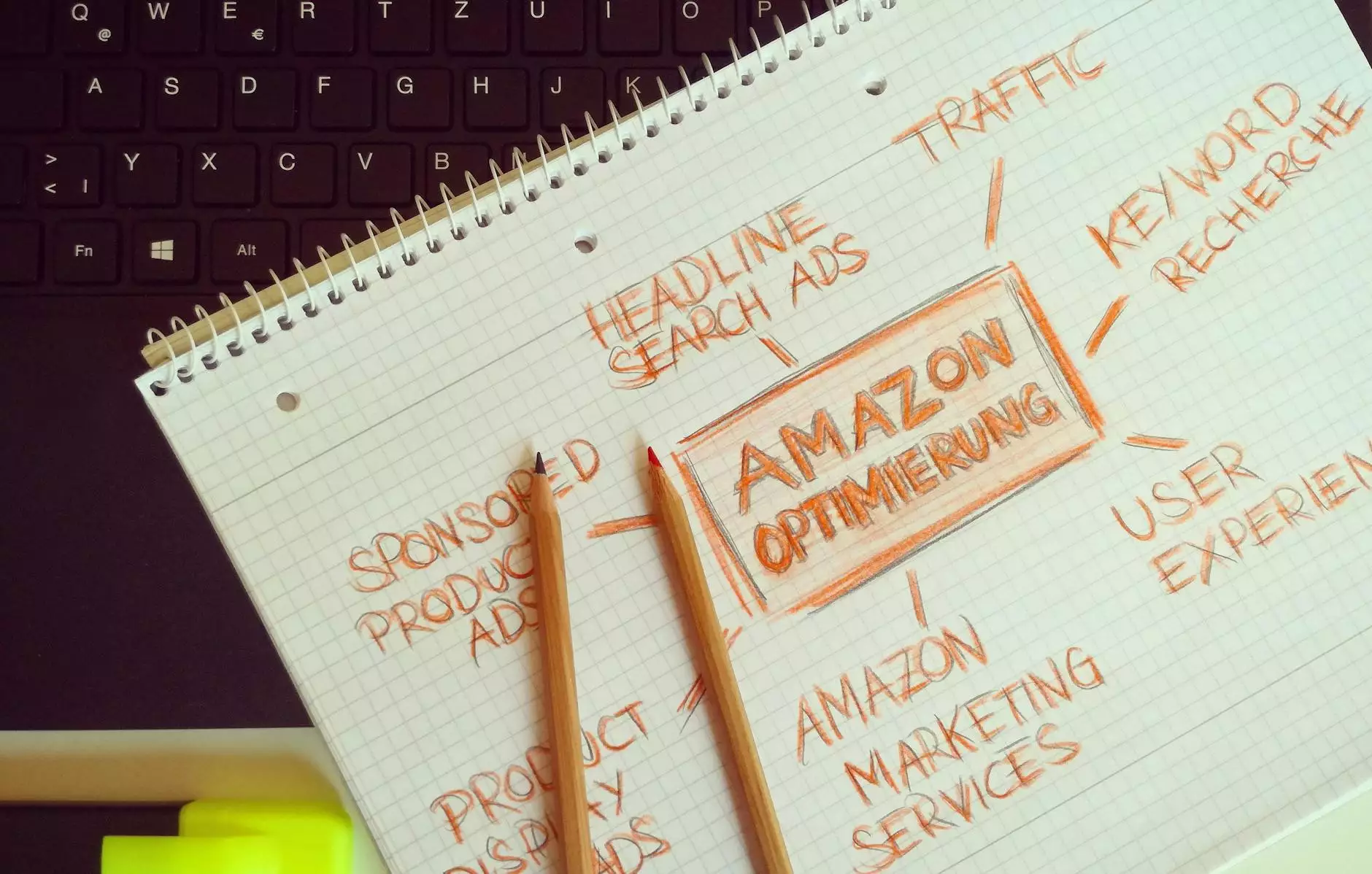 Introduction
Welcome to Maslow Lumia Bartorillo Advertising's insights on blockchain in the education industry. In this article, we will explore the numerous benefits that blockchain technology brings to education in 2023.
1. Enhanced Security and Privacy
One of the major advantages of blockchain in the education industry is enhanced security and privacy. With blockchain, student records and data can be stored in a decentralized manner, making it extremely difficult for unauthorized individuals to access or tamper with sensitive information. This ensures that students' personal data and academic records remain secure and protected.
2. Increased Transparency and Trust
Blockchain technology fosters increased transparency and trust within the education ecosystem. Educational institutions, employers, and students can verify the authenticity of academic credentials, certificates, and degrees through blockchain-based verification systems. This eliminates the risk of fraudulent qualifications and establishes a higher level of trust between stakeholders.
3. Streamlined Credential Verification
Blockchain enables the creation of a decentralized, immutable ledger for students' academic credentials. This eliminates the need for tedious manual verification processes, reducing administrative burdens for educational institutions and employers. With blockchain-based credential verification, institutions can easily verify the qualifications of applicants, saving time and resources.
4. Digital Ownership of Credentials
Traditionally, students had limited control over their academic records and credentials. Blockchain technology empowers students by giving them complete ownership and control over their digital credentials. With blockchain, students can securely store and share their educational achievements, allowing for seamless transferability across institutions and enhancing their lifelong learning journeys.
5. Improved Efficiency in Certificate Issuance
Blockchain technology streamlines the process of certificate issuance. Instead of relying on manual paperwork, educational institutions can issue digital certificates on the blockchain, reducing administrative overhead and costs. Digital certificates can be easily accessed and verified, saving time for both institutions and students.
6. Global Accessibility
Blockchain has the potential to make education more accessible on a global scale. With blockchain-based platforms, individuals from anywhere in the world can access educational content, courses, and resources. This technology enables a borderless learning experience, allowing students to acquire knowledge and skills regardless of physical location.
7. Better Intellectual Property Management
Blockchain provides a robust framework for managing intellectual property (IP) in the education industry. Artists, writers, and creators can secure their work on the blockchain, establishing proof of ownership and protecting their rights. Additionally, smart contracts on the blockchain can facilitate fair and transparent royalty payments, ensuring fair compensation for creators.
8. Efficient Payment Systems
Blockchain technology can revolutionize payment systems in education. With blockchain-based payment platforms, transactions can be conducted quickly, securely, and at a lower cost compared to traditional methods. Students can benefit from faster and more efficient payment processes, ensuring smoother financial transactions throughout their educational journey.
9. Prevention of Academic Fraud
By leveraging blockchain technology, the education industry can combat academic fraud more effectively. Blockchain's immutability and transparency make it difficult for individuals to tamper with academic records or plagiarize work. Educational institutions can ensure academic integrity and maintain high standards through blockchain-based systems.
10. Future-Proofing Education
Blockchain technology has the potential to future-proof the education industry. As the digital landscape evolves, blockchain can adapt and provide innovative solutions to emerging challenges. By embracing blockchain in 2023, educational institutions can stay ahead of the curve and prepare students for the skills and technologies of the future.
Conclusion
In conclusion, blockchain technology brings numerous benefits to the education industry in 2023. From enhanced security and privacy to streamlined credential verification and global accessibility, blockchain has the potential to revolutionize education as we know it. Maslow Lumia Bartorillo Advertising is excited about the transformative power of blockchain in education and encourages educational institutions to explore its potential.