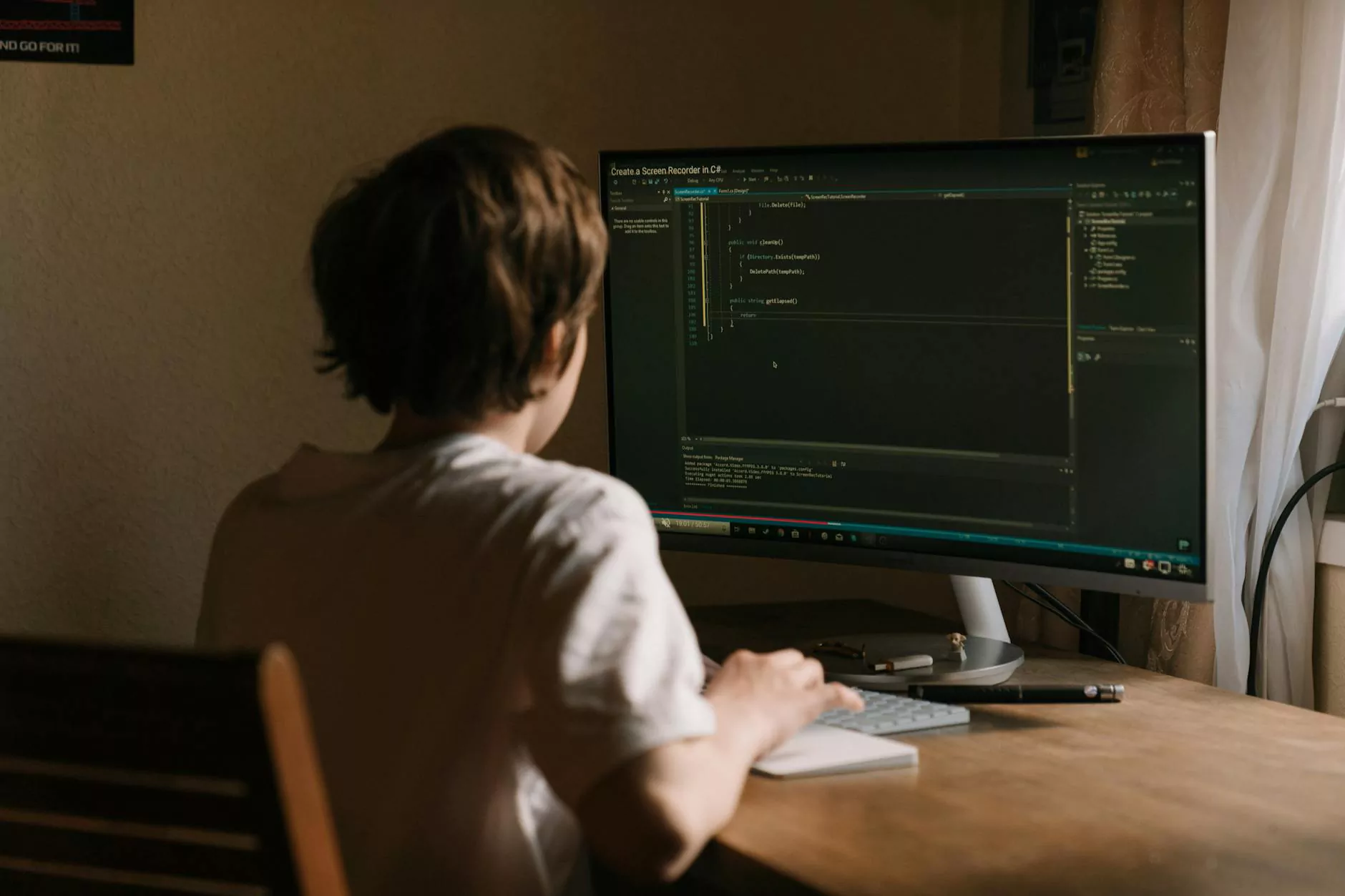 In the ever-evolving world of marketing and advertising, software developers play a crucial role. At Maslow Lumia Bartorillo Advertising, we understand the significance of incorporating their expertise into our business strategies. In this article, we will discuss the various roles software developers have within an advertising agency and how their contribution helps us deliver cutting-edge solutions to our clients in the business and consumer services - marketing and advertising industry.
1. Web Development
One of the primary roles of software developers in our agency is web development. They are responsible for designing and creating functional, visually appealing, and user-friendly websites for our clients. By utilizing their coding skills and knowledge of programming languages such as HTML, CSS, JavaScript, and more, our software developers bring our clients' brand vision to life on the digital platform. They ensure seamless navigation, optimized performance, and responsive design on various devices, allowing our clients to make a strong online presence.
2. Application Development
Software developers at Maslow Lumia Bartorillo Advertising also excel in application development. They build customized applications tailored to meet the unique needs of our clients. Whether it's a mobile app or a web-based application, our developers create innovative solutions that enhance user interactions and provide valuable services. They possess expertise in diverse programming frameworks and technologies, enabling us to deliver top-notch applications that drive our clients' businesses forward.
3. Data Management and Analysis
With the advent of big data, software developers have become instrumental in managing and analyzing large sets of information. At our agency, our developers utilize their skills to create robust databases, implement efficient data collection processes, and develop data analysis tools. This enables us to gather valuable insights, make data-driven decisions, and optimize marketing strategies for our clients. By leveraging their abilities, we help businesses understand their target audience better and devise innovative marketing campaigns that resonate with their customers.
4. SEO and Performance Optimization
In today's competitive digital landscape, search engine optimization (SEO) plays a key role in driving organic traffic to websites. Our software developers collaborate with our SEO specialists to implement on-page optimization techniques, improving the visibility and ranking of our clients' websites on search engines. They ensure that websites are optimized for speed, responsiveness, and user experience, factors that Google considers important for higher search rankings. With a deep understanding of SEO practices, our developers enable our clients to outshine their competitors in the online realm.
5. Collaboration and Problem-Solving
Software developers are not just individuals who code; they also possess excellent teamwork and problem-solving skills. At Maslow Lumia Bartorillo Advertising, our developers actively participate in cross-functional teams, collaborating with designers, marketers, and project managers to achieve our clients' goals. They contribute their technical expertise to brainstorm innovative solutions and overcome challenges, ensuring the successful execution of digital marketing campaigns. Their ability to think critically and adapt to changing circumstances sets them apart as indispensable members of our agency.
Conclusion
In summary, software developers in an advertising agency like Maslow Lumia Bartorillo Advertising play diverse and essential roles. From web development to application creation, data management to SEO optimization, their contributions drive our agency's success in the competitive marketing and advertising industry. Their expertise ensures the delivery of exceptional digital experiences for our clients and helps us stay ahead of the curve. By leveraging the skills and knowledge of software developers, we provide our clients with innovative solutions that elevate their brands and generate remarkable results. Contact us today to see how our team of software developers can transform your business.