Know About IOS 13 Update Features
Jan 24, 2019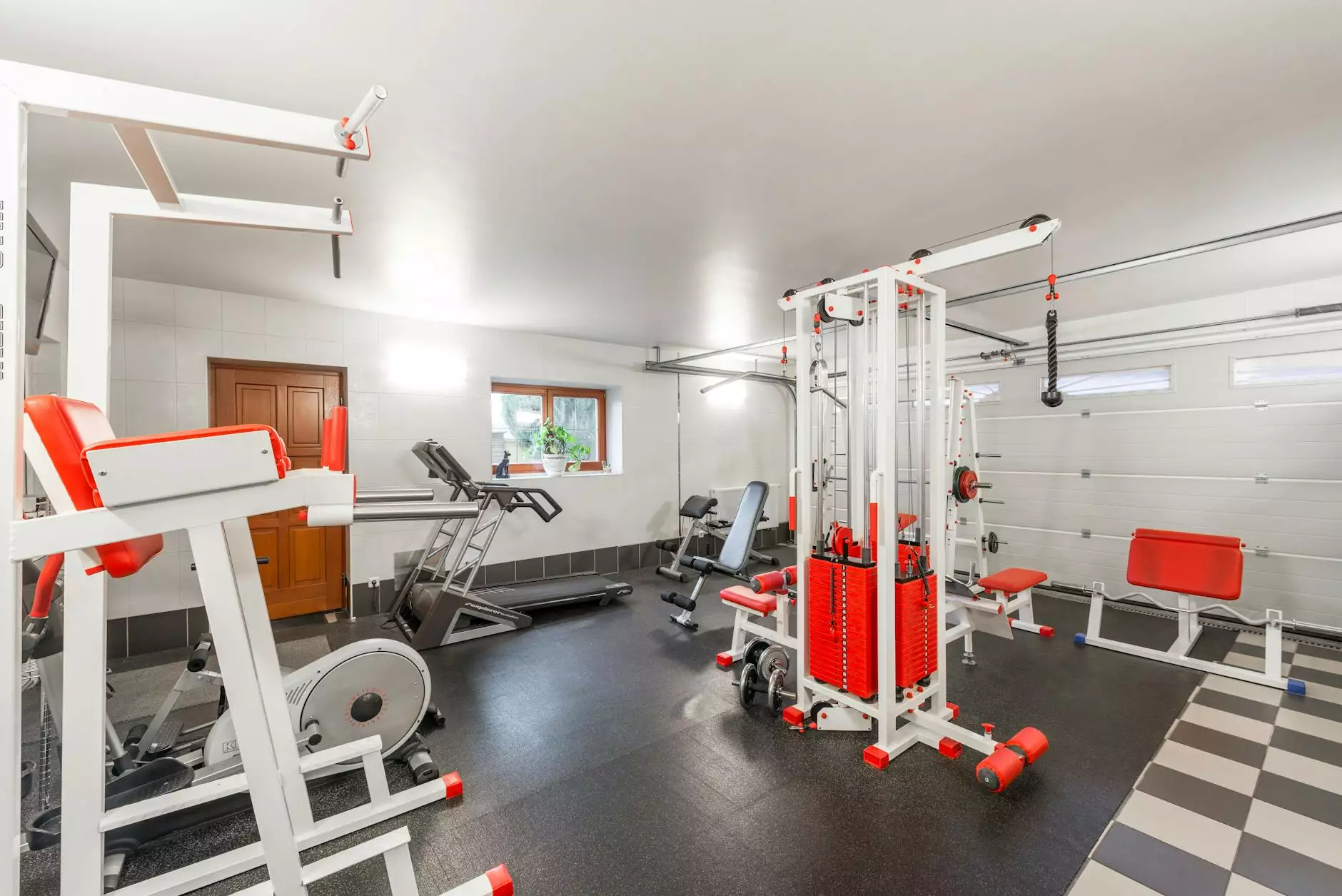 Introduction
Welcome to Maslow Lumia Bartorillo Advertising's comprehensive guide to the latest update in the world of Apple's operating system - IOS 13. In this article, we will delve into the various features and updates that IOS 13 brings to Apple devices, providing you with an in-depth understanding of the improvements and enhancements.
Compatibility and Installation
Before we dive into the exciting new features, it's important to note that IOS 13 is compatible with a range of Apple devices. These include the iPhone 6s and onwards, iPad Air 2 and onwards, as well as the iPod Touch 7th generation. To install IOS 13, ensure that your device has a stable internet connection and sufficient storage space for the update.
Dark Mode
One of the standout features of IOS 13 is the introduction of Dark Mode. This new display option offers a sleek, dark color scheme that enhances readability and reduces eye strain, particularly in low-light environments. Dark Mode can be activated system-wide or on an app-by-app basis, allowing you to customize your device's appearance to suit your preferences.
Improved Performance
IOS 13 brings significant performance improvements, ensuring a smoother and more responsive user experience. With optimized app launches, faster Face ID recognition, and reduced app download sizes, Apple has focused on enhancing device performance across the board. These advancements not only increase efficiency but also contribute to a more enjoyable user experience.
New and Enhanced Apps
IOS 13 introduces several new and enhanced apps that enhance productivity and enjoyment. The updated Reminders app offers a more intuitive and organized way to create and track tasks, while the revamped Maps app provides more detailed and accurate maps, as well as enhanced navigation features.
Furthermore, the Photos app has undergone significant improvements, allowing for easier browsing and a more personalized experience. Features such as smart photo organization, enhanced editing tools, and an immersive browsing experience make managing and editing your photos a breeze.
Enhanced Privacy and Security
Apple has always prioritized user privacy and IOS 13 brings further enhancements in this regard. With features like Sign in with Apple, you can enjoy secure and convenient sign-ins to various apps and websites without compromising your personal information. In addition, IOS 13 provides more transparency and control over location tracking, ensuring that you have maximum control over your digital privacy.
Revamped Siri
Siri, Apple's virtual assistant, has received a major update in IOS 13. With a new voice and a more natural conversational tone, Siri is now even more helpful and intuitive. Additionally, Siri's capabilities have been expanded to provide personalized suggestions across various apps and services. With Siri's improved integration, accessing information and completing tasks has never been easier.
Additional Features
Beyond the highlights mentioned above, IOS 13 brings an array of additional features that enhance the overall user experience. Improved Memoji customization options, QuickPath keyboard for seamless typing, robust support for external storage devices, and enhanced CarPlay functionality are just a few examples of the added capabilities offered by IOS 13.
Conclusion
In conclusion, the IOS 13 update offers a range of exciting features and improvements that further elevate the Apple user experience. From the introduction of Dark Mode to enhanced performance, privacy, and revamped apps, this update provides a comprehensive package of advancements.
At Maslow Lumia Bartorillo Advertising, we are committed to keeping you informed about the latest developments in the technology landscape. Stay ahead of the curve by exploring the full potential of IOS 13 and enjoy the enhanced functionality and user-friendly features it brings to your Apple device.