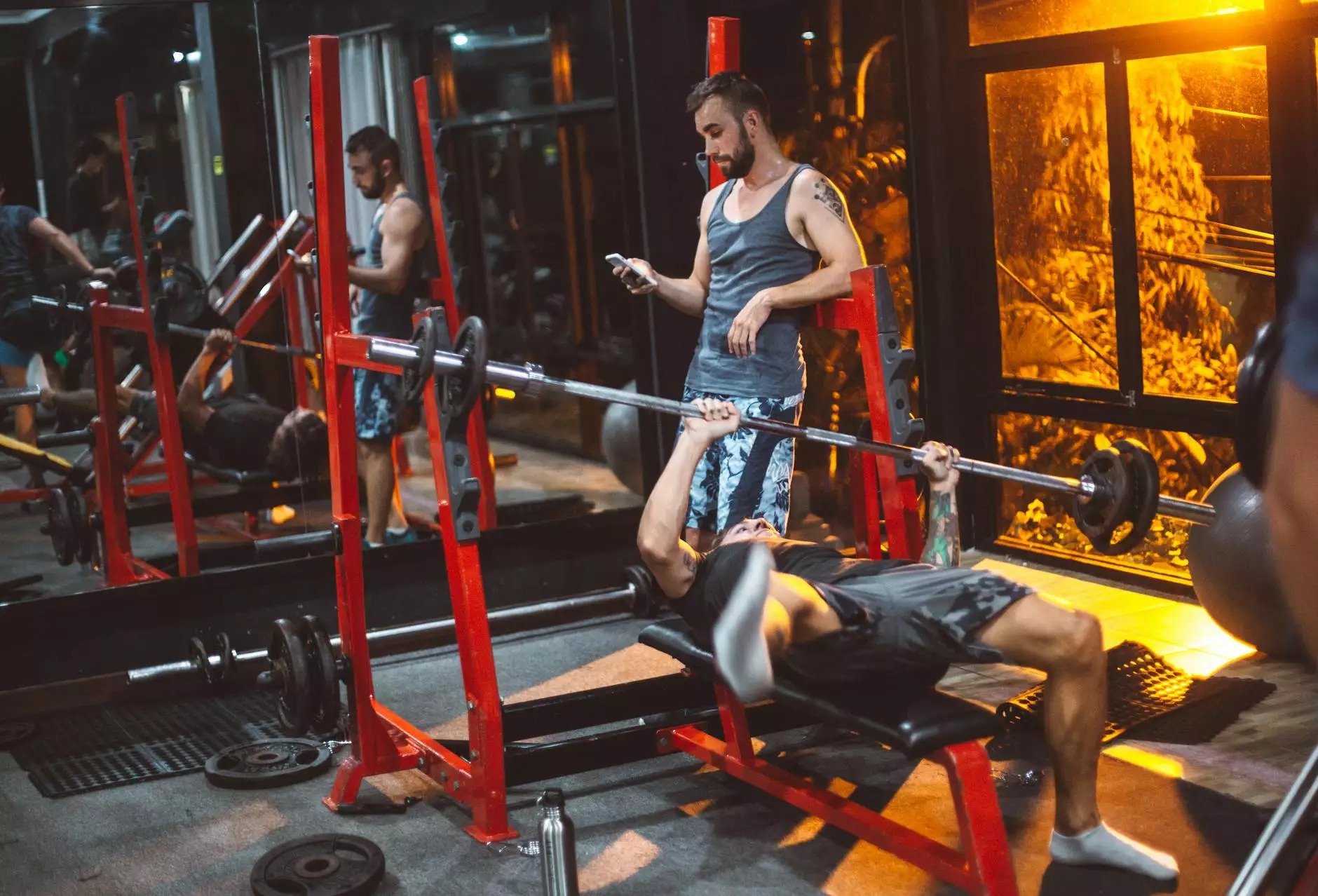 Introduction
Fitness trainer apps have revolutionized the way gyms operate, enhancing the overall member experience, fitness tracking capabilities, and gym management processes. With advanced features and real-time data analysis, these apps offer an array of benefits to both gym owners and members.
Enhanced Member Experience
One of the primary advantages of fitness trainer apps is the ability to provide gym members with a personalized and interactive experience. These apps allow members to easily access workout plans, nutrition guides, and progress tracking tools. By enabling users to set specific fitness goals and track their progress, these apps empower individuals to take charge of their health and fitness journeys.
Furthermore, fitness trainer apps often incorporate social features where members can connect with like-minded individuals, share achievements, and provide support. This sense of community fosters motivation and accountability, leading to increased member retention rates.
Efficient Fitness Tracking
Gyms can greatly benefit from fitness trainer apps as they streamline fitness tracking processes. Members can input their workout data directly into the app, eliminating the need for manual entry or paper-based systems. The apps often integrate with fitness wearables and smart devices, automatically capturing data such as heart rate, calories burned, and duration of workouts.
This real-time data analysis not only allows members to monitor their progress but also enables gym owners and trainers to gain valuable insights. By understanding member preferences, exercise trends, and areas of improvement, gyms can optimize their offerings, improve class scheduling, and tailor fitness programs to meet member needs effectively.
Improved Gym Management
Fitness trainer apps are instrumental in simplifying and automating various administrative tasks, resulting in improved gym management. These apps streamline member registration, class bookings, and payment processes. With the ability to manage everything through a single platform, gyms can enhance operational efficiency, reduce administrative overheads, and better allocate resources.
Moreover, fitness trainer apps often include features that facilitate communication between trainers, staff, and members. Notifications, updates, and in-app messaging systems promote seamless interactions, ensuring that all parties are well-informed about schedule changes, new classes, and important announcements.
Customized Workout Plans
With fitness trainer apps, gym members can access customized workout plans tailored to their individual needs and goals. These plans are designed by experienced trainers and can be adapted based on member preferences, fitness levels, and specific requirements.
The apps provide step-by-step instructions, video demonstrations, and progress tracking tools, ensuring that members not only perform exercises correctly but also continuously challenge themselves. With access to a wide range of exercises and routines, individuals can diversify their workouts and avoid plateaus, resulting in better overall fitness outcomes.
Conclusion
In today's digital age, fitness trainer apps have become indispensable tools for gyms looking to enhance member experiences, streamline operations, and boost overall business growth. By leveraging the power of these innovative apps, gyms can revolutionize their approach to fitness and position themselves as leaders in the industry.