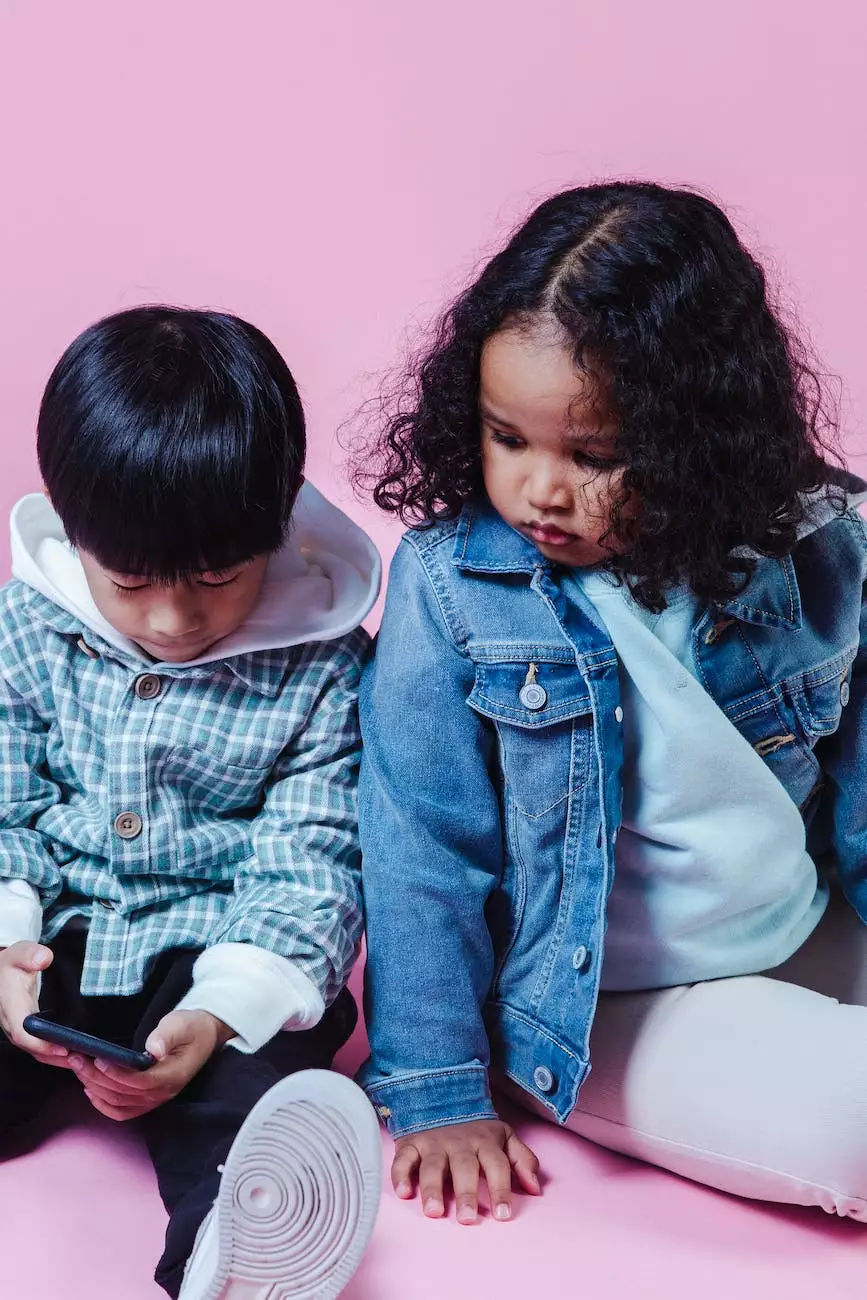 Welcome to Maslow Lumia Bartorillo Advertising's insights on the cost to develop apps like OfferUp in 2023. As a leading provider of business and consumer services in the marketing and advertising industry, we understand the importance of staying up-to-date with the latest trends and technologies.
Introduction
In today's digital age, mobile applications have become an integral part of our daily lives. They connect buyers and sellers, facilitate seamless transactions, and offer convenience like never before. OfferUp is one such popular marketplace app that allows users to buy and sell various items locally.
The Rising Demand for Similar Apps
As the success of OfferUp continues to grow, many entrepreneurs and businesses are seeking to develop similar apps to tap into the growing online marketplace trend. However, understanding the cost and process involved in developing such an app is essential. Let's delve into the factors that influence the cost to develop apps like OfferUp in 2023.
Factors Influencing the Cost
1. Complexity of Features: The more features you include in your app, the higher the cost. OfferUp, for instance, offers features such as user profiles, messaging, location-based search, payment integration, and more.
2. Design and User Interface: A well-designed and user-friendly app is crucial for attracting and retaining users. Investing in a visually appealing and intuitive design can enhance the user experience and increase customer satisfaction.
3. Platforms and Devices: Developing for multiple platforms like iOS and Android increases the cost due to the need for separate coding and testing. Additionally, optimizing the app for different devices and screen sizes adds complexity.
4. Backend Development: Establishing a robust backend infrastructure that supports user authentication, data storage, and secure transactions requires experienced developers and can significantly impact the overall cost.
5. Integration with Third-Party APIs: If you plan to incorporate third-party APIs for additional functionalities like payment gateways or location services, additional costs may arise depending on the complexity of integration.
6. Testing and Quality Assurance: Rigorous testing to ensure the app functions flawlessly and bug-free is essential. This involves manual and automated testing, quality assurance processes, and resolving any issues identified during the testing phase.
7. Timeframe: The development timeframe impacts the cost as well. Urgent or expedited development may incur higher costs due to the need for additional resources and faster execution.
How Maslow Lumia Bartorillo Advertising Can Help
As experts in the field of marketing and advertising, Maslow Lumia Bartorillo Advertising specializes in developing cutting-edge mobile applications for businesses across various industries. With our in-depth knowledge and expertise, we can guide you through the process of developing an app like OfferUp.
Our skilled team of designers, developers, and project managers work collaboratively to ensure the successful delivery of your app. We analyze your specific requirements, create a customized development plan, and provide accurate cost estimates based on your app's complexity and desired features.
Furthermore, we understand the importance of user-centric design and prioritize creating visually appealing and intuitive interfaces that enhance the overall user experience. By leveraging our years of experience in the industry, we ensure seamless integration with backend systems, secure payment gateways, and reliable user data storage.
Our extensive testing and quality assurance processes guarantee that your app functions flawlessly across different devices and platforms. We leave no stone unturned in ensuring your app meets the highest quality standards before its launch.
Partnering with Maslow Lumia Bartorillo Advertising means gaining a trusted ally who will not only develop your app but also provide ongoing support and maintenance, ensuring its smooth operation even after the launch.
Conclusion
In conclusion, developing apps like OfferUp in 2023 requires careful planning, a deep understanding of market trends, and a reliable development partner. Maslow Lumia Bartorillo Advertising offers a comprehensive package that encompasses everything from conceptualization to delivery, ensuring your app's success in the competitive digital landscape.
Reach out to us today to discuss your app development requirements and learn how we can transform your idea into a lucrative reality.