ICO Vs IEO: A Detailed Comparison Guide In 2023!
Jun 14, 2023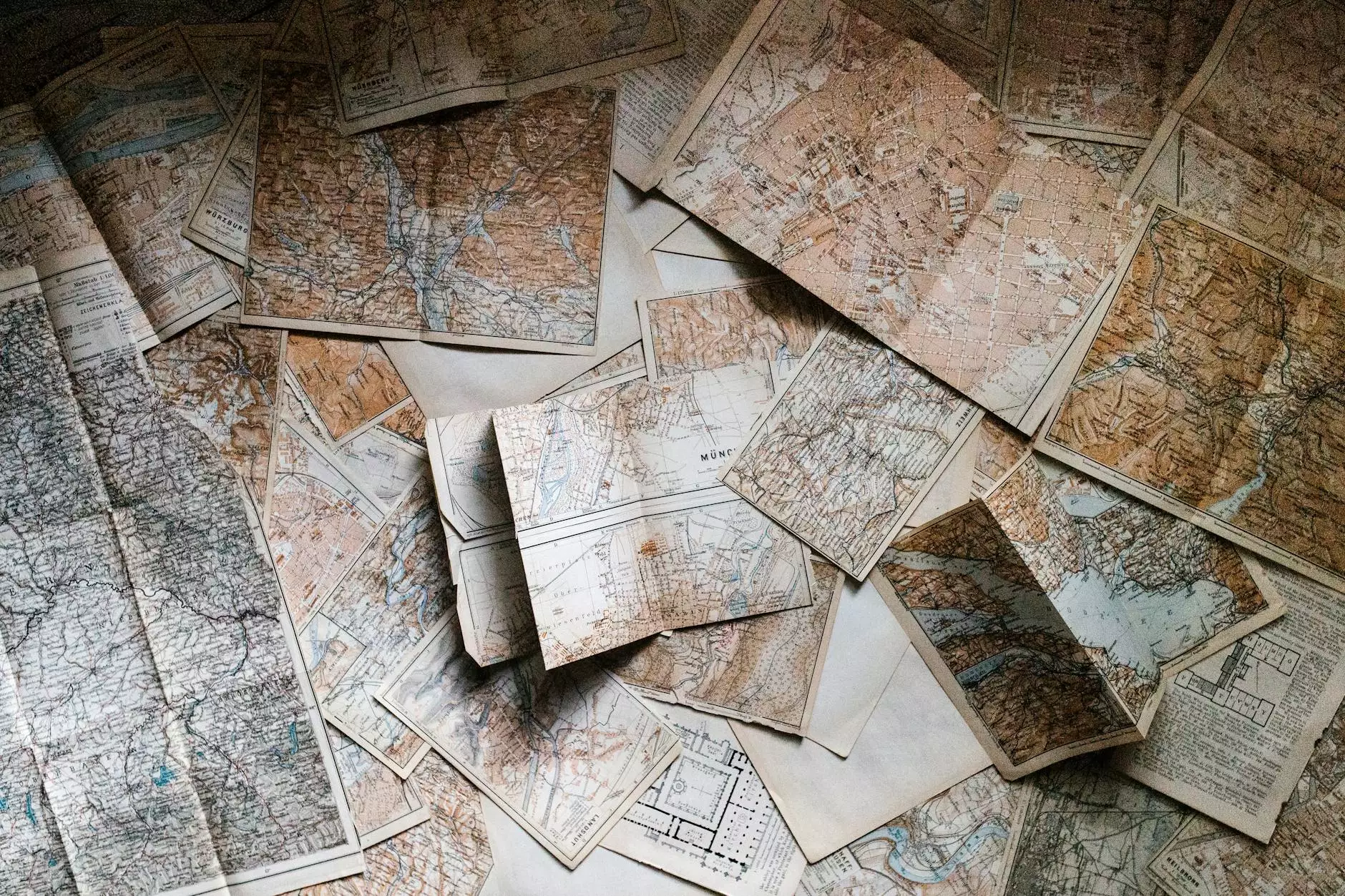 Introduction
Are you a business owner looking to raise funds through cryptocurrency offerings? In the evolving landscape of digital fundraising, Initial Coin Offerings (ICOs) and Initial Exchange Offerings (IEOs) have gained significant popularity. When it comes to choosing between ICOs and IEOs, it's vital to have a comprehensive understanding of their differences and benefits. In this detailed guide, Maslow Lumia Bartorillo Advertising, a leading business and consumer services marketing and advertising agency, will provide valuable insights to help you make an informed decision for your fundraising efforts in 2023. Let's dive in!
What is an ICO?
An ICO, short for Initial Coin Offering, is a fundraising method in which a company creates and sells its own cryptocurrency, often referred to as tokens, to the general public. These tokens are usually based on an existing blockchain network, such as Ethereum, and can serve various purposes within a company's ecosystem. ICOs gained popularity during the cryptocurrency boom of 2017, offering a new way for startups and established companies to raise funds by leveraging the power of blockchain technology.
The Benefits of ICOs
ICOs offer several advantages for businesses looking to raise funds:
Accessibility: ICOs allow businesses to reach a global audience and attract a large number of investors, regardless of geographical boundaries.
Flexibility: Companies have the flexibility to define the terms and conditions of their ICO, including token distribution, token supply, and pricing.
Liquidity: Tokens can be listed on various cryptocurrency exchanges, providing liquidity for investors and the potential for future trading.
Early Participation Benefits: ICO participants have the opportunity to participate in a project's early stages, potentially benefiting from the future success of the venture.
What is an IEO?
An IEO, short for Initial Exchange Offering, is a fundraising method that involves listing a company's tokens directly on a cryptocurrency exchange. Unlike ICOs, where the responsibility to conduct due diligence rests on individual investors, IEOs require the involvement of a cryptocurrency exchange platform to launch and oversee the offering process. This additional layer of security and credibility often appeals to investors looking for safer investment opportunities in the cryptocurrency space.
The Benefits of IEOs
IEOs offer several advantages over ICOs:
Enhanced Security: IEOs are conducted on trusted cryptocurrency exchange platforms, reducing the risk of scams and fraudulent activities.
Built-In Investor Base: By conducting an IEO on an exchange, businesses gain access to an existing pool of potential investors within the exchange's user base.
Immediate Liquidity: Tokens issued through IEOs are typically listed on the hosting exchange shortly after the offering, providing investors with immediate liquidity options.
Exposure to Exchange Users: IEOs often attract the attention of the exchange's user community, potentially leading to additional exposure and marketing opportunities for the project.
Determining the Right Approach for Your Business
Choosing between an ICO and an IEO depends on various factors specific to your business's needs and circumstances. Consider the following:
Budget and Resources: Conducting an ICO requires setting up the necessary infrastructure and executing a comprehensive marketing campaign, while an IEO leverages an existing exchange platform, reducing the workload.
Regulatory Compliance: ICOs often face regulatory uncertainties, whereas IEOs benefit from the exchange platform's compliance with existing regulations, enhancing investor confidence.
Token Distribution: Determine how you want to distribute tokens and whether you want to involve external investors or limit participation to a specific group or community.
Investor Preferences: Consider the preferences of your target investors, as some may be more inclined to participate in ICOs, while others may prefer the security offered by IEOs.
Conclusion
As the cryptocurrency landscape continues to evolve, choosing between ICOs and IEOs becomes crucial for businesses looking to raise funds. Maslow Lumia Bartorillo Advertising, a trusted business and consumer services marketing and advertising agency, believes in helping you make informed decisions. Ultimately, the choice between ICOs and IEOs depends on your business's unique needs, considering factors such as budget, regulatory compliance, and investor preferences. By understanding the benefits and differences between these fundraising methods, you can position your business for success in the dynamic world of cryptocurrency offerings. Get in touch with Maslow Lumia Bartorillo Advertising today for personalized guidance and expert assistance in navigating the complex realm of ICOs and IEOs.