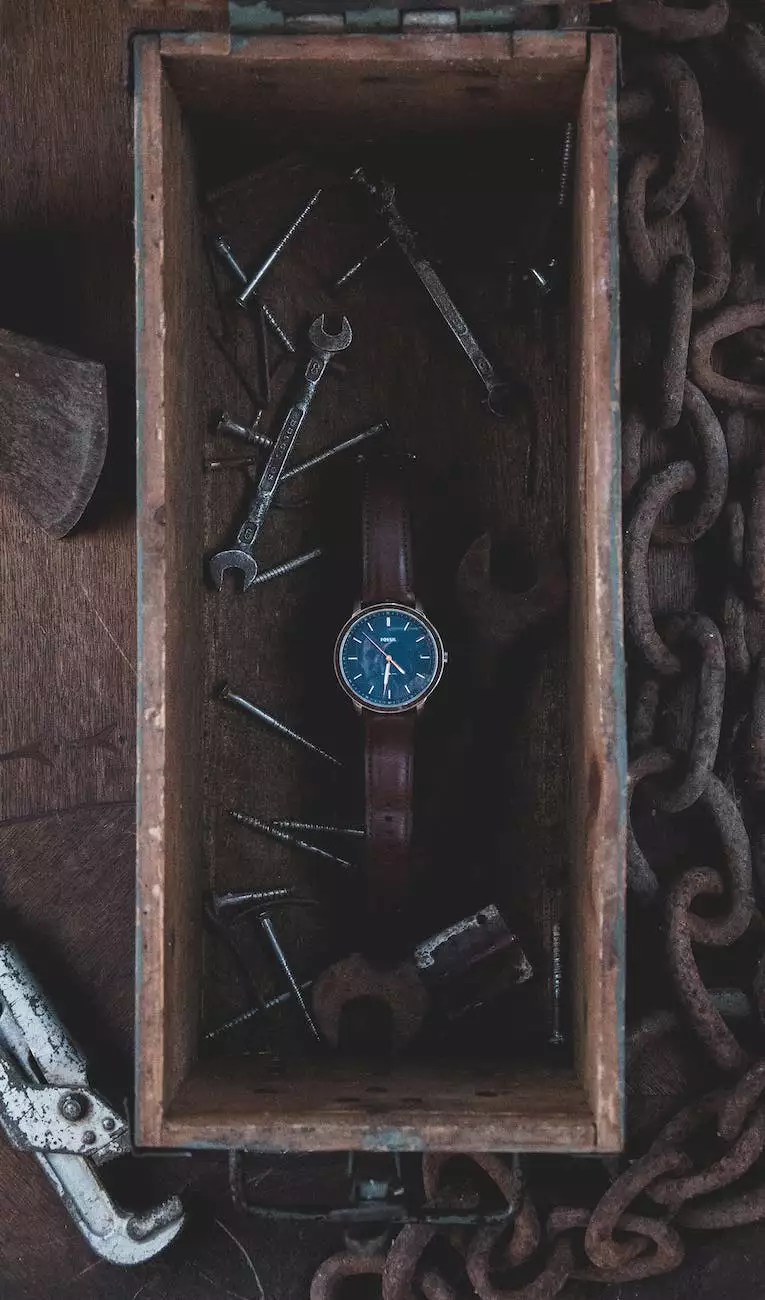 Introduction
As the business landscape continues to evolve, the importance of efficient supply chain management cannot be overstated. With the rapid advancement of technology, supply chain management software has become an essential tool for businesses to optimize their operations and enhance overall productivity. In this comprehensive guide, we will delve into the cost to develop supply chain management software in 2023, discussing key factors, industry trends, and best practices for successful implementation.
Understanding Supply Chain Management Software
Supply chain management software enables businesses to streamline their supply chain processes, from procurement and inventory management to order fulfillment and logistics. It provides real-time visibility, enhances communication between stakeholders, and automates routine tasks, leading to improved inventory control, reduced costs, and enhanced customer satisfaction.
The Importance of Supply Chain Software Development
In today's hypercompetitive market, businesses are constantly seeking ways to gain a competitive edge. Supply chain management software development plays a crucial role in achieving operational excellence and ensuring seamless integration across the entire supply chain. With the right software solution, businesses can effectively manage inventory levels, minimize stockouts, optimize shipping routes, and respond swiftly to changing market dynamics.
Factors Influencing the Cost of Supply Chain Management Software Development
While the cost of supply chain management software development may vary depending on several factors, understanding these factors can help you estimate and plan your project budget effectively. Let's dive into the key factors that influence the cost:
1. Customization Requirements
The level of customization required for your supply chain management software will directly impact the development cost. Off-the-shelf solutions may offer a lower upfront cost, but they may not fully align with your unique business processes. Customized software, on the other hand, can be tailored to meet your specific requirements, but it comes at a higher cost. Assessing your business needs and striking the right balance between customization and cost is crucial.
2. Functionalities and Modules
The complexity and range of functionalities incorporated within the software significantly contribute to the overall cost. Common features of supply chain management software include inventory management, demand forecasting, order processing, transportation management, and analytics. Determining the essential features for your business and prioritizing them can help optimize costs while ensuring core requirements are met.
3. Integration Capabilities
Integrating supply chain management software with existing systems and third-party applications is crucial for seamless data flow and process automation. The more integrations required, the more intricate the development process becomes, thereby impacting the overall cost. It is essential to evaluate your current technology stack and identify potential integration points early on to avoid unforeseen expenses later.
4. Scalability and Performance
Future-proofing your supply chain management software is vital to accommodate business growth and handle increased transaction volumes. Scalability and performance optimization considerations influence the underlying architecture and development complexity, thereby affecting costs. Investing in a scalable solution from the outset can save you from significant rework and expenses in the long run.
Industry Trends and Best Practices
1. Cloud-Based Solutions
Cloud-based supply chain management software is gaining traction due to its flexibility, scalability, and cost-effectiveness. With seamless remote access and real-time data synchronization, cloud-based solutions empower businesses to optimize their supply chain operations regardless of physical location.
2. Data Analytics and AI
The integration of data analytics and artificial intelligence (AI) capabilities within supply chain management software enables businesses to gain actionable insights and make informed decisions. By leveraging predictive analytics, machine learning algorithms, and advanced data visualization techniques, businesses can identify patterns, detect anomalies, and optimize their supply chain processes.
3. Mobile Compatibility
In an increasingly mobile-centric world, having mobile-compatible supply chain management software allows users to access critical information on the go. Mobile apps enable real-time updates, facilitate collaboration, and empower decision-makers with instant visibility into supply chain operations, improving overall efficiency.
4. Security and Compliance
The sensitive nature of supply chain data necessitates robust security measures and compliance with industry regulations. Ensuring data privacy, implementing authentication protocols, and maintaining compliance with relevant standards such as GDPR and ISO 27001 are of paramount importance in supply chain management software development.
Conclusion
Investing in supply chain management software development can yield significant returns in terms of operational efficiency, cost savings, and overall business growth. By understanding the factors influencing the development cost and staying abreast of industry trends, businesses can make informed decisions and embark on a successful journey towards optimizing their supply chain operations. At Maslow Lumia Bartorillo Advertising, we specialize in offering cutting-edge technology solutions tailored to your unique needs. Contact us today for a comprehensive consultation on supply chain management software development for your business.