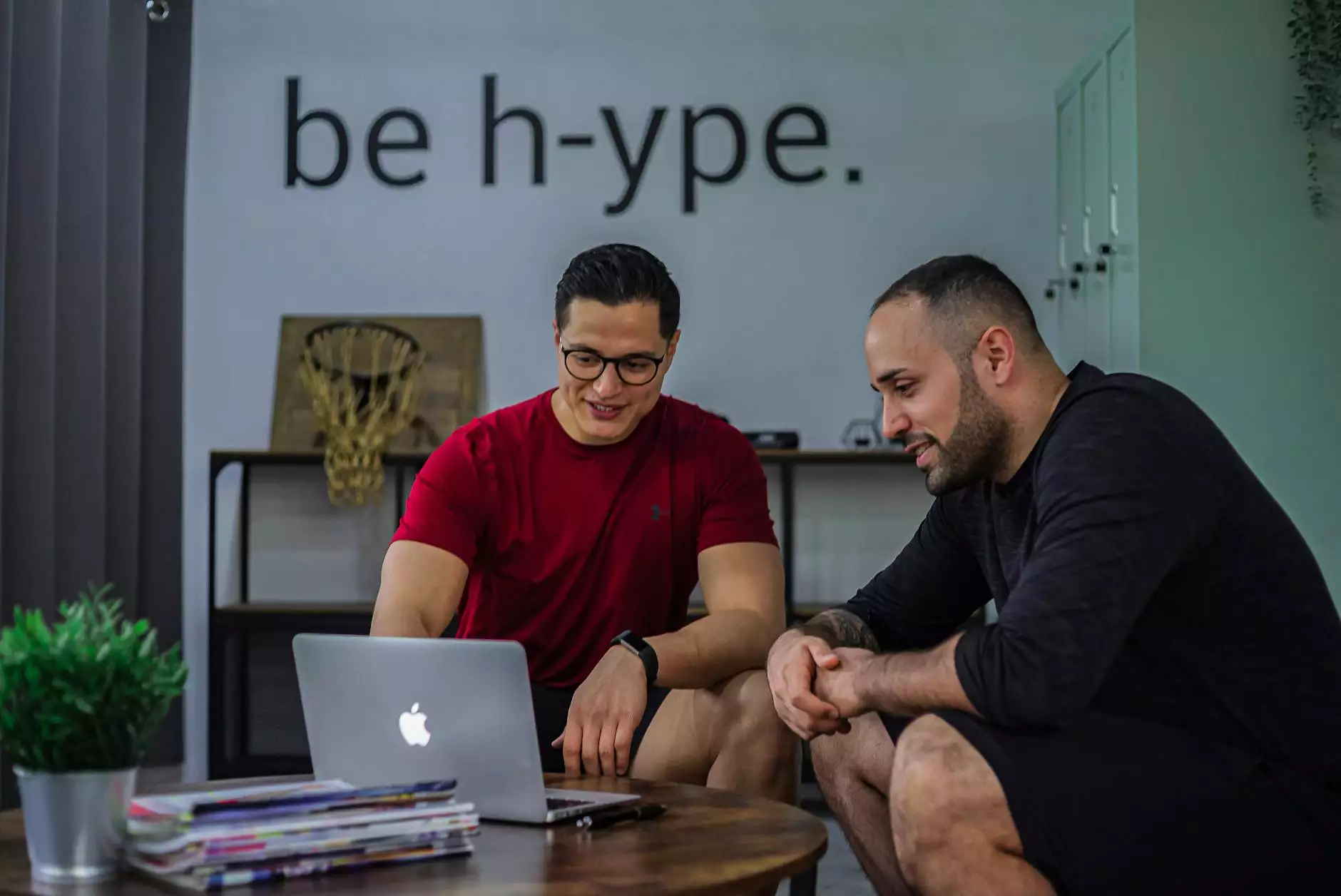 Elevate Your Online Presence with Maslow Lumia Bartorillo Advertising
Welcome to the CMS Web Development page of Maslow Lumia Bartorillo Advertising, a renowned name in the field of Business and Consumer Services - Marketing and Advertising. Our impeccable reputation, combined with our exceptional CMS web development services, makes us the ideal partner for businesses looking to establish a strong online presence and drive success in the digital sphere.
Unleashing the Power of CMS Web Development
In today's dynamic digital landscape, having a robust and user-friendly website is paramount. At Maslow Lumia Bartorillo Advertising, we understand the significance of effective web development to capture the attention of your target audience and optimize your online performance.
Our team of highly proficient and experienced web developers specializes in CMS (Content Management System) web development. We leverage the power of CMS platforms to create customized, visually stunning, and functionally rich websites that align perfectly with your unique business requirements.
With our unparalleled expertise, we can transform your ideas into a powerful digital presence. Our CMS web development services encompass a wide range of features, including:
Responsive Design: We ensure that your website looks and functions flawlessly across all devices, providing a seamless user experience.
Intuitive Navigation: Our expert developers design easy-to-navigate menus and logical information architecture to enhance user engagement.
Optimized Loading Speed: By employing cutting-edge techniques, we optimize the performance of your website, reducing loading times and boosting overall user satisfaction.
Search Engine Optimization (SEO) Integration: We integrate essential SEO elements into the core of your website, improving its search engine visibility and organic rankings.
Content Management Capabilities: Our CMS solutions empower you to efficiently manage and update your website's content without technical expertise.
E-commerce Functionality: For businesses seeking to sell products online, we provide seamless integration of secure and user-friendly e-commerce features.
Social Media Integration: We enable active social media integration to amplify the reach and engagement of your website through various social media platforms.
Analytics and Reporting: Our advanced analytics tools help you monitor website performance, user behavior, and derive valuable insights for continuous optimization.
Why Choose Maslow Lumia Bartorillo Advertising?
Choosing the right web development partner can make a significant difference in achieving your online goals. Here's why Maslow Lumia Bartorillo Advertising stands out:
1. Expertise
With years of experience in the industry, our team of web developers possesses unmatched expertise in CMS web development. We stay abreast of the latest trends and technologies to deliver cutting-edge solutions tailored to your specific business needs.
2. Customization
We believe in crafting unique and tailored solutions for every client. Our CMS web development services are fully customizable, ensuring that your website reflects your brand identity and resonates with your target audience.
3. Seamless Collaboration
We prioritize open and transparent communication, working closely with you throughout the development process. Your inputs and feedback are invaluable to us, and we ensure a seamless collaboration every step of the way.
4. Results-Driven Approach
At Maslow Lumia Bartorillo Advertising, our ultimate goal is to help you achieve tangible results. From increasing website traffic to driving conversions, we employ proven strategies and techniques to maximize your online success.
5. Customer Satisfaction
We value our clients and always strive for their utmost satisfaction. We go the extra mile to deliver exceptional customer service and support, ensuring a smooth and rewarding experience throughout your partnership with us.
Partner with Us Today
When it comes to CMS web development, Maslow Lumia Bartorillo Advertising is your trusted partner. We are committed to delivering excellence, harnessing the immense power of technology and creativity to propel your business forward.
Contact us today to discuss your web development project and embark on a journey towards online greatness.