Progressive Web App Development Company | Hire PWA Development Services
Apr 4, 2019
Development Partners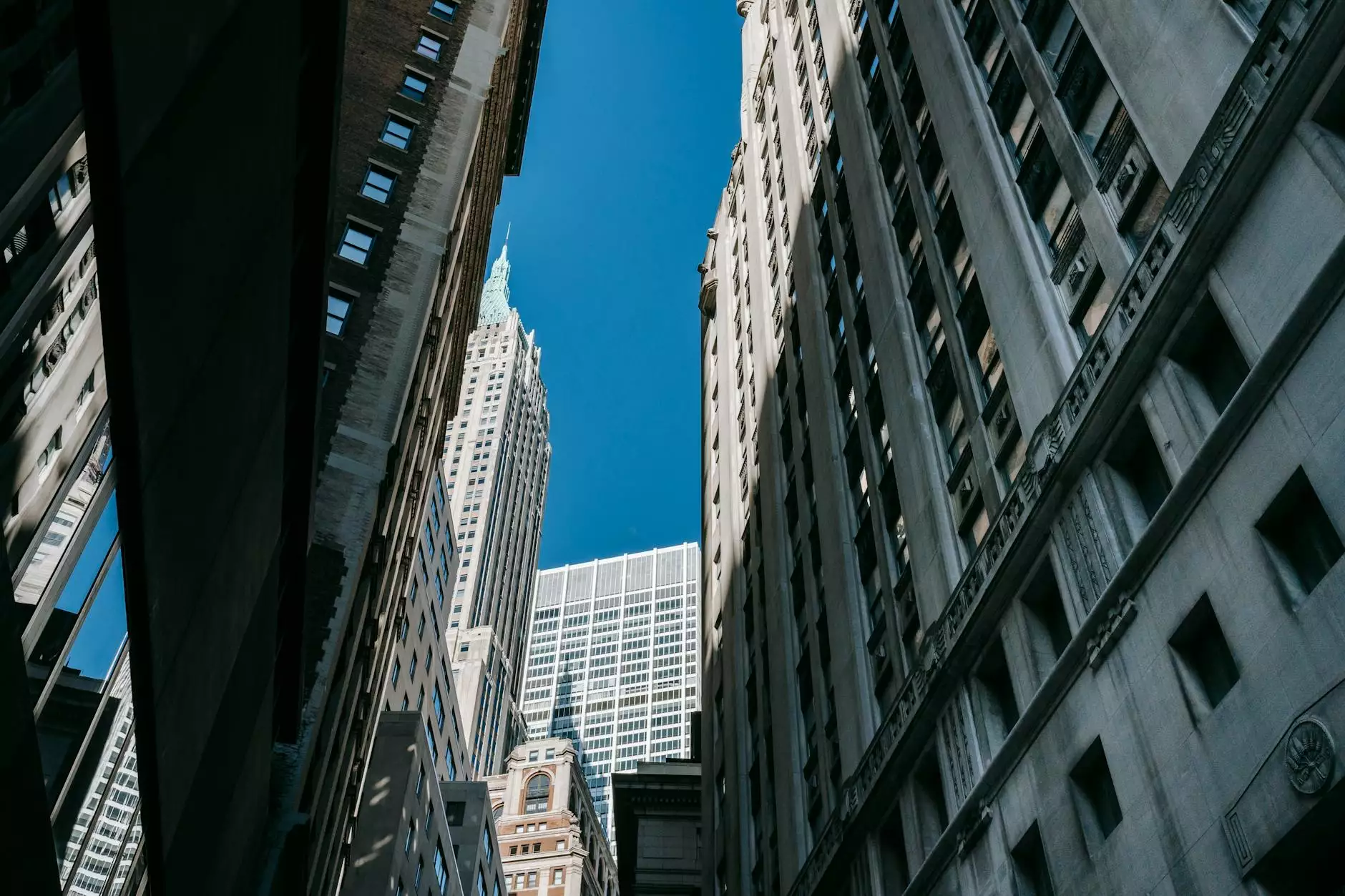 Introduction
Welcome to Maslow Lumia Bartorillo Advertising's progressive web app (PWA) development services. As a leading company in the marketing and advertising industry, we specialize in creating innovative and high-performance PWAs that provide exceptional user experiences and deliver business growth. With our expertise in PWA development, we help businesses embrace the power of modern web technologies, combining the best of websites and mobile apps to engage and convert users effectively.
The Rise of Progressive Web Apps
Progressive Web Apps have gained immense popularity in recent years due to their ability to bridge the gap between traditional websites and native mobile applications. These web-based applications provide an app-like experience to users while offering the reach and accessibility of the web. In today's mobile-first era, where users expect seamless experiences across devices, PWAs have emerged as a game-changer for businesses.
Why Choose Maslow Lumia Bartorillo Advertising for PWA Development?
1. Expertise and Experience: With years of experience in the marketing and advertising industry, our team of seasoned professionals understands the unique requirements of businesses in this sector. We have extensive expertise in PWA development, enabling us to craft tailored solutions that align with your brand identity and business goals.
2. Comprehensive Solutions: At Maslow Lumia Bartorillo Advertising, we offer end-to-end PWA development services, covering everything from strategy and design to implementation and optimization. Our holistic approach ensures a seamless transition from your existing website or mobile app to a progressive web app that enhances user engagement and drives conversions.
3. Customized Development: We believe that every business is unique, and that's why we take a custom approach to develop PWAs. Our team works closely with you to understand your specific requirements, target audience, and desired outcomes. We then leverage our technical expertise to create a PWA that is tailored to your business needs.
4. Performance and Speed: An essential aspect of PWAs is their ability to offer lightning-fast loading times and exceptional performance. Our development team ensures that your PWA delivers an optimized experience across devices, regardless of connectivity. By leveraging cutting-edge technologies and industry best practices, we make sure your PWA loads quickly and provides a seamless user experience.
5. SEO-friendly PWAs: As a proficient SEO and high-end copywriting company, we understand the critical role of search engine optimization in driving organic traffic and improving online visibility. Our PWAs are built with SEO in mind, ensuring that your content ranks well in search engine results pages (SERPs).
Benefits of Progressive Web Apps
1. Increased User Engagement: PWAs offer rich and immersive experiences that engage users, driving longer session durations and reducing bounce rates. With features like push notifications and offline access, PWAs enable businesses to stay connected with users even when they are not actively browsing.
2. Enhanced Conversion Rates: By offering app-like interactions and a seamless checkout process, PWAs significantly improve conversion rates. With the ability to add PWAs to the home screen, users have instant access to your business, increasing the likelihood of conversions and repeat visits.
3. Improved Performance: Unlike traditional websites, PWAs are designed to deliver optimal performance across devices and networks. With faster loading times and smooth navigation, PWAs create a positive user experience, resulting in higher customer satisfaction and retention.
4. Cross-platform Compatibility: PWAs are compatible with multiple operating systems and browsers, making them accessible to a wider audience. Whether users are on desktop, mobile, or tablet devices, your PWA will seamlessly adapt to deliver a consistent experience.
Conclusion
Maslow Lumia Bartorillo Advertising is your trusted partner for progressive web app (PWA) development services. We bring together the expertise of our highly skilled team, innovative technologies, and an unwavering focus on creating exceptional user experiences to help your business thrive in the digital landscape. Stand out from the competition and unlock new opportunities with a powerful PWA tailored to your marketing and advertising needs. Contact us today to discuss your project and transform your online presence.