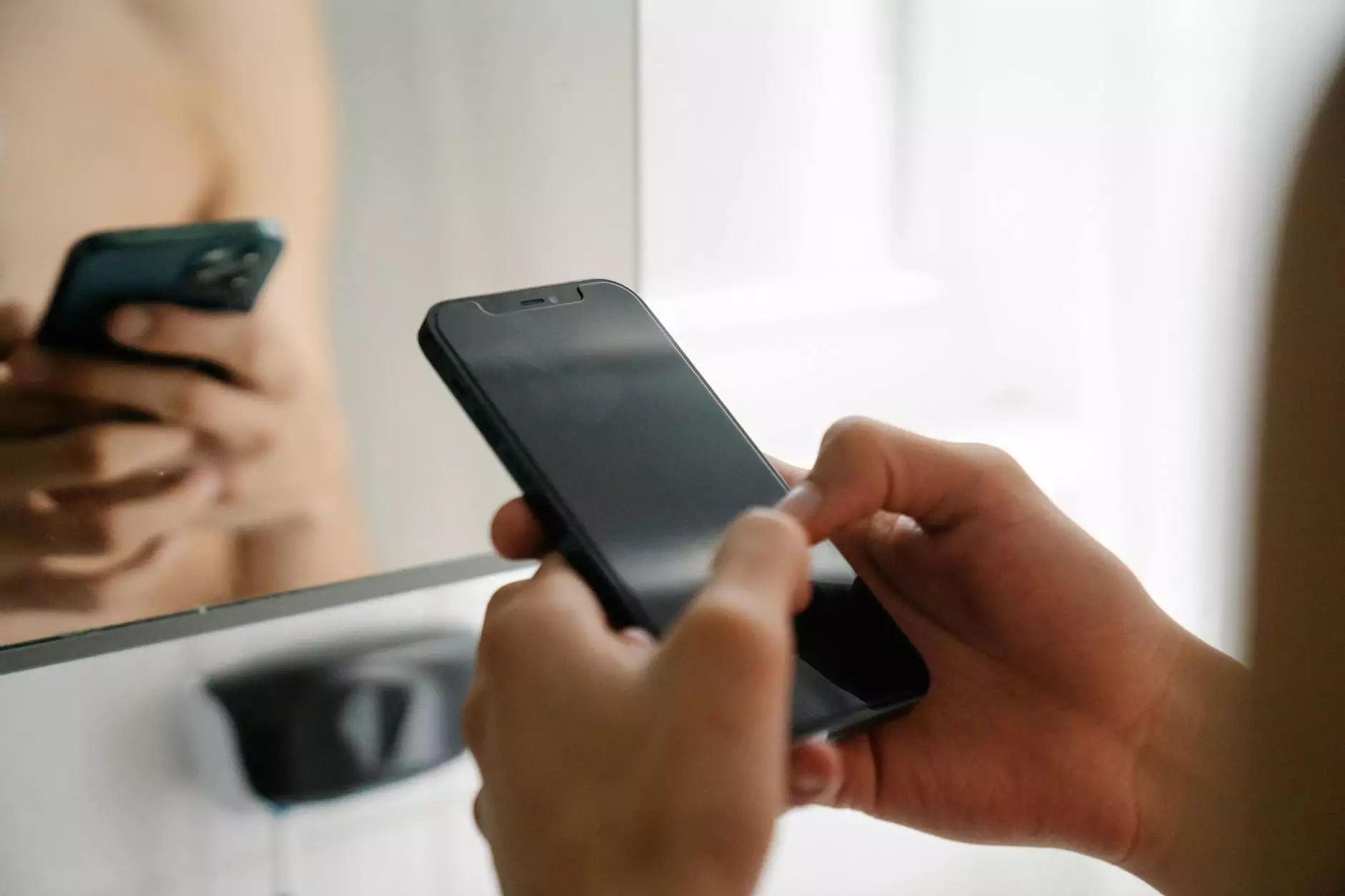 Introduction
Welcome to Maslow Lumia Bartorillo Advertising's comprehensive guide on super app development. In this beginner's guide, we will delve into the fascinating world of super apps and provide you with valuable insights into their development process. As a leading player in the business and consumer services industry, specializing in marketing and advertising, we aim to equip you with the knowledge and understanding needed to excel in this digital era.
What are Super Apps?
Super apps have revolutionized the digital landscape, offering a myriad of services and functionalities all within a single platform. These multifunctional applications have transformed the way we interact with technology, blending convenience, and efficiency in unprecedented ways.
Unlike traditional apps that focus on a specific function, super apps provide a seamless user experience by integrating numerous services such as messaging, payments, food delivery, ride-hailing, and much more. By consolidating these services under one umbrella, super apps enhance user engagement, increase customer loyalty, and disrupt traditional business models.
Understanding Super App Development
Developing a successful super app requires meticulous planning, innovative thinking, and a deep understanding of user preferences. At Maslow Lumia Bartorillo Advertising, our team of experts is well-versed in the intricacies of super app development, ensuring our clients receive top-notch solutions that thrive in this competitive market.
1. Market Research
The foundation of any super app development project lies in comprehensive market research. By analyzing user behaviors, identifying pain points, and studying competitors, we gain invaluable insights that shape the direction of the app development process. Our research-driven approach allows us to devise a strategy that aligns with your business goals, ensuring a successful launch and sustained growth.
2. UX/UI Design
A captivating and intuitive user interface is paramount in super app development. Our team of designers and developers possess the expertise to create visually stunning and user-friendly interfaces that enhance user satisfaction. From seamless navigation to optimized search functionalities, we strive to make every interaction a delight for your users.
3. Robust Backend Development
Behind the scenes, a robust backend infrastructure is vital for the smooth operation of your super app. Our experienced developers work tirelessly to build a scalable and secure architecture that can handle millions of users and transactions. By employing the latest technologies and best practices, we ensure your app remains robust, responsive, and always available.
4. Integration of Services
The true power of a super app lies in its ability to seamlessly integrate multiple services. Whether it's integrating payment gateways, third-party APIs, or building native features from scratch, our development team has the expertise to ensure a cohesive and harmonious experience for your users. We aim to make your super app a one-stop solution for all their needs.
5. Testing and Quality Assurance
We understand the importance of delivering a flawless super app experience. Our stringent testing and quality assurance procedures ensure that your app functions flawlessly across various devices, operating systems, and scenarios. From functional tests to performance checks, we leave no stone unturned to provide your users with a seamless and error-free experience.
6. Launch and Marketing Strategy
Launching your super app is just the beginning. A well-defined marketing strategy is essential to attract a wide user base and drive engagement. At Maslow Lumia Bartorillo Advertising, our marketing experts devise comprehensive plans encompassing SEO, digital advertising, social media marketing, and more. We ensure your app gains visibility and stands out from the competition.
Conclusion
Embark on your super app development journey with Maslow Lumia Bartorillo Advertising - your trusted partner in the business and consumer services industry. Our expertise in marketing and advertising, combined with our deep understanding of super app development, will help you create a robust, user-centric, and highly successful super app.