Develop an app for Wearable Devices with the Best Mobile App Development Company
Jan 30, 2018
Development Partners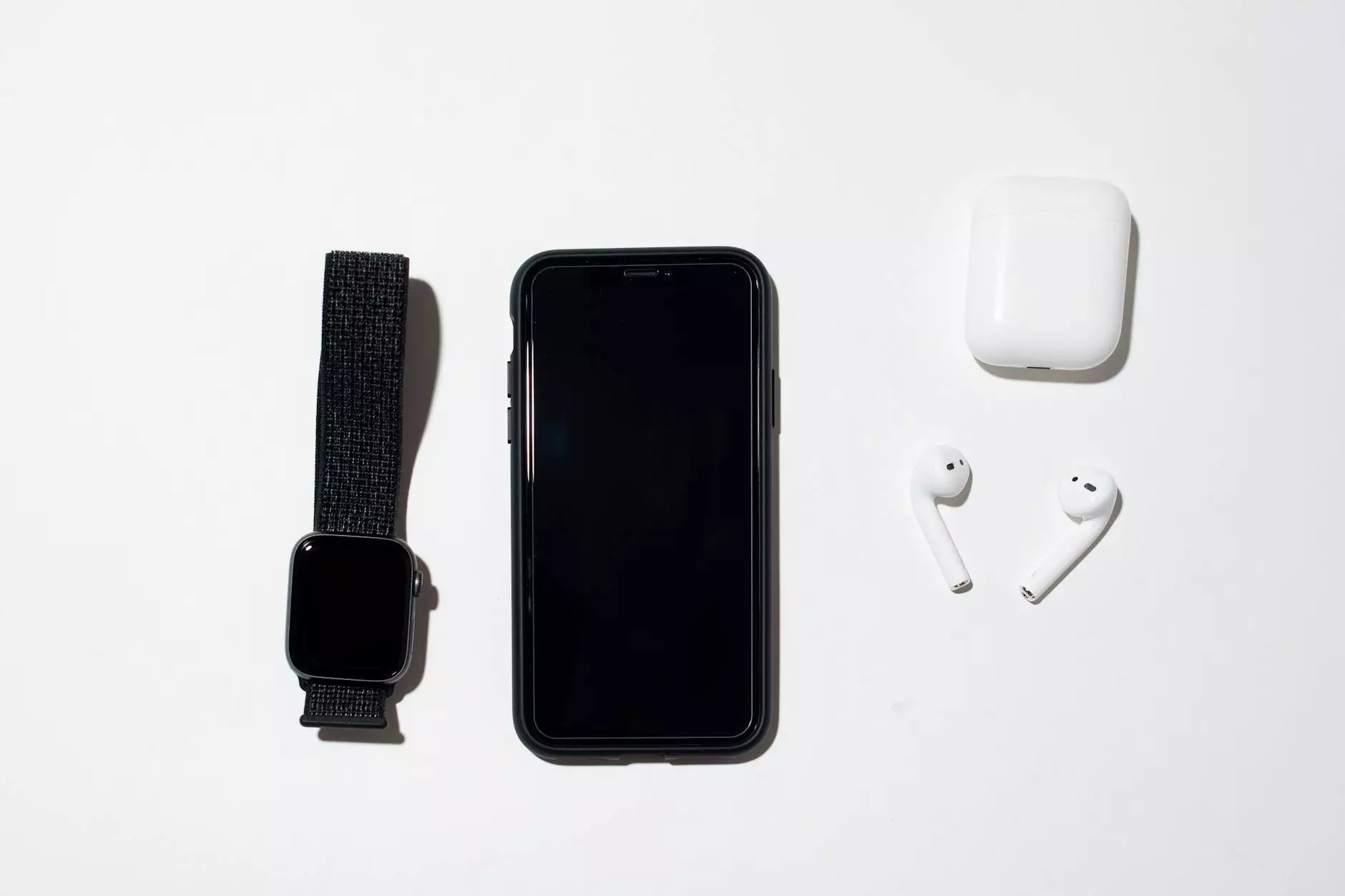 About Maslow Lumia Bartorillo Advertising
Maslow Lumia Bartorillo Advertising is a renowned name in the business and consumer services industry, specifically in the field of marketing and advertising. With our vast experience and expertise, we specialize in providing top-notch solutions to businesses looking to develop innovative apps for wearable devices.
Why Choose Maslow Lumia Bartorillo Advertising?
When it comes to developing apps for wearable devices, choosing the right mobile app development company is crucial. At Maslow Lumia Bartorillo Advertising, we have a proven track record of delivering high-quality mobile apps that are tailored to meet our clients' specific needs and requirements. Here's why you should choose us for your wearable app development project:
1. Expertise in Wearable Technology
Our team consists of highly skilled and experienced developers who are well-versed in the latest trends and technologies in the wearable devices industry. We stay up-to-date with the advancements in wearable technology to ensure that our clients receive the most innovative and cutting-edge solutions.
2. Customized Solutions
We understand that each business has unique requirements. That's why we believe in providing customized solutions that align with your specific goals and objectives. Our team will work closely with you to understand your vision and develop an app that exceeds your expectations.
3. User-Centric Approach
At Maslow Lumia Bartorillo Advertising, we prioritize user experience. We strive to create apps that are not only visually appealing but also intuitive and user-friendly. Our team conducts thorough user testing and research to ensure that the app delivers a seamless and engaging experience to your target audience.
4. Cutting-Edge Technologies
We leverage the latest technologies and frameworks to develop robust and scalable apps for wearable devices. Whether it's integrating sensors, leveraging data analytics, or implementing interactive features, our team has the expertise to bring your app ideas to life.
5. Timely Delivery
We understand the importance of deadlines in the business world. When you choose Maslow Lumia Bartorillo Advertising, you can trust us to deliver your wearable app within the agreed-upon timeline. We value punctuality and strive to exceed our clients' expectations when it comes to project delivery.
Our Process
Our mobile app development process follows a systematic approach to ensure that your wearable app is developed seamlessly, keeping your objectives in mind. Here's a brief overview of our development process:
1. Requirement Gathering
We begin by understanding your app requirements, target audience, and business objectives. This helps us create a clear roadmap for the development process.
2. Conceptualization and Design
After gathering requirements, our team works on creating wireframes and prototypes to visualize the app's design and functionality. We collaborate with you to finalize the design and ensure it aligns with your brand identity.
3. Development and Testing
Once the designs are approved, our developers start coding the app, ensuring clean code and efficient performance. We conduct rigorous testing to identify and fix any bugs or glitches before the app's launch.
4. Launch and Support
We launch the app on the relevant app stores and provide ongoing support and maintenance to ensure smooth operation. We also offer post-launch marketing and promotional services to help you reach your target audience effectively.
Contact Us for a Consultation
If you're looking to develop an app for wearable devices, Maslow Lumia Bartorillo Advertising is here to help. Contact us today for a consultation and let our experts guide you through the process. Develop a feature-rich and user-friendly app that stands out in the competitive market of wearable technology!