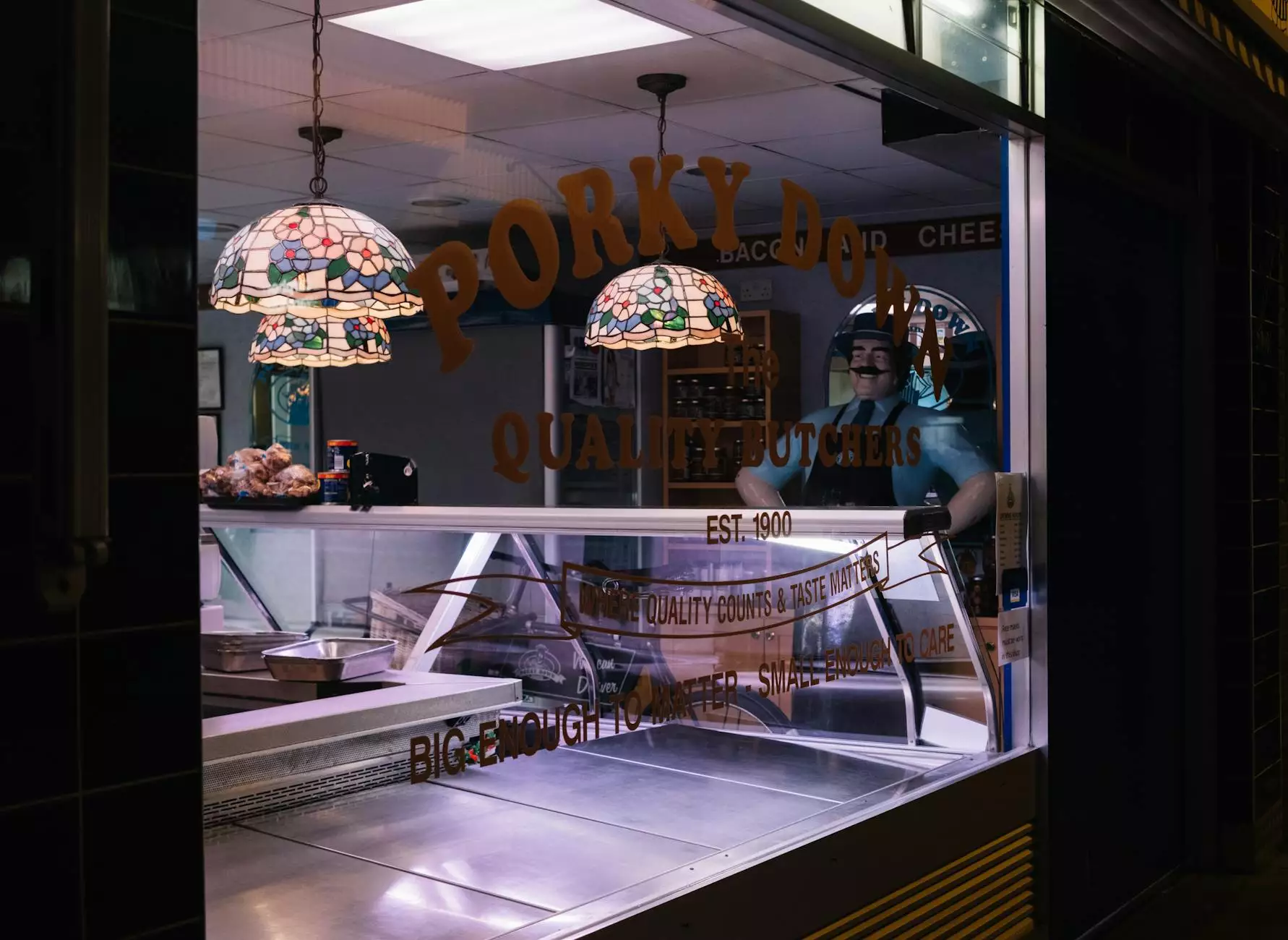 Welcome to Maslow Lumia Bartorillo Advertising
If you are looking for a grocery and shopping app development similar to Walmart, you've come to the right place. At Maslow Lumia Bartorillo Advertising, we specialize in business and consumer services, offering high-end marketing and advertising solutions to help your brand thrive in the digital landscape.
Experience the Power of our App Like Walmart
Our team of highly skilled developers and experts have created an exceptional grocery and shopping app, inspired by the success of Walmart's app. With our app, you can provide your customers with a seamless and convenient shopping experience, just like Walmart, giving them access to a wide range of products, exclusive deals, and personalized recommendations.
Stay Ahead of the Competition
In today's competitive market, businesses need to stay ahead to succeed. With our app like Walmart, you can surpass your competitors and attract a larger customer base. Our app is designed with cutting-edge features and functionalities to enhance user engagement, improve conversions, and drive revenue.
Comprehensive Grocery and Shopping App Development Services
At Maslow Lumia Bartorillo Advertising, we offer a comprehensive range of services to meet your unique needs:
Market Research: We conduct in-depth market research to identify key trends, target audience preferences, and competitors' strategies.
App Design: Our creative team designs visually stunning and user-friendly interfaces for your grocery and shopping app.
App Development: Our experienced developers bring your app to life, ensuring seamless integration, smooth functionality, and optimal performance.
App Testing: We rigorously test your app across multiple devices and platforms to ensure a bug-free experience for your users.
App Optimization: We optimize your app for search engines, app stores, and user acquisition to maximize visibility and downloads.
App Marketing: Our expert marketers devise effective strategies to promote your app, drive user engagement, and increase conversions.
App Analytics: We provide detailed analytics and insights to track your app's performance, user behavior, and optimize for better results.
Why Choose Maslow Lumia Bartorillo Advertising?
When it comes to grocery and shopping app development, Maslow Lumia Bartorillo Advertising stands out for the following reasons:
Expertise: We have extensive experience in the marketing and advertising industry, providing top-notch solutions for businesses across various sectors.
Customization: Our team understands that every business is unique, and we tailor our services to meet your specific requirements and goals.
Quality: We are committed to delivering high-quality results, ensuring your app is visually appealing, user-friendly, and performs flawlessly.
Result-Oriented: Our strategies are focused on driving tangible results, whether it's increasing user engagement, boosting conversions, or enhancing brand visibility.
Customer Satisfaction: We prioritize customer satisfaction and maintain transparent communication throughout the project, ensuring your needs are met every step of the way.
Take your Business to the Next Level with our Grocery and Shopping App
Ready to revolutionize your business with a cutting-edge grocery and shopping app that rivals Walmart? Maslow Lumia Bartorillo Advertising is here to help.
Contact us today to discuss your project and discover how our high-end marketing and advertising solutions can drive your business's success.