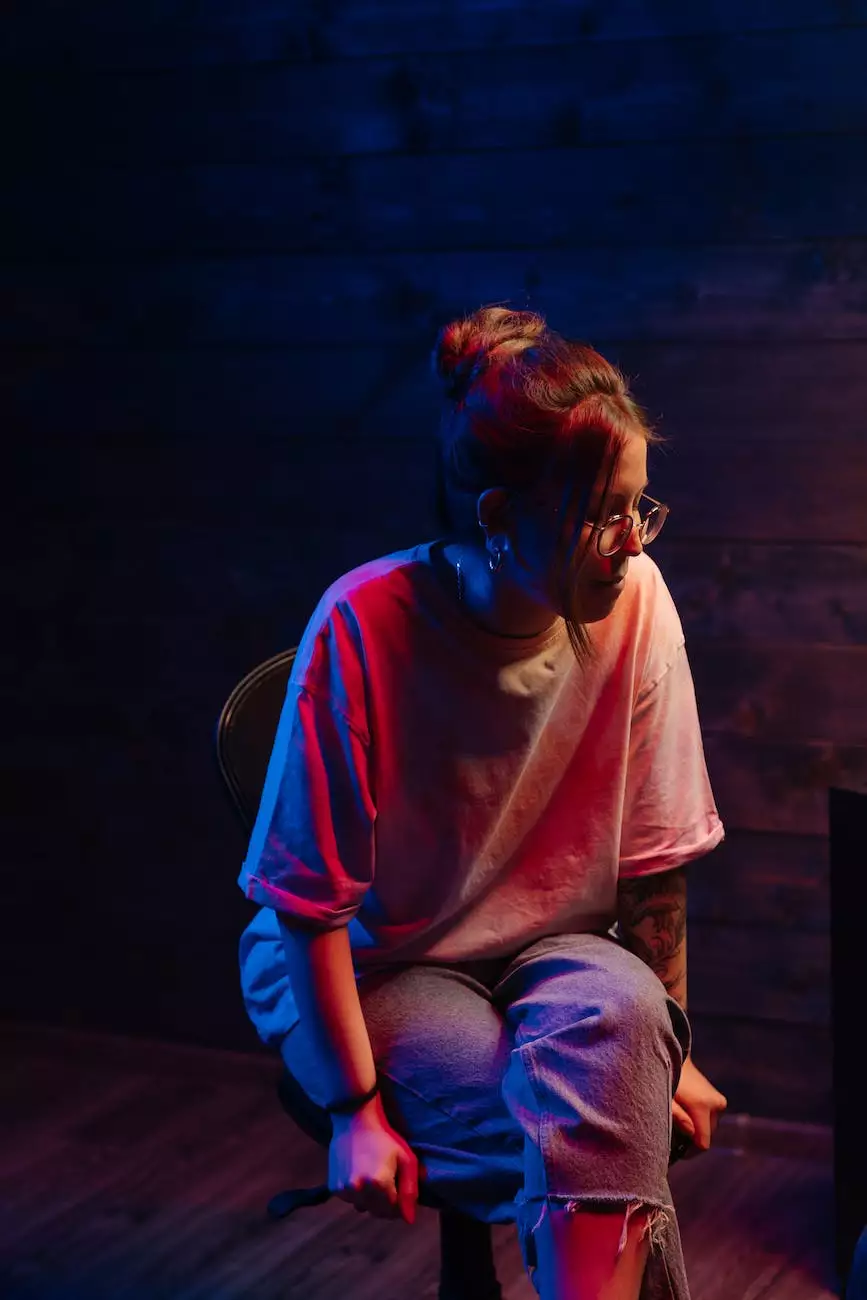 As a premier marketing and advertising agency in the Business and Consumer Services industry, Maslow Lumia Bartorillo Advertising takes immense pride in helping businesses thrive and achieve great success. One of our notable success stories comes from our partnership with Newsletters Ink PLUS.
Driving Business Growth through Effective Newsletters
Newsletters Ink PLUS, a prominent business in the industry, approached us seeking strategies to boost their reach and engage their target audience. With our expert knowledge and experience, we devised a comprehensive marketing plan focused on leveraging the power of newsletters.
By carefully crafting compelling content, implementing captivating designs, and utilizing targeted email marketing campaigns, we were able to help Newsletters Ink PLUS achieve remarkable results. Our content was tailored to resonate with their audience, driving open rates and click-through rates to new heights.
Mixing Creativity with Data-Driven Insights
At Maslow Lumia Bartorillo Advertising, we understand the importance of data-driven decision-making. We analyzed Newsletters Ink PLUS' target market, delving into consumer behaviors and preferences. Armed with valuable insights, we implemented creative strategies that captivated readers while driving conversions.
Our team of high-end copywriters went above and beyond to create content that was not only informative but also engaging. Each newsletter was meticulously crafted, incorporating persuasive language, storytelling techniques, and calls-to-action that enticed readers to take desired actions.
Results that Speak Volumes
Our partnership with Newsletters Ink PLUS yielded exceptional results, surpassing their initial expectations. Through our collaborative efforts, we achieved:
Substantial increase in customer engagement
Significant growth in the subscriber base
Improved brand recognition and loyalty
Higher conversion rates and sales
The success achieved by Newsletters Ink PLUS serves as a testament to the effectiveness of our marketing strategies and the expertise of our SEO professionals. By prioritizing quality content, meticulous planning, and data analysis, we were able to facilitate their business growth and establish Newsletters Ink PLUS as a thought leader in their industry.
Why Choose Maslow Lumia Bartorillo Advertising?
When it comes to finding a marketing and advertising agency that can truly make a difference, Maslow Lumia Bartorillo Advertising stands out from the competition. We offer:
Unparalleled expertise in the Business and Consumer Services industry
A dedicated team of creative professionals adept at driving results
Data-driven strategies tailored to meet your unique business goals
An unwavering commitment to delivering exceptional client satisfaction
With us, you can expect to experience a holistic approach to marketing that combines strategic thinking, top-notch copywriting, and cutting-edge SEO techniques. We are dedicated to crafting content that not only ranks highly on search engines like Google but also resonates with your target audience, ultimately driving conversions and business growth.
Contact Us Today
If you're ready to take your business to new heights and achieve sustained success, don't hesitate to get in touch with Maslow Lumia Bartorillo Advertising. Our expert team is here to help you navigate the ever-changing landscape of marketing and advertising, providing you with customized solutions that yield exceptional results. Reach out to us today and let's embark on an exciting journey towards reaching your business goals together!