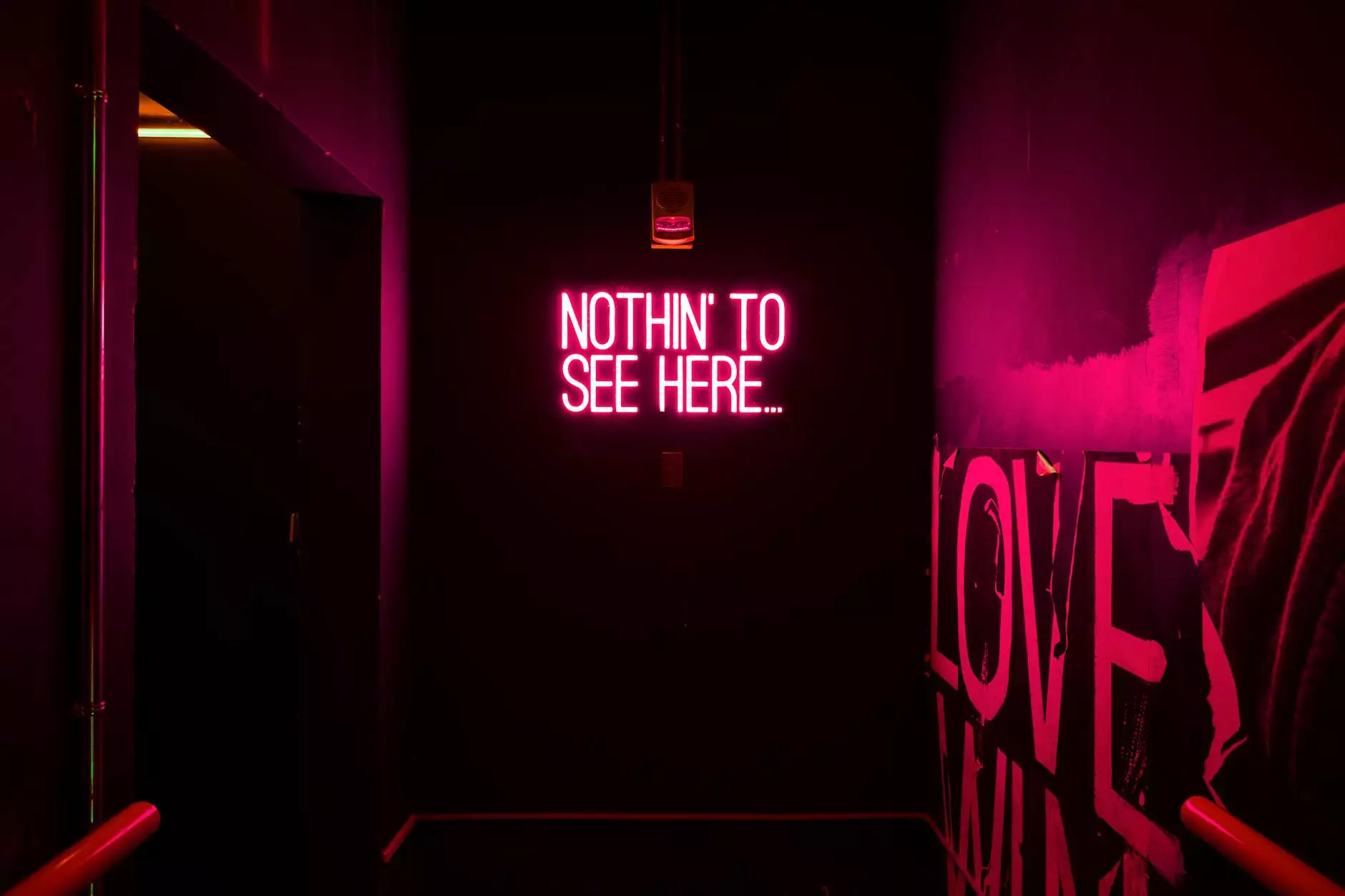 The Power of Effective Business-to-Business Marketing
In today's competitive business landscape, it is crucial for companies to have a strong presence in the B2B market. Maslow Lumia Bartorillo Advertising is a leading agency specializing in Business and Consumer Services - Marketing and Advertising. Our team of experts is dedicated to helping businesses drive growth, increase brand visibility, and generate high-quality leads in the B2B space.
Unlocking B2B Success with Tailored Strategies
At Maslow Lumia Bartorillo Advertising, we understand that every business is unique and requires a personalized approach. Our skilled team of SEO and copywriting professionals works closely with clients to develop tailored strategies that align with their specific goals and target audience. Whether you are a small startup or a multinational corporation, we have the experience and expertise to create impactful campaigns that deliver measurable results.
Comprehensive Solutions for B2B Marketing and Advertising
Our range of comprehensive solutions encompasses all aspects of B2B marketing and advertising. From search engine optimization (SEO) to compelling copywriting, we have you covered. Our team crafts engaging content that captivates your audience while effectively conveying your brand message. We optimize your website's visibility through strategic keyword research, on-page optimization, and technical SEO enhancements, ensuring your business ranks higher in search engine results.
Driving Qualified Leads and Conversions
In the highly competitive B2B landscape, generating qualified leads is essential. Our data-driven approach combined with innovative marketing strategies enables us to attract high-value prospects to your business. We employ advanced lead generation techniques, including targeted email marketing, social media advertising, and conversion rate optimization to maximize your return on investment (ROI). With Maslow Lumia Bartorillo Advertising, you can expect a consistent flow of qualified leads and increased conversion rates, driving business growth.
Staying Ahead with Advanced Analytics and Reporting
As a forward-thinking agency, we believe in the power of data. Our team utilizes advanced analytics tools to track and analyze the performance of your B2B marketing campaigns. By monitoring key metrics and interpreting data insights, we continuously optimize our strategies to ensure optimal results. Regular reporting keeps you informed, allowing you to make data-driven decisions and stay ahead of the competition.
Experience the Maslow Lumia Bartorillo Advertising Advantage
Partnering with Maslow Lumia Bartorillo Advertising gives you a competitive edge in the B2B market. Our team's extensive knowledge and expertise, combined with our commitment to delivering exceptional results, have helped numerous businesses achieve their marketing objectives. Experience the advantage of working with a leading agency that excels in Business and Consumer Services - Marketing and Advertising.