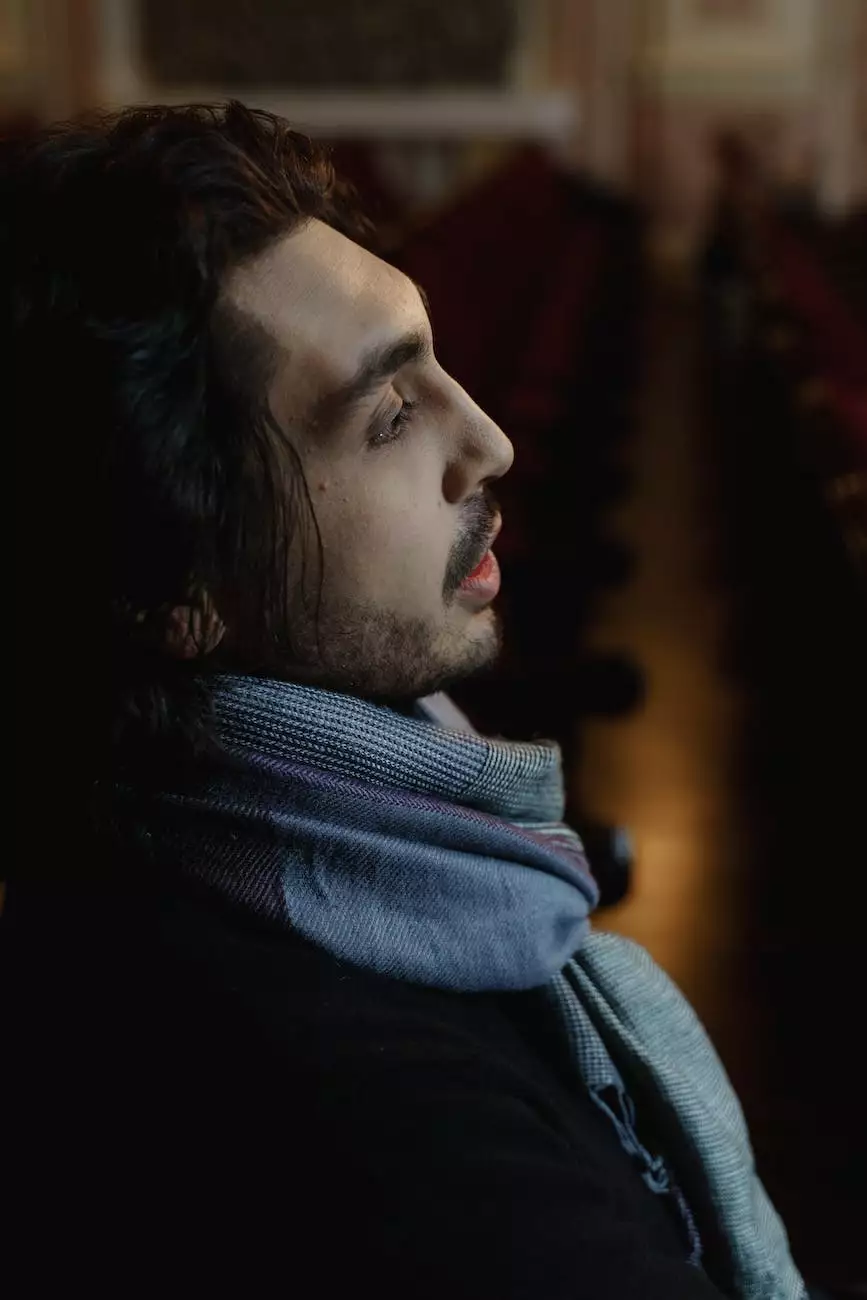 Welcome to Maslow Lumia Bartorillo Advertising's page on business leadership profiles from Greek mythology. In this article, we will explore the captivating story of Hermes, the helpful messenger of the gods, and discuss how his unique characteristics and skills can inspire and guide leaders in the field of Marketing and Advertising.
The Mythological Origins of Hermes
In Greek mythology, Hermes was the son of Zeus, the king of gods, and Maia, a nymph. From his earliest days, Hermes exhibited exceptional intelligence, wit, and agility. He quickly became known as the messenger of the gods and the protector of travelers, merchants, and thieves.
Hermes possessed exceptional communication skills, making him the ideal intermediary between gods and mortals. His ability to convey messages swiftly and accurately earned him the reputation of being the swiftest of all the gods. This characteristic alone makes him an extraordinary figure to draw inspiration from in the fast-paced world of Marketing and Advertising.
Hermes' Leadership Qualities
One of Hermes' most significant leadership qualities was his adaptability. He effortlessly moved between different realms, navigating both the divine and mortal worlds. In the ever-changing landscape of the Marketing and Advertising industry, the ability to adapt to new technologies, market trends, and consumer preferences is crucial for success.
Hermes was known for his resourcefulness and problem-solving abilities. He often found innovative and unconventional solutions to challenges faced by gods and mortals alike. Modern-day leaders in Marketing and Advertising can learn from Hermes to approach problems with a fresh perspective, thinking outside the box to create unique and effective strategies.
Furthermore, Hermes was a master communicator. He possessed the gift of eloquence and the ability to convey messages clearly and persuasively. Effective communication is vital for leaders in the Marketing and Advertising industry, as they must convey complex ideas to both clients and their team members. Learning from Hermes, leaders can enhance their communication skills, fostering stronger connections and better team collaboration.
Hermes' Skills and Expertise
Hermes had a wide range of skills and expertise, making him indispensable to the gods and mortals alike. One of his notable skills was his proficiency in negotiation and trade. As the protector of merchants, he understood the importance of forging mutually beneficial partnerships and establishing strong networks.
In the realm of Marketing and Advertising, Hermes' skills in negotiation can serve as a guiding light. Leaders can learn from his ability to strike deals that benefit all parties involved, creating long-lasting business relationships and fostering collaboration.
Additionally, Hermes was known for his exceptional planning and organization skills. He guided countless travelers safely, ensuring their successful journeys. In the fast-paced world of Marketing and Advertising, effective planning and organization are essential to achieve desired outcomes. Leaders can imbibe Hermes' meticulous approach to planning and project management, enabling them to navigate complex campaigns and deliver exceptional results.
Hermes' Influence in Modern Marketing and Advertising
The influence of Hermes can be seen in various aspects of modern Marketing and Advertising. From his exceptional communication skills to his adaptability and problem-solving abilities, his legacy transcends time.
Many iconic brands understand the value of incorporating elements inspired by Hermes. For instance, the iconic logo of a well-known sports brand, characterized by a swoosh, is representative of Hermes' swiftness and agility. This powerful symbol resonates with athletes and consumers, embodying the brand's essence.
Moreover, renowned Marketing and Advertising professionals draw inspiration from Hermes' qualities to create innovative campaigns and strategies. They harness his traits of adaptability, negotiation, and effective communication to navigate the dynamic industry and capture audience attention.
In Conclusion
As we conclude our exploration of Hermes' business leadership profile from Greek mythology, we hope you have gained valuable insights into the skills and characteristics that can empower leaders in the field of Marketing and Advertising.
Hermes' ability to adapt, solve problems, communicate effectively, and possess an array of skills makes him an exceptional role model for success in this fast-paced industry. By drawing inspiration from his unique qualities, leaders can elevate their leadership capabilities and achieve remarkable results.
Remember, in the ever-evolving world of Marketing and Advertising, the wisdom of ancient myths can illuminate the path to success.