When Only a Business Portmanteau Will Do…
May 2, 2019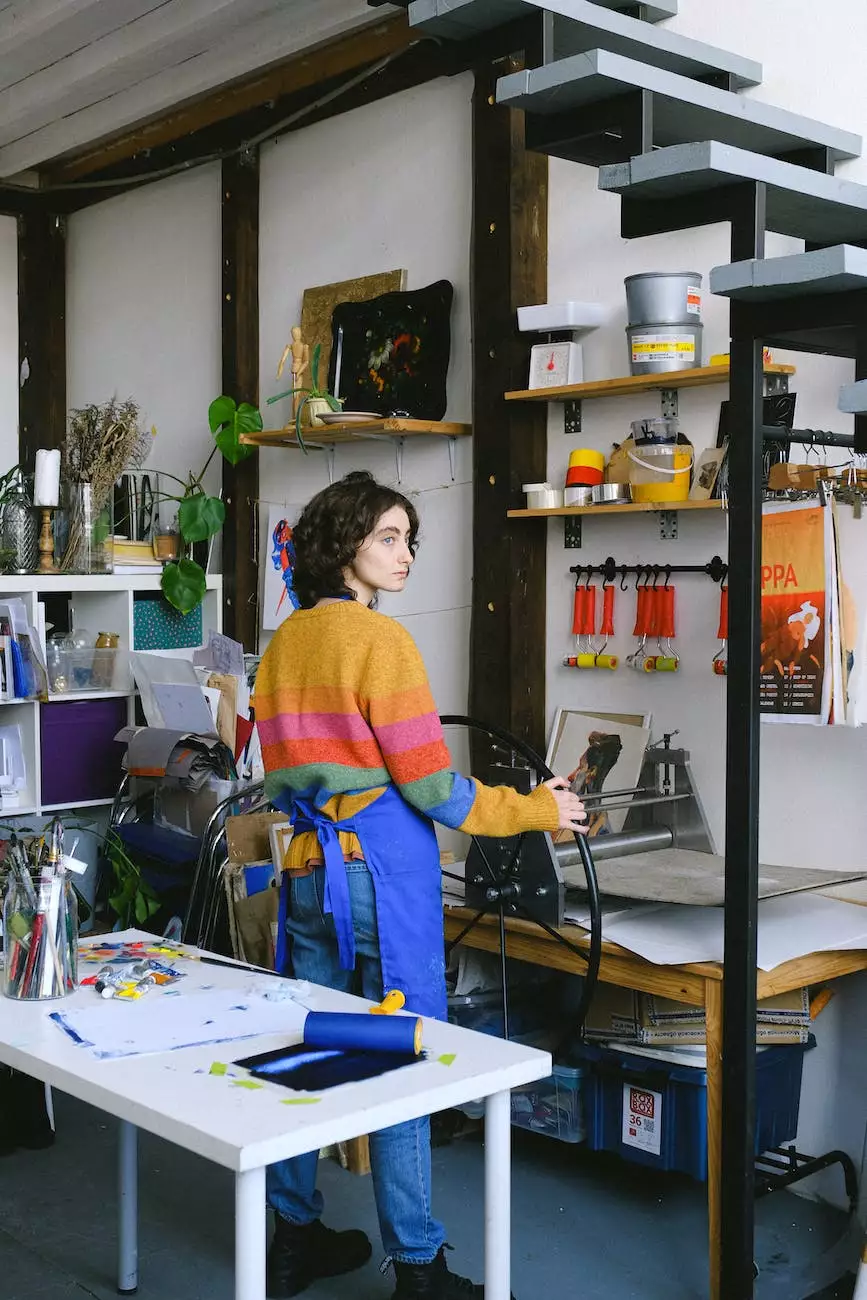 Introduction
Welcome to Maslow Lumia Bartorillo Advertising's comprehensive guide on the use of business portmanteaus in the marketing and advertising industry. In this article, we'll explore the power and effectiveness of combining two words to create unique and memorable brand names and messages.
What is a Portmanteau?
A portmanteau is a linguistic blend of two or more words, combining their sounds and meanings into a single, new word. When applied to the business world, portmanteaus have the potential to create catchy, innovative, and attention-grabbing brand names, slogans, and marketing messages.
Benefits of Using Business Portmanteaus
Using business portmanteaus offers numerous benefits for companies in the marketing and advertising industry. Let's explore some of the key advantages:
1. Memorable Branding
Creating a brand name that stands out is crucial in today's competitive business landscape. Business portmanteaus enable companies to craft unique and memorable brand identities, making it easier for consumers to remember and recall their products or services.
2. Enhanced Differentiation
In a crowded marketplace, standing out from the competition is essential. By using a portmanteau, businesses can differentiate themselves from others in their industry, creating a distinct and recognizable identity that sets them apart.
3. Simplified Communication
Complex ideas or messages often require lengthy explanations, which can be cumbersome for businesses trying to capture audience attention. Portmanteaus simplify communication by condensing key concepts into a shorter, more concise form, making it easier for customers to understand and engage with the desired message.
4. Creativity and Innovation
Portmanteaus encourage creativity and innovation in marketing and advertising campaigns. By combining words in unexpected ways, businesses can create unique, attention-grabbing slogans or product names that leave a lasting impression on consumers.
Successful Examples of Business Portmanteaus
Let's take a closer look at some real-life examples of companies that have successfully utilized business portmanteaus to their advantage:
1. Microsoft (Microcomputer + Software)
Microsoft, one of the most recognizable technology companies, derived its name from a combination of "microcomputer" and "software." This portmanteau accurately represents the company's mission to develop software for personal computers.
2. Verizon (Veritas + Horizon)
Verizon, a leading telecommunications company, created its brand name by merging "veritas" (Latin for truth) and "horizon" to convey trustworthiness and a forward-looking approach in the industry.
3. Pinterest (Pin + Interest)
Pinterest, a popular online visual discovery platform, combined "pin" and "interest" to represent the act of pinning or saving things that interest users in a personalized virtual space.
Conclusion
In the dynamic world of marketing and advertising, businesses need to leverage every opportunity to create a strong brand presence. Business portmanteaus offer a creative, memorable, and effective way to differentiate your company from the competition. By utilizing these linguistic blends, like the examples we discussed, Maslow Lumia Bartorillo Advertising can help your business achieve greater brand recognition, increased engagement, and ultimately, improved success in the market.