Bodacious Business Horoscopes: Career-Climbing Capricorn!
Aug 30, 2019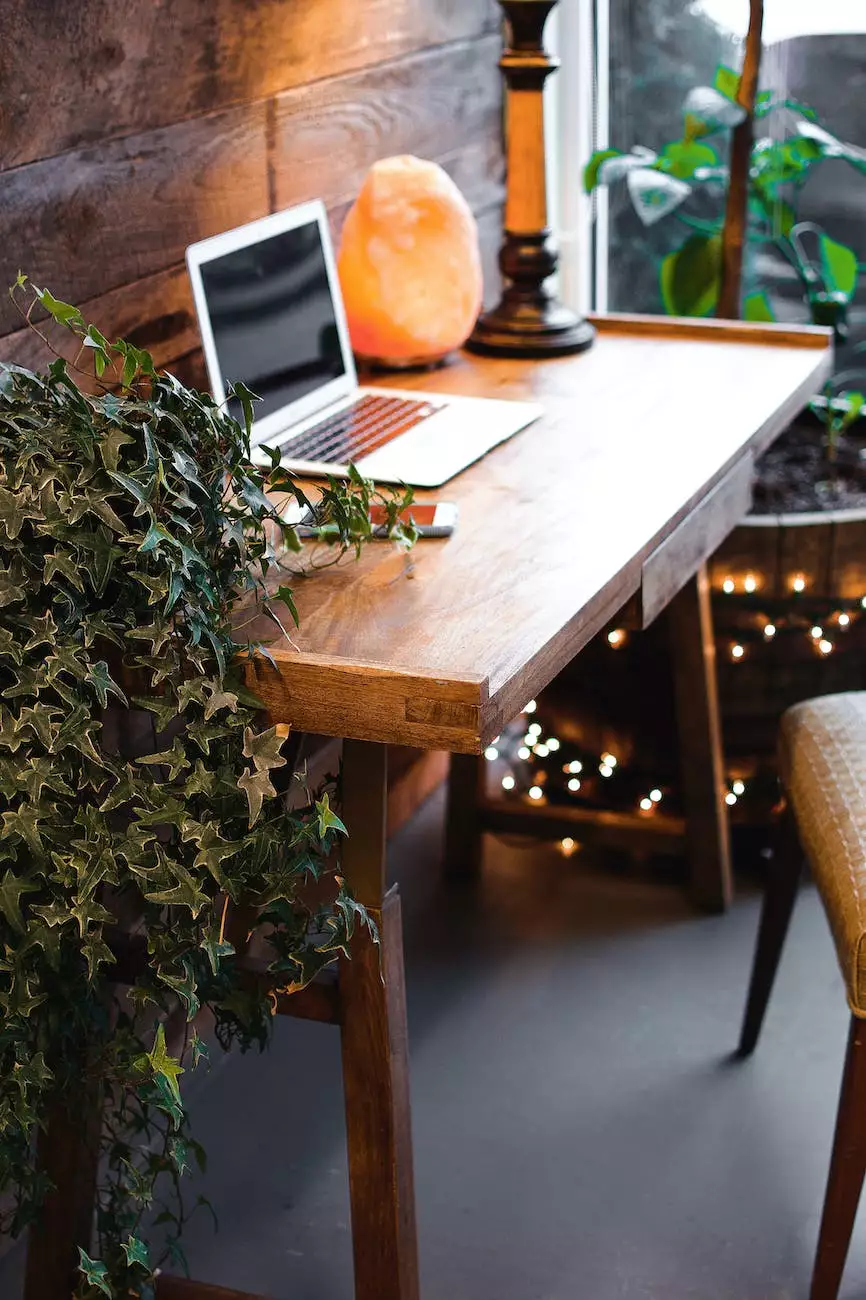 Introduction
Welcome to Maslow Lumia Bartorillo Advertising's comprehensive guide to unlocking success for Capricorn business owners and professionals in the marketing and advertising industry. Whether you're an ambitious entrepreneur or an experienced marketer, harnessing the power of astrology can give you the edge you need to thrive in this competitive landscape.
The Capricorn Business Mindset
Capricorns are renowned for their disciplined and ambitious nature, making them natural born leaders and strategists. As a Capricorn business owner or professional, you possess an unparalleled work ethic and determination to reach your goals.
Your practical approach combined with a strong drive for success allows you to navigate the challenges of the ever-evolving marketing and advertising industry with confidence. Your attention to detail and analytical skills make you a force to be reckoned with when it comes to developing effective strategies and campaigns.
Capricorn Strengths in Marketing and Advertising
Capricorns excel in various areas of marketing and advertising due to their distinct personality traits. Here's a closer look at how your Capricorn strengths can elevate your career:
1. Strategic Planning and Goal Setting
Your strategic mindset and ability to plan for the long term gives you a significant advantage in the marketing and advertising industry. Capricorns are known for their practicality and foresight, enabling them to set realistic goals and develop effective strategies to achieve them.
2. Strong Leadership Skills
As a Capricorn, you possess natural leadership qualities that inspire and motivate those around you. Your ability to take charge and guide teams through complex projects is highly valued in the marketing and advertising world. Your determination and perseverance ensure that you can overcome any obstacles that come your way.
3. Analytical Thinking
Capricorns have a unique ability to analyze data and trends, allowing them to make informed decisions and optimize marketing campaigns. Your attention to detail and critical thinking skills enable you to identify opportunities for growth and stay one step ahead of the competition.
4. Reliable and Trustworthy
Capricorns are known for their dependability and reliability. Your clients and colleagues can trust you to deliver exceptional results, making you a valuable asset in the marketing and advertising industry. Your commitment to excellence and professionalism sets you apart from the crowd.
Tips for Capricorn Success in Marketing and Advertising
Now that you understand the power of your Capricorn traits, here are some valuable tips to propel your career to new heights:
1. Harness Your Organizational Skills
Utilize your natural organizational skills to streamline processes and maximize productivity. Keep track of deadlines, maintain a well-structured schedule, and create efficient workflows to ensure optimal performance in your marketing and advertising endeavors.
2. Embrace Continuous Learning
The marketing and advertising industry is constantly evolving. Stay updated on the latest trends, technologies, and strategies by investing in continuous learning. Attend industry conferences, participate in webinars, and read relevant publications to stay at the forefront of your field.
3. Network and Collaborate
Capitalize on your leadership skills and build a strong professional network. Connect with like-minded professionals, attend networking events, and collaborate with industry experts to expand your reach and gain valuable insights. Remember, partnerships and collaborations often lead to new opportunities.
4. Leverage Your Personal Brand
As a Capricorn business owner or professional, your personal brand is crucial for success in the marketing and advertising industry. Develop a strong online presence through professional social media profiles, contribute to industry blogs, and showcase your expertise to establish yourself as a thought leader.
Conclusion
In conclusion, Capricorns possess a unique set of traits that make them naturally suited for success in the marketing and advertising industry. By understanding and leveraging these strengths, you can climb the career ladder with confidence and achieve remarkable results.
Unlock your potential as a Capricorn business owner or professional and elevate your marketing and advertising endeavors to new heights. Embrace your Capricorn spirit, hone your skills, and let the stars guide you towards success!