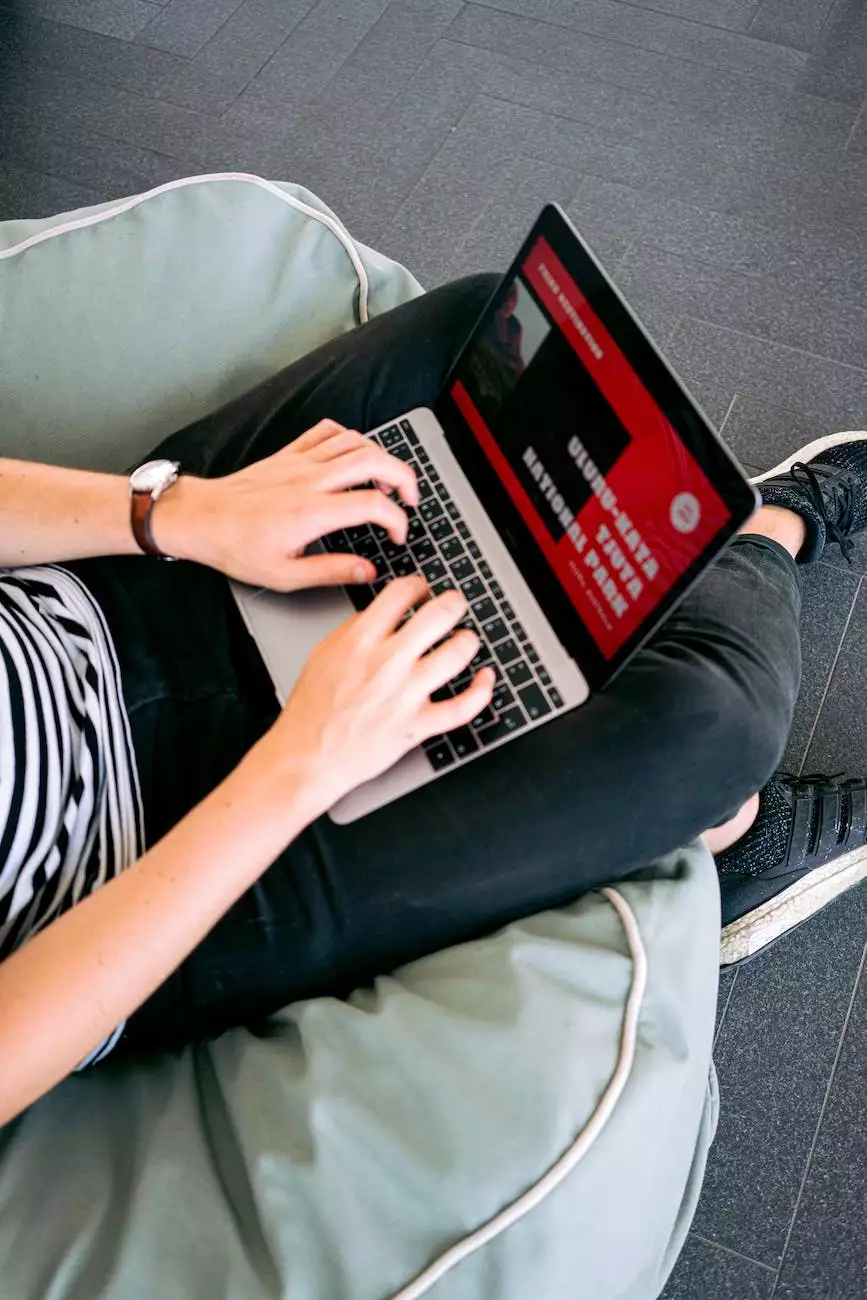 Welcome to the South Jersey Spotlight on Bonny Clayton, Your Web Chick at Maslow Lumia Bartorillo Advertising, a premier Business and Consumer Services - Marketing and Advertising agency based in South Jersey. In this spotlight feature, we will explore Bonny Clayton's expertise, the services offered, the incredible team she works with, and why Maslow Lumia Bartorillo Advertising is the perfect choice for your business needs.
About Maslow Lumia Bartorillo Advertising
Maslow Lumia Bartorillo Advertising is a leading Marketing and Advertising agency dedicated to helping businesses in South Jersey thrive. With years of experience and a team of highly skilled professionals, we offer a range of services tailored to meet your specific marketing goals. From brand development and digital marketing to strategic planning and creative design, we have the expertise to drive results for your business.
Bonny Clayton: Your Web Chick
Bonny Clayton, also known as Your Web Chick, is a vital member of the Maslow Lumia Bartorillo Advertising team. With her extensive knowledge and experience in web design, development, and search engine optimization (SEO), Bonny brings a unique skill set to the table. Her ability to create visually stunning websites that are optimized for search engines sets her apart from the competition.
As a proficient SEO and high-end copywriter, Bonny understands the importance of creating content that not only ranks well on search engines but also engages and converts visitors into customers. Her attention to detail and commitment to staying up-to-date with the latest SEO practices ensures that your website will gain maximum visibility online.
Services Offered
At Maslow Lumia Bartorillo Advertising, we offer a comprehensive range of services designed to elevate your brand and boost your business's success. Our services include:
Web Design and Development: Our team of talented designers and developers will create a visually stunning and user-friendly website that reflects your brand and captivates your audience.
Search Engine Optimization (SEO): With Bonny Clayton's expertise in SEO, we will optimize your website's content, structure, and code to improve its visibility in search engine results.
Digital Marketing: From social media marketing and pay-per-click advertising to email marketing and content creation, our digital marketing strategies will drive targeted traffic to your website and increase brand awareness.
Strategic Planning: We work closely with our clients to develop comprehensive marketing strategies tailored to their unique goals and objectives.
Creative Design: Our team of creative experts will design captivating visuals, logos, and advertisements that embody your brand's identity and leave a lasting impact on your target audience.
Why Choose Maslow Lumia Bartorillo Advertising?
Choosing Maslow Lumia Bartorillo Advertising as your marketing and advertising partner offers numerous benefits for your business. Here's why:
Experience: With years of experience in the industry, we have a deep understanding of what works and how to deliver results.
Expertise: Our team is comprised of highly skilled professionals who excel in their respective fields, ensuring that you receive top-notch services across the board.
Customized Approach: We believe in tailoring our strategies and solutions to meet the unique needs and goals of each client.
Proven Track Record: Our past successes speak for themselves. We have helped numerous businesses achieve their marketing and advertising objectives.
Collaborative Partnership: We view our clients as partners and work closely with them to understand their vision and objectives, ensuring a collaborative and productive relationship.
Don't settle for mediocrity when it comes to your business's marketing and advertising needs. Choose Maslow Lumia Bartorillo Advertising and discover the difference our expertise, passion, and dedication can make.