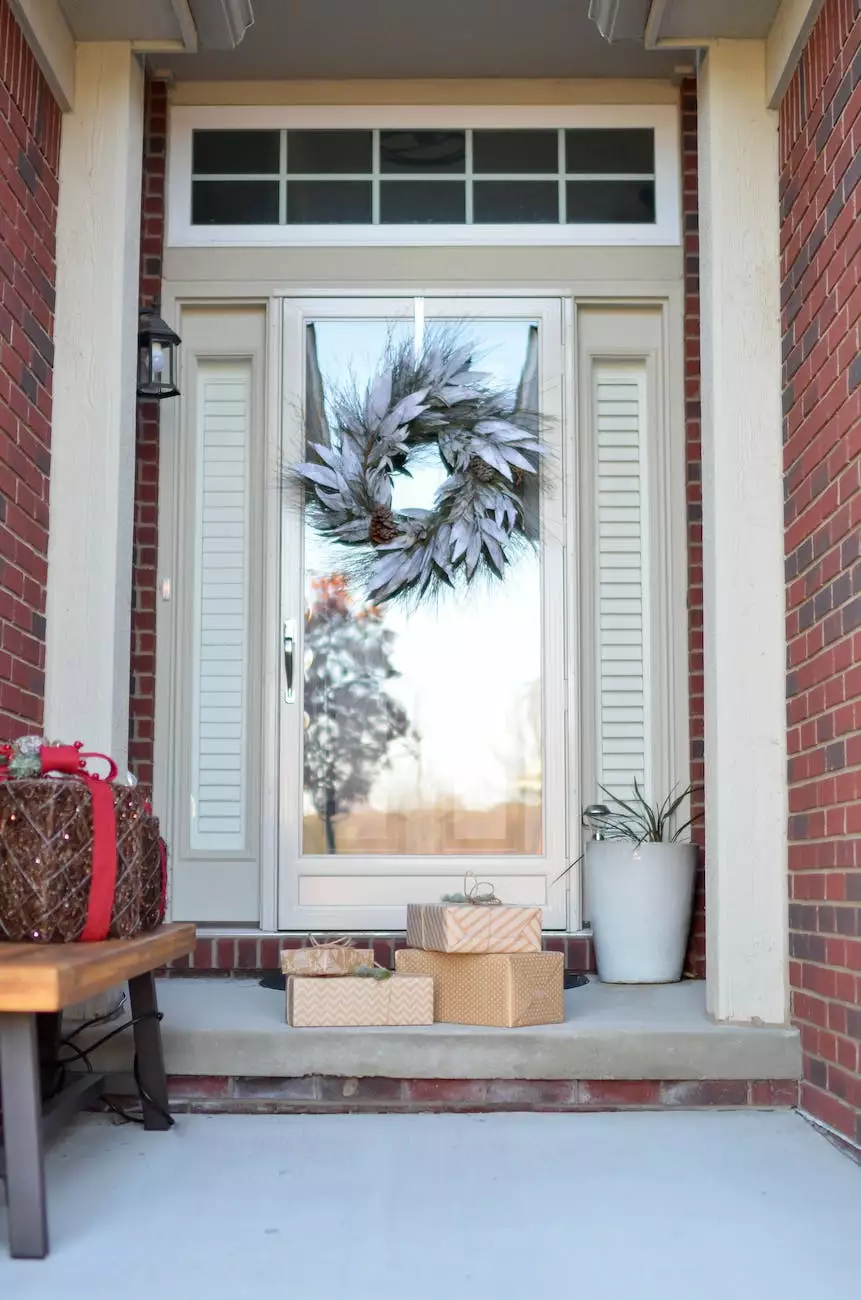 Welcome to Maslow Lumia Bartorillo Advertising, your one-stop destination for the most comprehensive and sought-after collection of unique and unusual business holiday gifts. As a leader in the field of marketing and advertising, we understand the importance of carefully selecting gifts that leave a lasting impression on your clients and employees.
Unforgettable Experiences
When it comes to business holiday gifts, nothing beats the power of unforgettable experiences. Treat your team to a luxurious getaway, a spa retreat, or an adventure-filled trip. By offering experiences instead of conventional gifts, you not only create memorable moments but also foster a sense of appreciation and loyalty among your employees.
Personalized Items
Make your business holiday gifts truly unique by opting for personalized items. From custom-engraved pens and engraved nameplates to monogrammed leather accessories, the possibilities are endless. Personalizing gifts adds a touch of thoughtfulness and shows that you value the recipient's individuality.
High-End Corporate Gifts
If you're looking to impress your clients or top executives, high-end corporate gifts are the way to go. Consider luxury watches, exclusive tech gadgets, or fine wine sets. These gifts not only showcase your appreciation but also demonstrate your commitment to excellence.
Handcrafted Artisanal Goods
For those who appreciate the beauty of handcrafted goods, we offer a wide range of artisanal products that are sure to impress. From handmade ceramics and unique sculptures to hand-woven textiles, our collection represents the finest craftsmanship from around the world. These gifts convey a sense of elegance and authenticity.
Eco-Friendly and Sustainable Options
In today's environmentally conscious society, choosing eco-friendly and sustainable gifts sends a powerful message. Consider gifting reusable water bottles, solar-powered chargers, or custom-made organic cotton tote bags. By opting for sustainable options, you demonstrate your commitment to both the environment and your recipients' well-being.
Thoughtful Gift Sets
If you're looking for convenience and variety, our thoughtfully curated gift sets are the perfect solution. Choose from a wide selection of themed sets, including gourmet food baskets, skincare and wellness kits, or office essentials bundles. Each set is carefully crafted to cater to different tastes and preferences, ensuring a delightful surprise for every recipient.
Exclusive Limited Editions
For those seeking truly unique gifts, we bring you a collection of exclusive limited editions. These one-of-a-kind pieces, whether it's a signed artwork or a rare collectible, are sure to make a lasting impression. These gifts are perfect for commemorating special occasions or showing appreciation to esteemed clients and partners.
Custom Branded Items
Make a statement with our custom branded items that bear your company's logo or message. From branded apparel and accessories to customized office supplies, these gifts seamlessly integrate your brand into your recipients' everyday lives. By aligning your brand with high-quality gifts, you enhance brand awareness and create a sense of connection.
Conclusion
When it comes to finding the most unique and unusual business holiday gifts, Maslow Lumia Bartorillo Advertising is your ultimate resource. We take pride in offering a carefully curated collection of gifts that are sure to leave a lasting impression on your recipients. From unforgettable experiences to personalized items, high-end corporate gifts to handcrafted artisanal goods, we have something for every taste and budget. Explore our range now and make this holiday season truly special for your clients and employees.