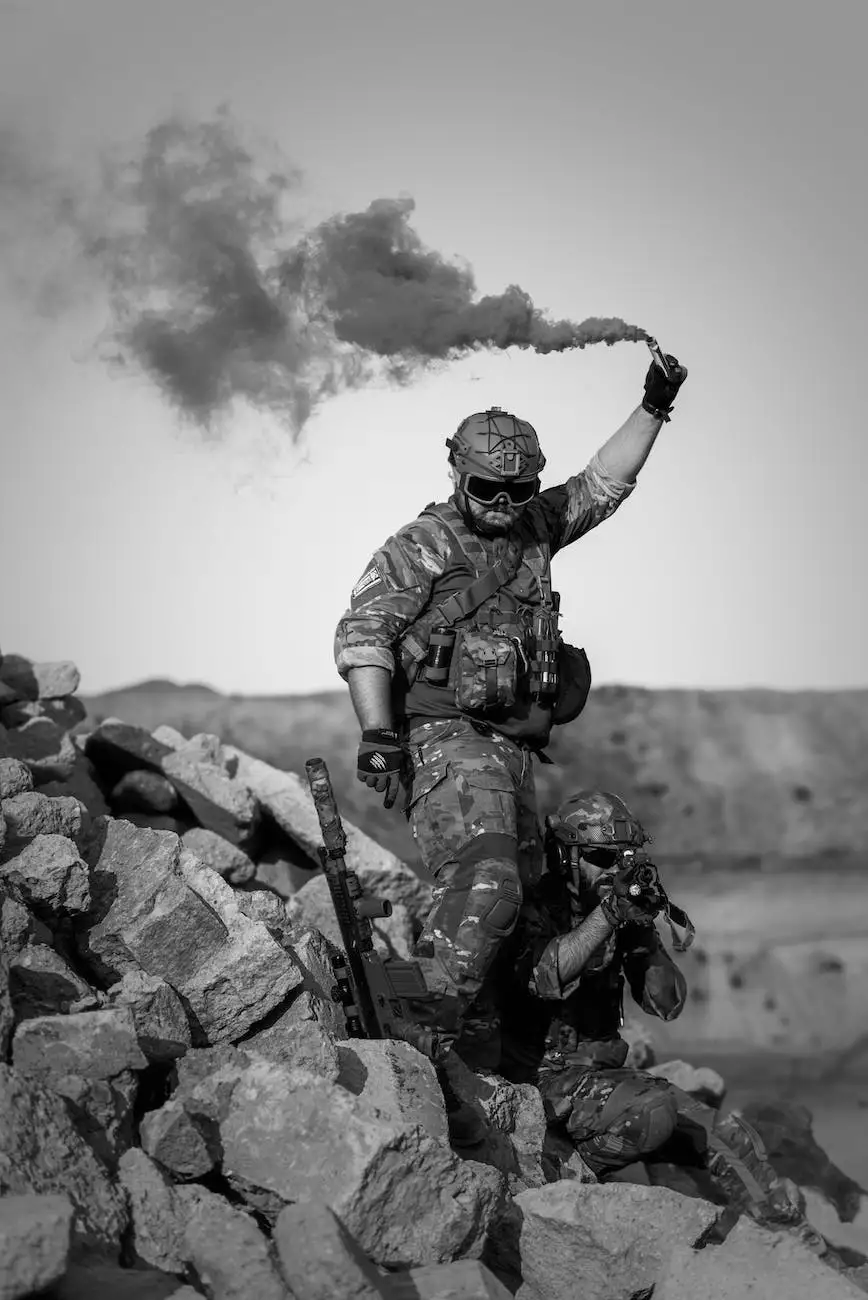 Welcome to Maslow Lumia Bartorillo Advertising, a trusted provider of innovative marketing and advertising solutions for businesses in various industries. In the rapidly evolving digital landscape, one of the critical aspects for SaaS providers is ensuring the security of their services and customer data. To achieve this, it is crucial to have a dedicated and proficient team with specific security roles.
Understanding the Importance of Security Roles in SaaS
As a SaaS provider, your business handles sensitive customer data and delivers services over the internet. In such an environment, security breaches can have severe consequences, including financial loss, reputation damage, and legal implications. To mitigate these risks, it is necessary to establish a comprehensive security strategy, which starts with building the right team.
The Key Security Roles for SaaS Providers
While the specific security roles may vary based on your organization's needs and size, certain key positions are essential for ensuring robust security measures. Let's explore these critical roles:
1. Chief Information Security Officer (CISO)
The CISO is the senior executive responsible for overseeing the overall security posture of the organization. They provide strategic guidance, manage security initiatives, and ensure compliance with industry regulations. The CISO collaborates with other stakeholders to establish security policies, procedures, and incident response plans.
2. Security Architect
The Security Architect designs and implements the technical aspects of the security infrastructure. They create secure network configurations, assess vulnerabilities, and develop strategies to mitigate risks. The Security Architect works closely with developers and engineers to implement best practices and ensure that security is ingrained throughout the SaaS platform.
3. Security Operations Center (SOC) Analyst
The SOC Analyst monitors, detects, and responds to security incidents and threats. They analyze system logs, investigate anomalies, and implement necessary countermeasures. SOC Analysts play a vital role in maintaining the integrity of the SaaS environment by proactively identifying potential risks and promptly addressing security breaches.
4. Security Compliance Officer
The Security Compliance Officer ensures adherence to legal and regulatory requirements, such as GDPR or HIPAA. They assess the organization's security posture, conduct audits, and create policies and processes to maintain compliance. Additionally, the Compliance Officer oversees risk assessments and provides guidance on data protection and privacy practices.
5. Incident Response Manager
The Incident Response Manager is responsible for coordinating and managing the response to security incidents. They lead the investigation, contain the breach, and facilitate recovery efforts. The Incident Response Manager works closely with the CISO, SOC Analysts, and other relevant stakeholders to ensure swift and effective incident resolution.
Working with Maslow Lumia Bartorillo Advertising - Your Trusted Security Partners
At Maslow Lumia Bartorillo Advertising, we understand the importance of comprehensive security measures for SaaS providers. With our expertise in the business and consumer services marketing and advertising industry, we can help strengthen your business's security posture and protect your valuable assets.
Our team of experienced professionals specializes in various security roles, including but not limited to CISO, Security Architect, SOC Analyst, Security Compliance Officer, and Incident Response Manager. We design tailored security strategies based on your unique requirements, incorporate industry best practices, and stay up-to-date with the latest security trends.
By partnering with us, you benefit from our deep knowledge of the marketing and advertising industry, combined with our proficiency in security practices. We are committed to safeguarding your data, maintaining compliance, and ensuring your peace of mind in an increasingly complex digital world.
Contact Us for Enhanced Security Measures
Ready to enhance your SaaS provider's security measures? Contact Maslow Lumia Bartorillo Advertising today to discuss your specific needs and discover how we can work together to fortify your business against potential threats. Trust us as your dedicated security partner and achieve robust security without compromising on your marketing and advertising goals.