Should I Choose A Local Android App Development Company or an Offshore Company?
Apr 3, 2019
Development Partners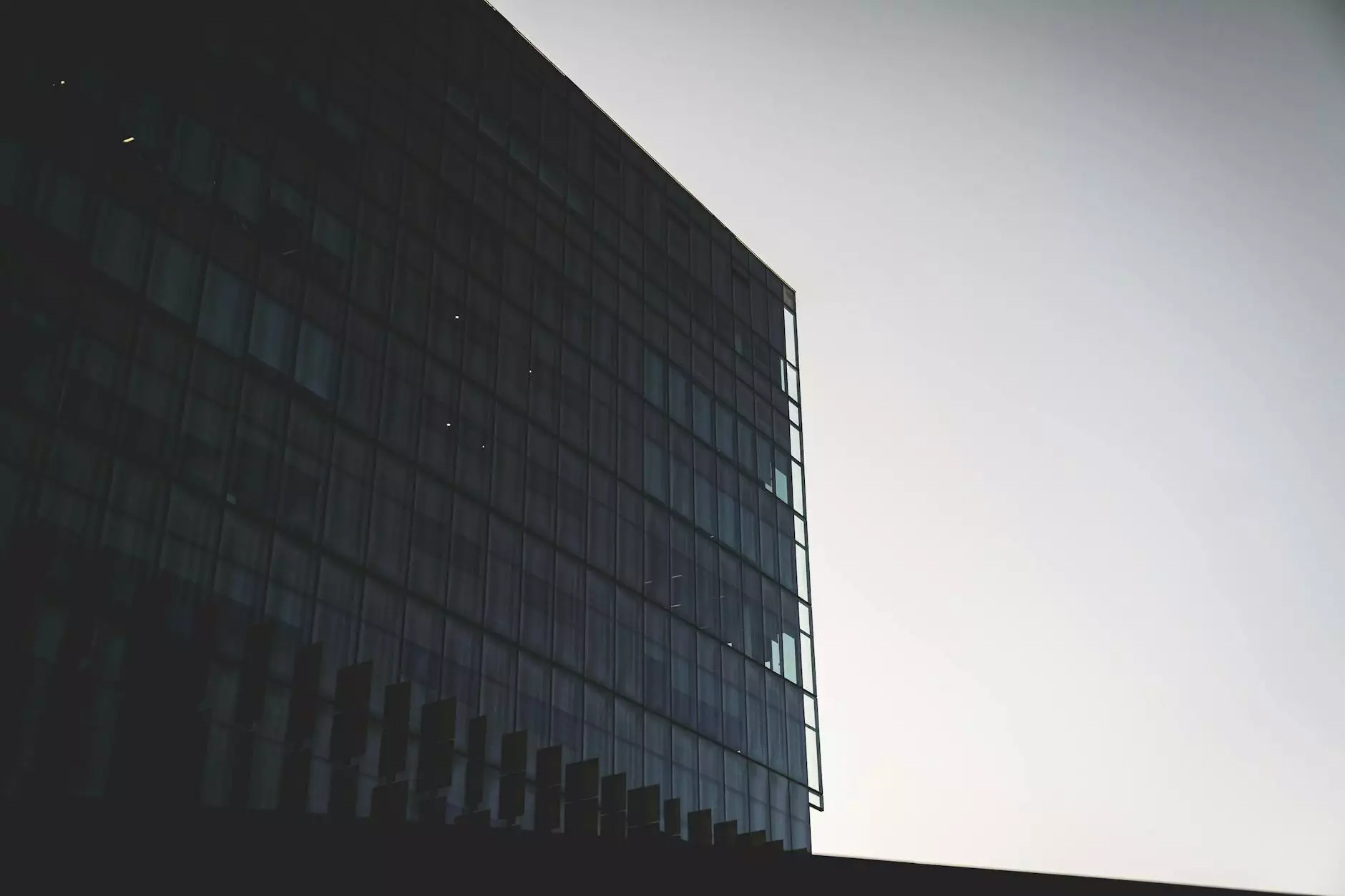 Welcome to Maslow Lumia Bartorillo Advertising's Insights page, where we provide valuable information and insights about various topics related to business and consumer services in the marketing and advertising industry. In this article, we will discuss the importance of choosing a local Android app development company over an offshore company. If you are considering developing an Android app for your business, this information will help you make an informed decision.
The Benefits of Working with a Local Android App Development Company
Android app development is a complex and specialized task that requires expertise and a deep understanding of the platform. While offshore companies may offer lower costs, there are several key advantages to choosing a local Android app development company:
1. Efficient Communication
One of the main advantages of working with a local Android app development company is the ability to have direct and efficient communication. Clear and timely communication is crucial for successful app development projects. With a local company, you can easily schedule face-to-face meetings, discuss project requirements, and provide instant feedback, ensuring that your vision is accurately translated into the final product.
2. Cultural and Market Understanding
Local Android app development companies have a better understanding of the local culture and market dynamics. They are familiar with the preferences, trends, and user behavior of the target audience, which enables them to design and develop apps that are tailored to the specific needs and expectations of your local customers. This localized approach can give your app a competitive edge and increase its chances of success.
3. Time Zone and Language Compatibility
By choosing a local Android app development company, you eliminate the challenges that come with working across different time zones and language barriers. Collaboration becomes easier as you can coordinate with the team in real-time without any delays. This streamlined communication process ensures faster project completion, rapid bug fixes, and a smoother overall development experience.
4. Quality Assurance and Support
A local Android app development company takes pride in delivering high-quality products and providing reliable support services. They value their reputation within the local community and strive to maintain customer satisfaction. With a local team, you can expect thorough quality assurance testing, prompt bug fixes, and ongoing technical support, guaranteeing the smooth operation of your app in the long run.
5. Compliance with Local Regulations
Local Android app development companies are well-versed in local regulations and legal requirements. They ensure that your app meets all the necessary compliance standards, data privacy regulations, and industry-specific guidelines. This compliance not only protects your business but also enhances the trust and confidence of your users.
Conclusion
Choosing a local Android app development company offers numerous advantages over opting for an offshore company. The benefits of efficient communication, cultural understanding, time zone compatibility, quality assurance, and compliance with local regulations make the case for working with local experts significantly stronger. By prioritizing a local approach, you can ensure a smoother development process, better user experience, and increased chances of success for your Android app.
If you are seeking a reliable and experienced local Android app development company, consider partnering with Maslow Lumia Bartorillo Advertising. Our team of seasoned professionals is dedicated to delivering top-notch Android apps tailored to your specific business requirements. Contact us today to discuss your project!