Web Development Company London | Hire Website | Maslow Lumia Bartorillo Advertising
Mar 16, 2023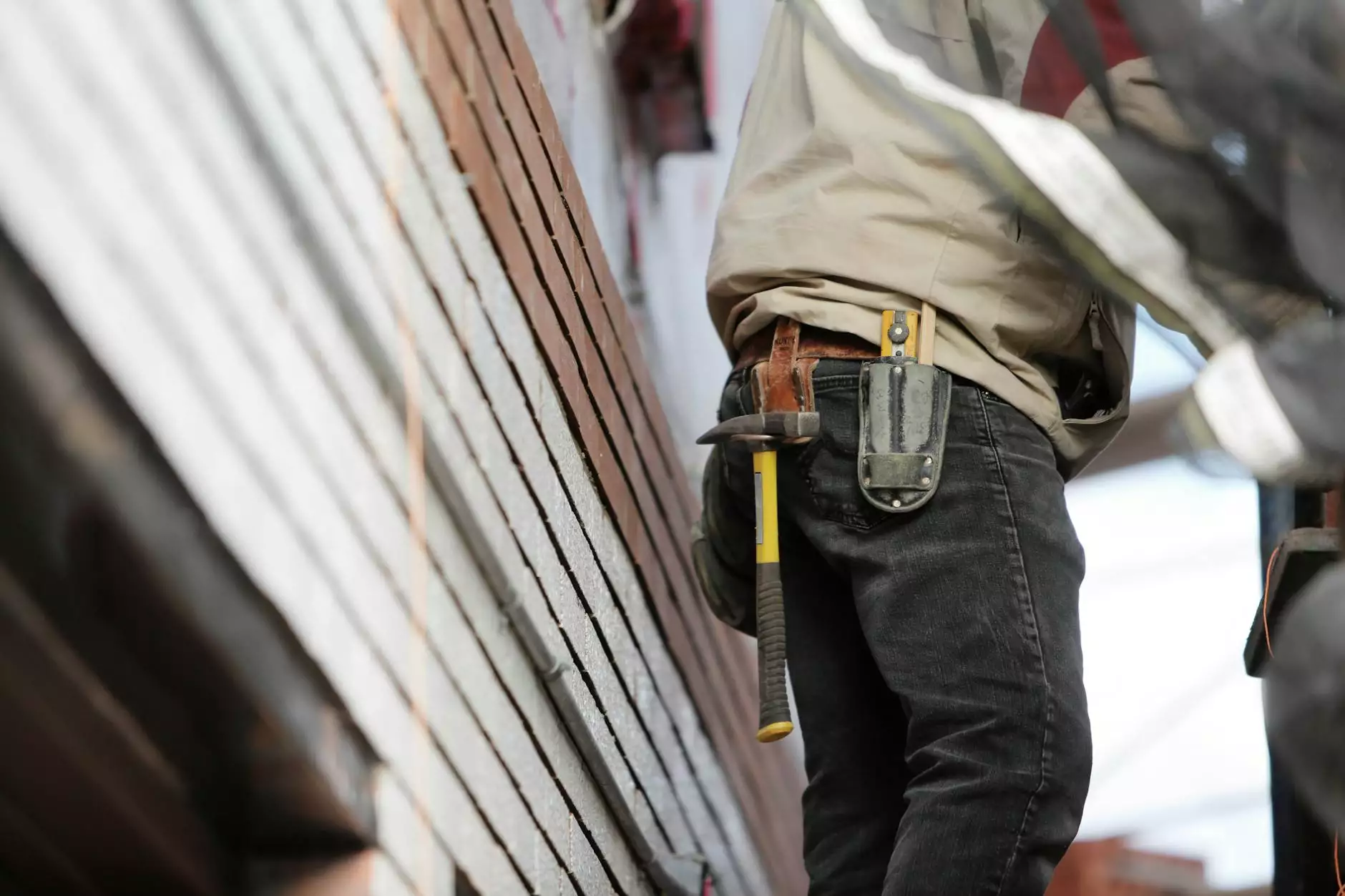 Enhance Your Online Presence with Our London Web Development Services
Welcome to Maslow Lumia Bartorillo Advertising, a top-notch web development company in London. If you are looking to upgrade your online presence, establish a powerful website, and attract more customers, you've come to the right place.
Why Choose Maslow Lumia Bartorillo Advertising for Web Development?
We have a wealth of experience in the field of web development, offering customized solutions tailored to your specific needs.
Our team of skilled developers stays up to date with the latest technologies and trends, ensuring your website is modern, functional, and user-friendly.
We prioritize performance, creating fast-loading websites that provide seamless user experiences, resulting in higher conversion rates.
With a focus on search engine optimization (SEO), we ensure your website ranks high on search engine results pages, increasing your online visibility.
Our dedication to customer satisfaction means we collaborate closely with you, understanding your business goals and delivering solutions that align with your vision.
Comprehensive Web Development Services
At Maslow Lumia Bartorillo Advertising, we offer a wide range of web development services designed to meet your unique requirements. Our services include, but are not limited to:
1. Responsive Website Design and Development
In today's digital landscape, it is crucial to have a responsive website that adapts seamlessly to various devices and screen sizes. Our expert developers create visually appealing, mobile-friendly websites that engage users and drive conversions.
2. E-Commerce Development
If you are looking to venture into the world of online selling, our e-commerce development solutions can help you establish a secure and user-friendly online store. From product listings to payment gateways, we ensure a smooth online shopping experience for your customers.
3. Content Management Systems (CMS)
Managing and updating website content can be a time-consuming process. Our team specializes in CMS development, providing you with easy-to-use platforms that allow you to make changes effortlessly, even if you have no technical expertise.
4. Custom Web Application Development
If you have a unique idea for a web application, we can transform it into a fully functional reality. Our developers have experience in building custom web applications that cater to your specific business needs, providing enhanced functionalities and increased efficiency.
5. Website Maintenance and Support
A well-maintained website is essential for its long-term success. We offer comprehensive website maintenance and support services, ensuring your website remains up-to-date, secure, and optimized for optimal performance.
Client Success Stories
Over the years, we have helped numerous businesses across various industries achieve their online goals. Here are some success stories that highlight our expertise and track record of delivering exceptional web development solutions:
Client A: Increasing Online Sales
Through our strategic web development techniques, Client A experienced a significant boost in their online sales. We optimized their website for search engines, improved user experience, and implemented a seamless checkout process, resulting in higher conversion rates and increased revenue.
Client B: Streamlining Business Processes
Client B approached us with the goal of streamlining their internal processes through a custom web application. Our team developed a user-friendly application that automated various tasks, saving time and increasing overall efficiency. Client B reported substantial improvements in productivity and cost savings.
Contact Us for Leading Web Development Services in London
Ready to take your online presence to the next level? Contact Maslow Lumia Bartorillo Advertising today for professional web development services in London. Our team is ready to discuss your project, offer tailored solutions, and guide you towards online success.
We are the leading web development company in London specializing in business and consumer services. With our unrivaled expertise in marketing and advertising, we are dedicated to helping your business thrive in the digital sphere.